Top 10 Super Bowl Southern Shortcut Recipes
Do you love to watch the Super Bowl (or any football game for that matter) more than you love to cook? Here are my top 10 Southern Super Bowl Southern shortcut recipes that will have you in and out of the kitchen in no time so you can spend more time cheering on your team.
I'm more of a college football fan (Roll Tide) than an NFL fan, but I get in the spirit of the Super Bowl game when we are talking about football snacks. If they have a shortcut in the recipe-bonus! To be honest, I'm usually just there for the food and fellowship.
Here's a collection of my Southern shortcut recipes you will want to make and share with friends for the Super Bowl or any gathering because good food and good friends is always a winning combination!
Click on the recipes below to get the recipes and the blog stories for my Top 10 Super Bowl Shortcut Southern Recipes.
1. Instant Pot Boiled Peanuts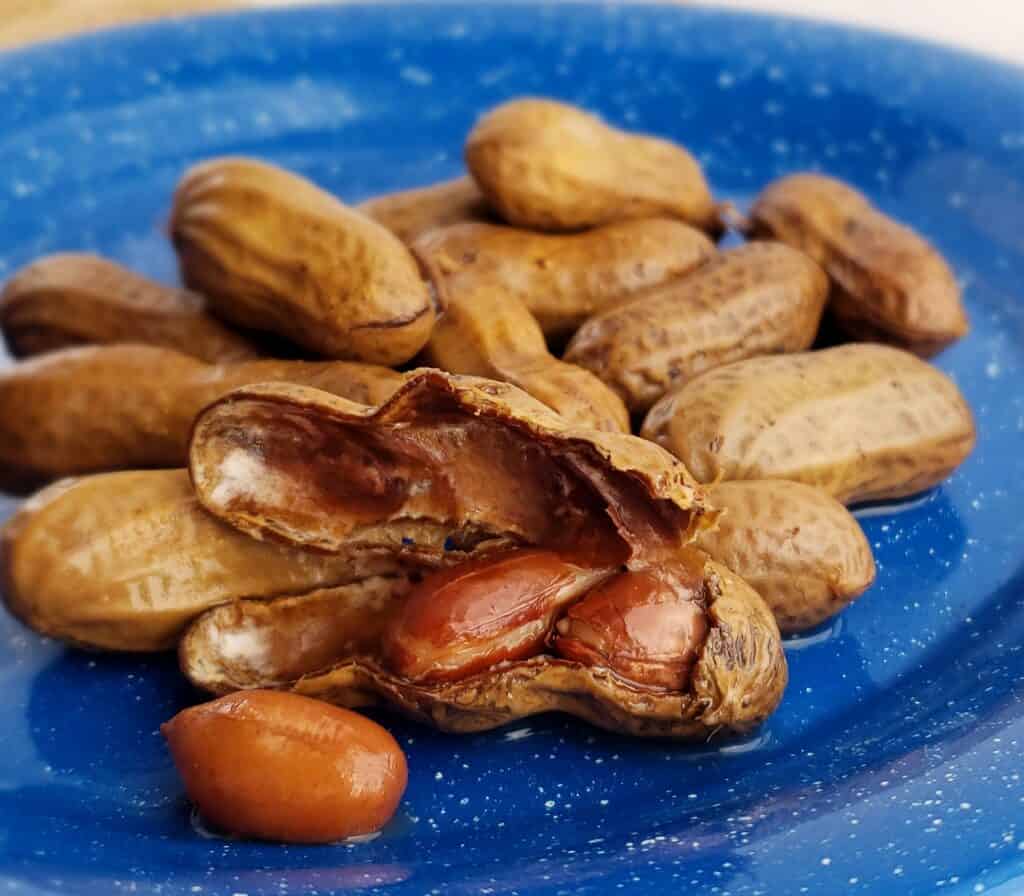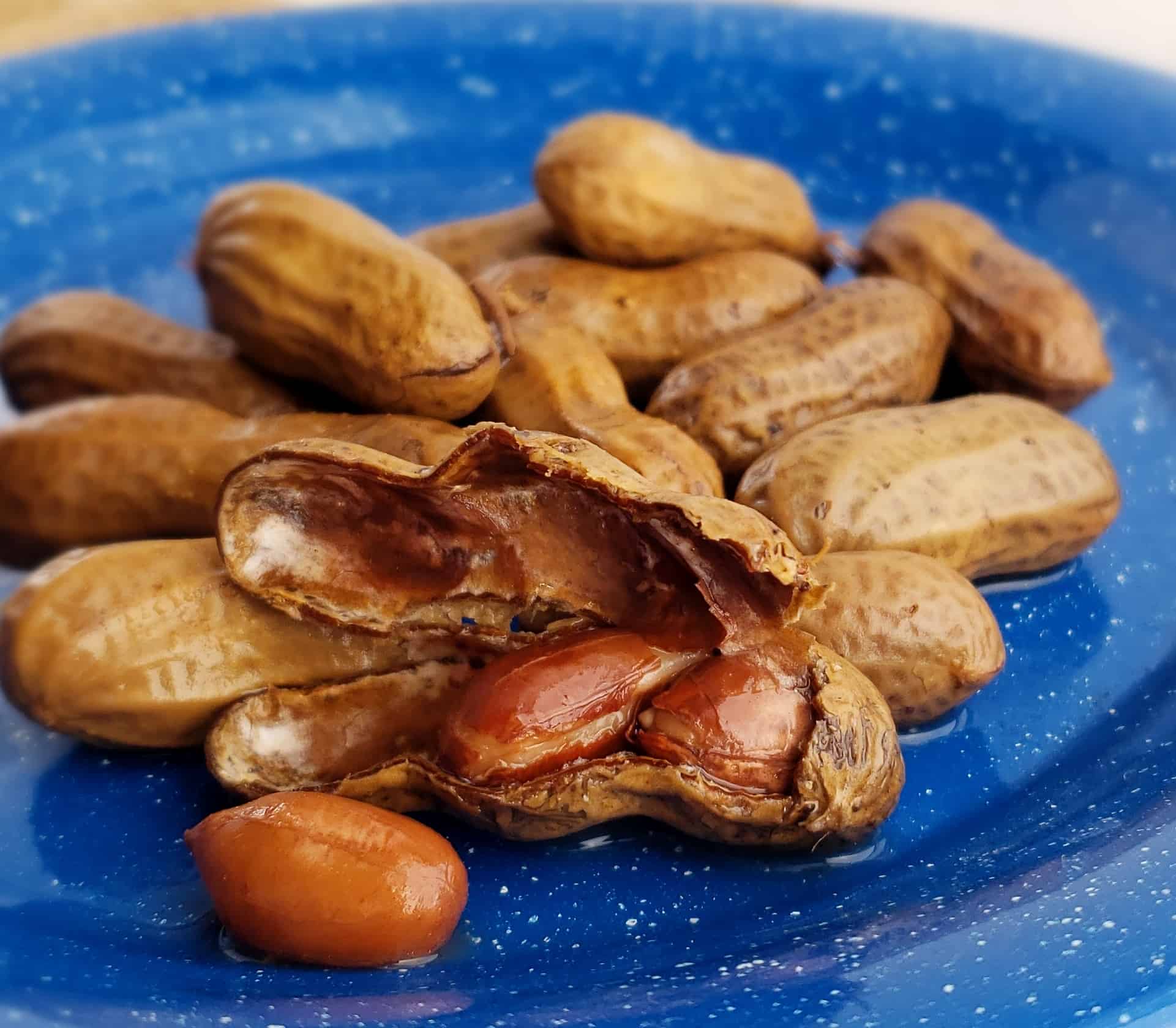 2. 3 Ingredient Cinnamon Sugar Pecans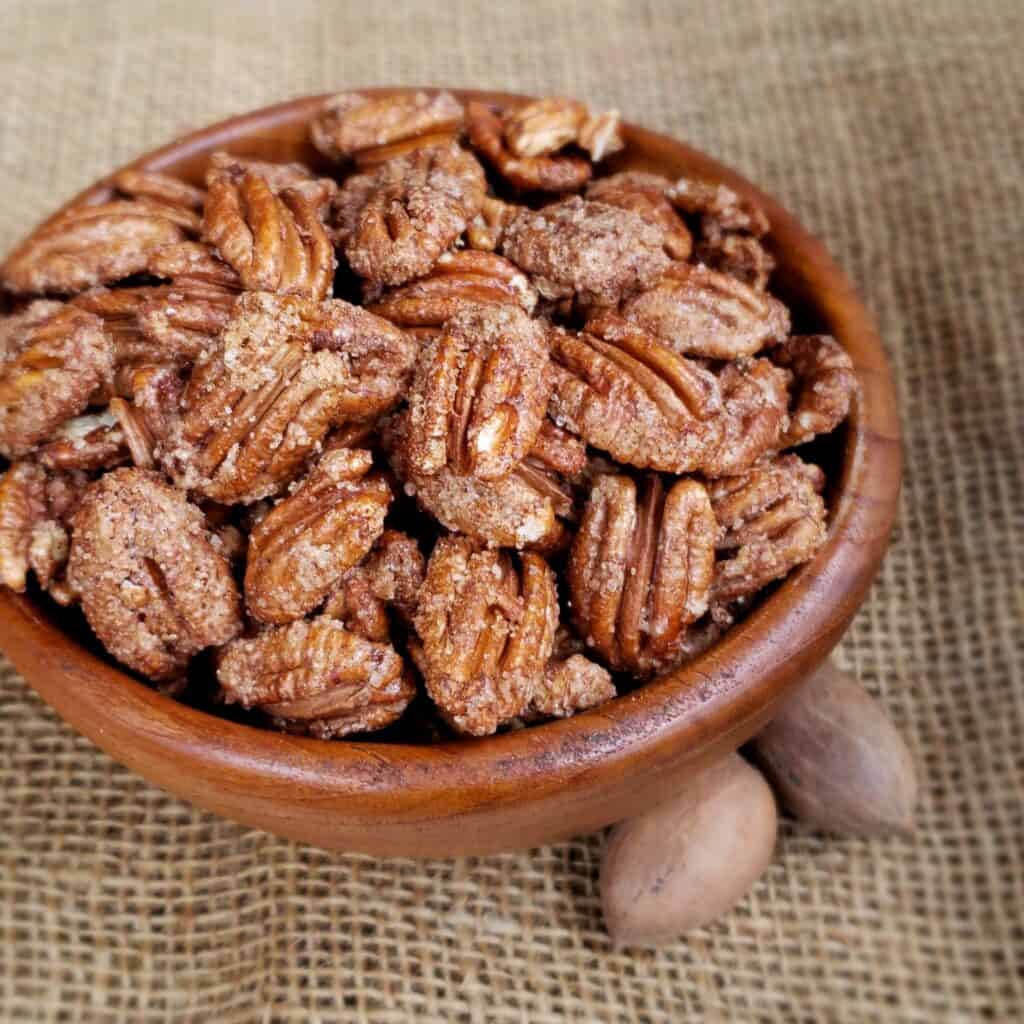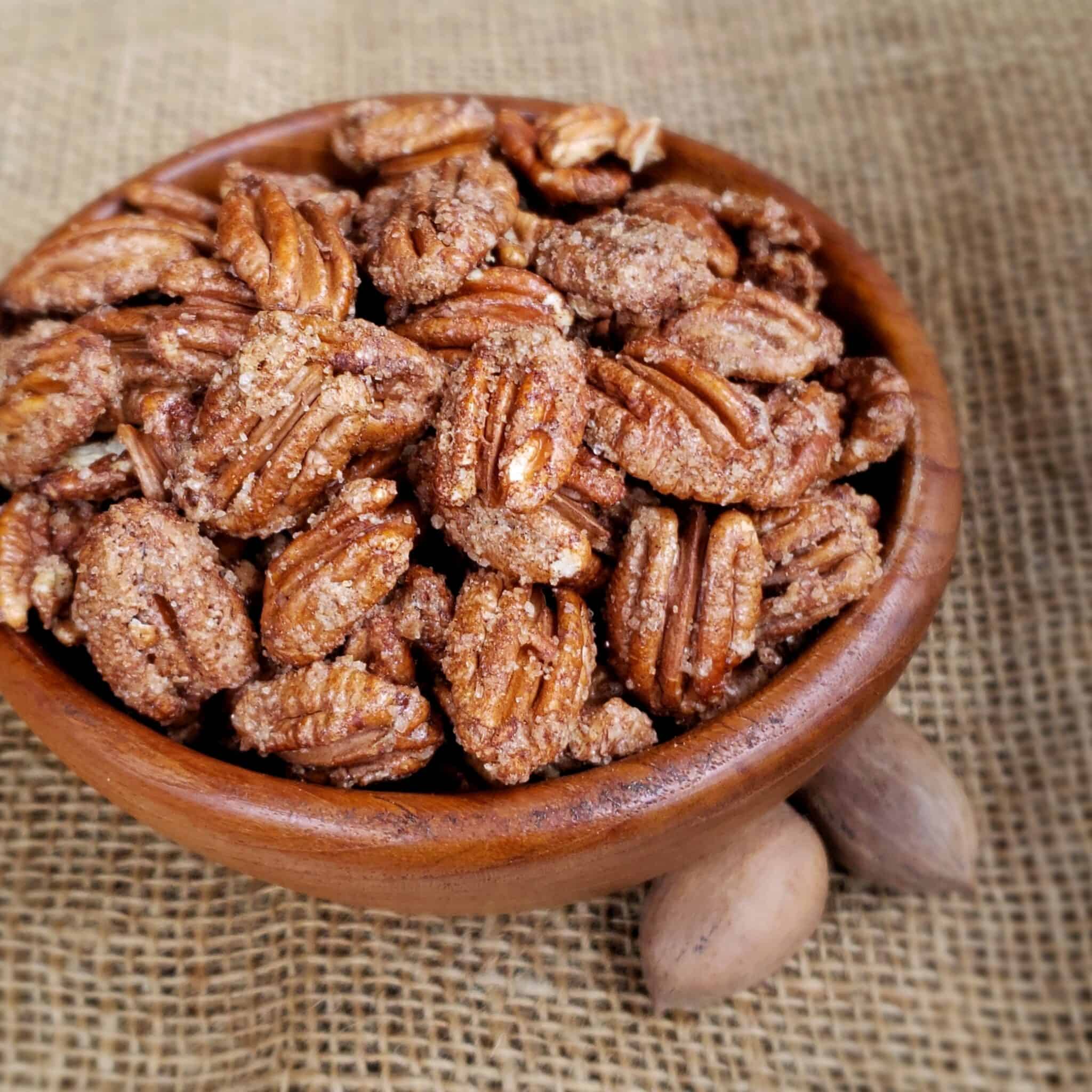 3. Bacon-Wrapped Cheesy Tater Tots

4. Jalapeno Pimiento Cheese

5. Bacon-Wrapped Dove Jalapeno Poppers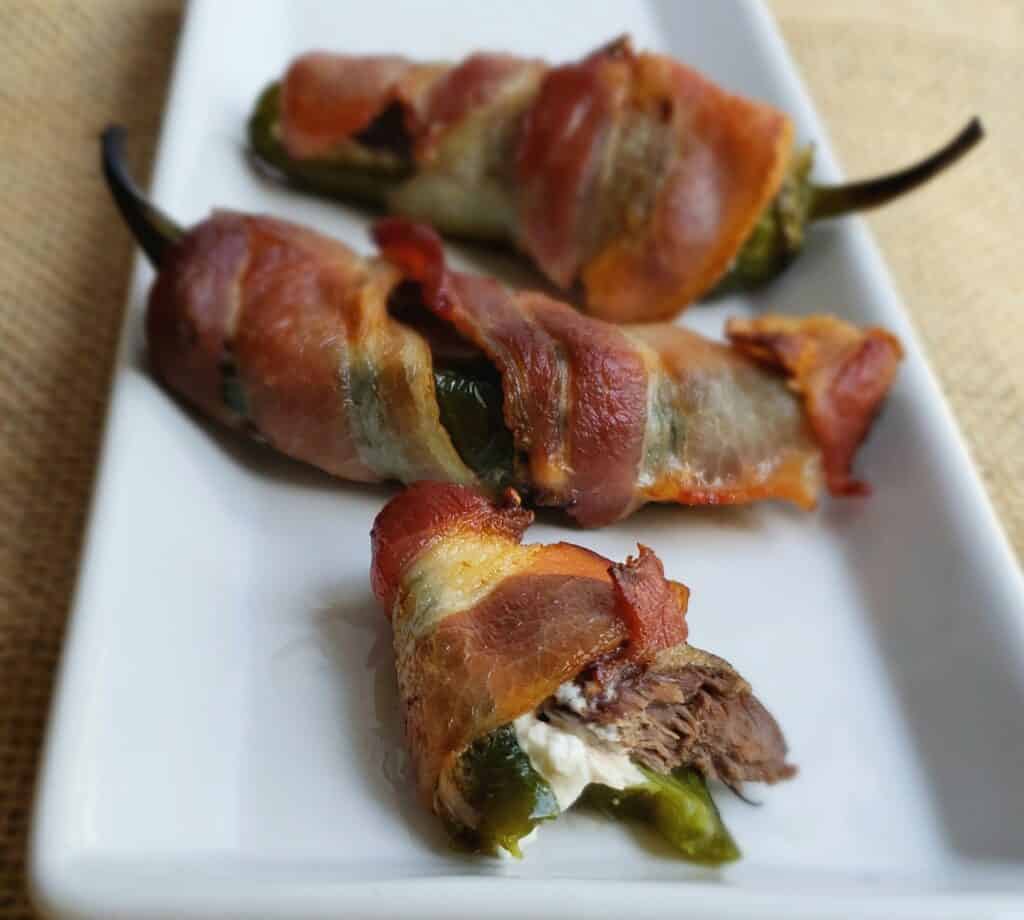 6. Double Chocolate Pudding Cookies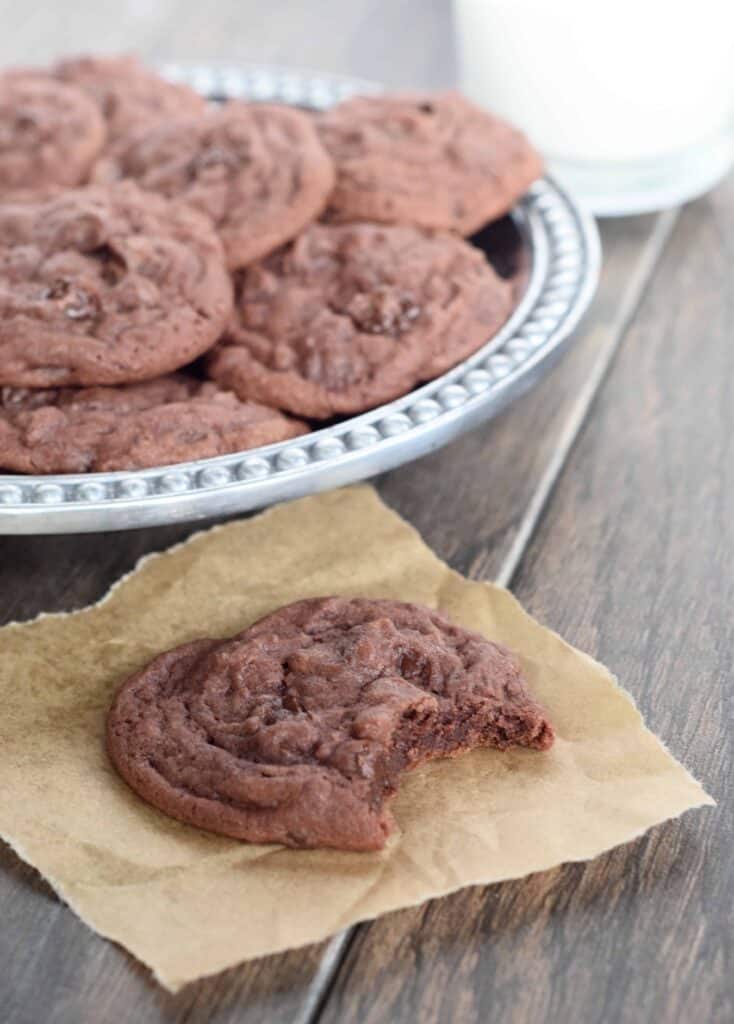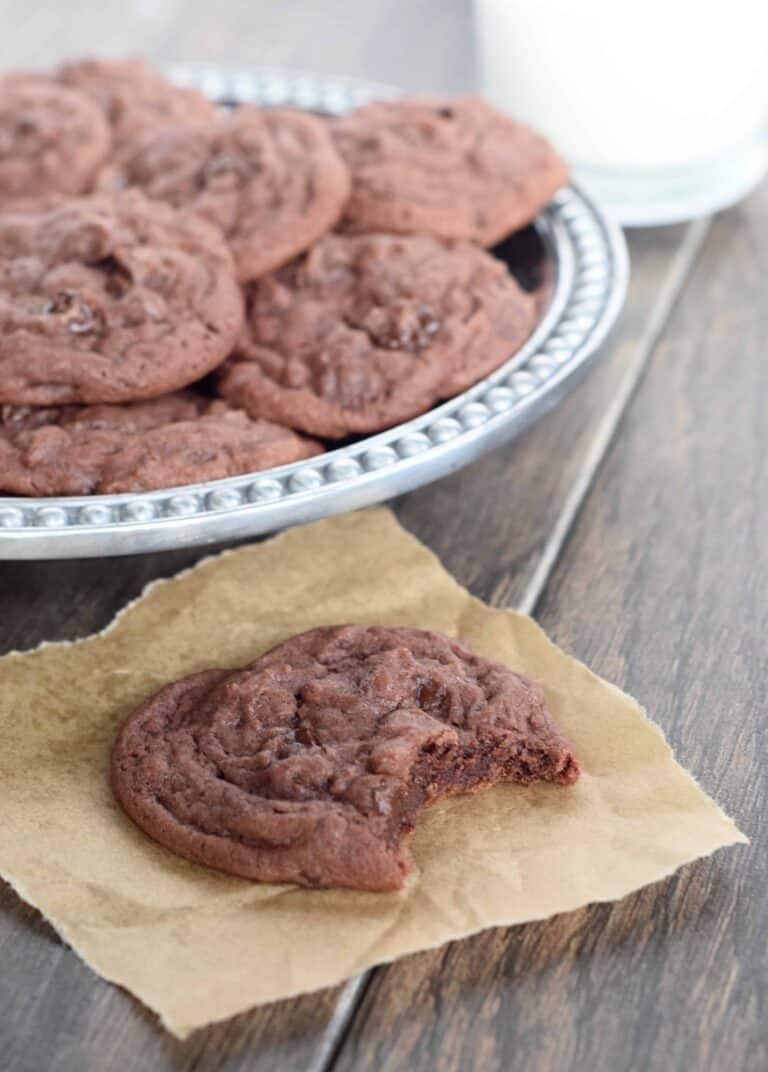 7. Parmesan Artichoke Chicken Salad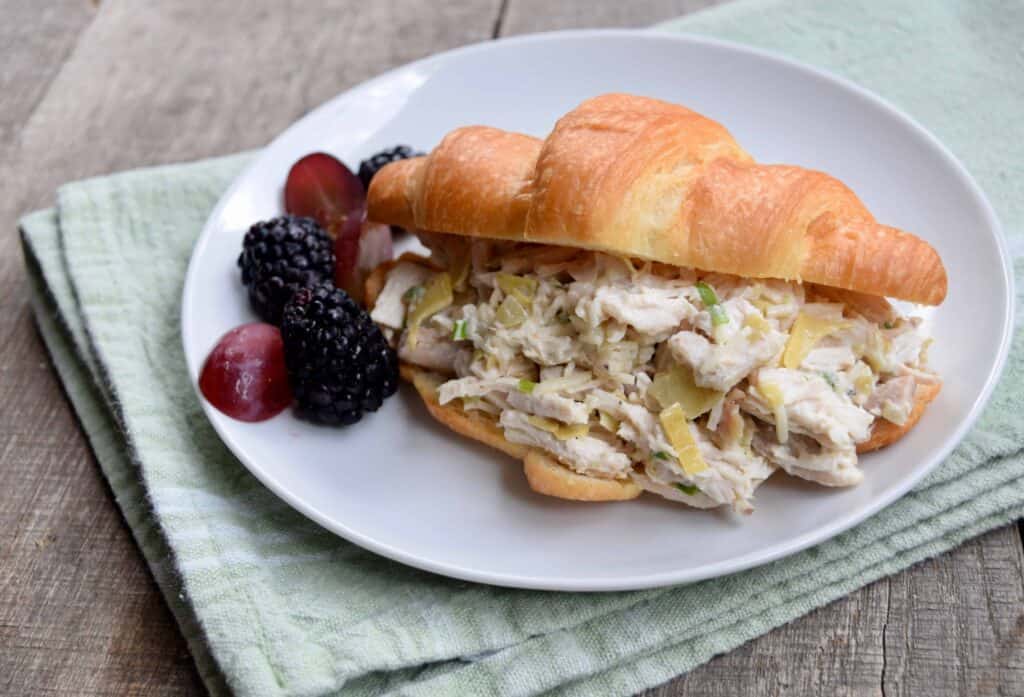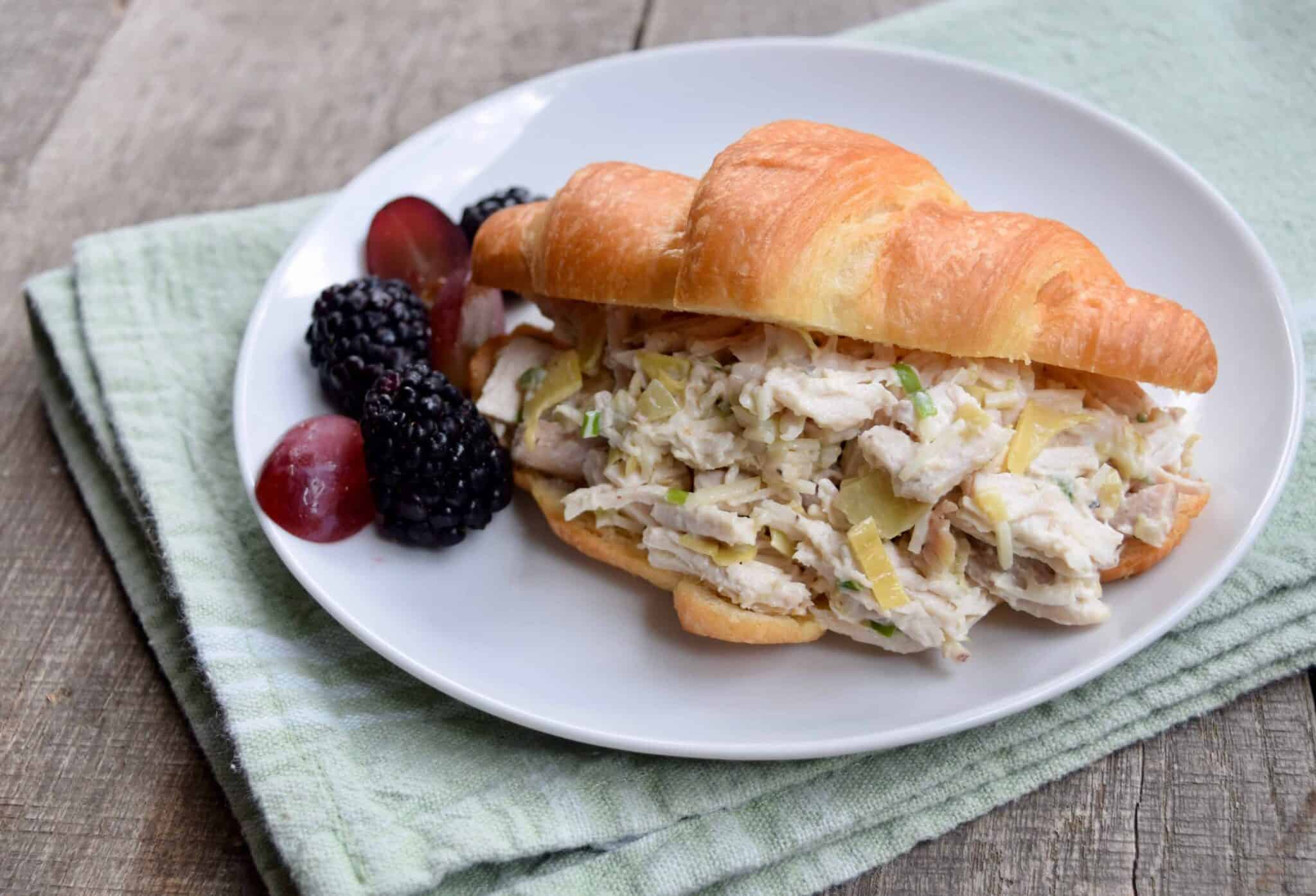 8. Sour Cream and Green Onion Potato Salad with Bacon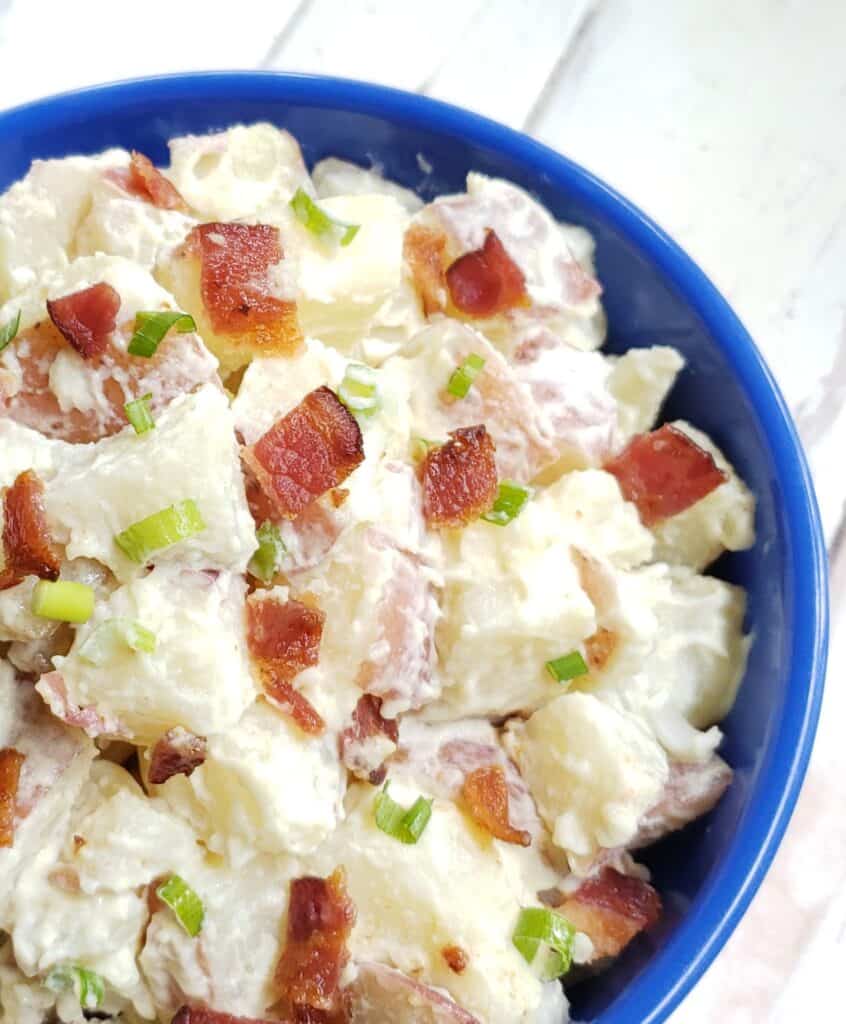 9. Pimiento Cheese with Fire Roasted Peppers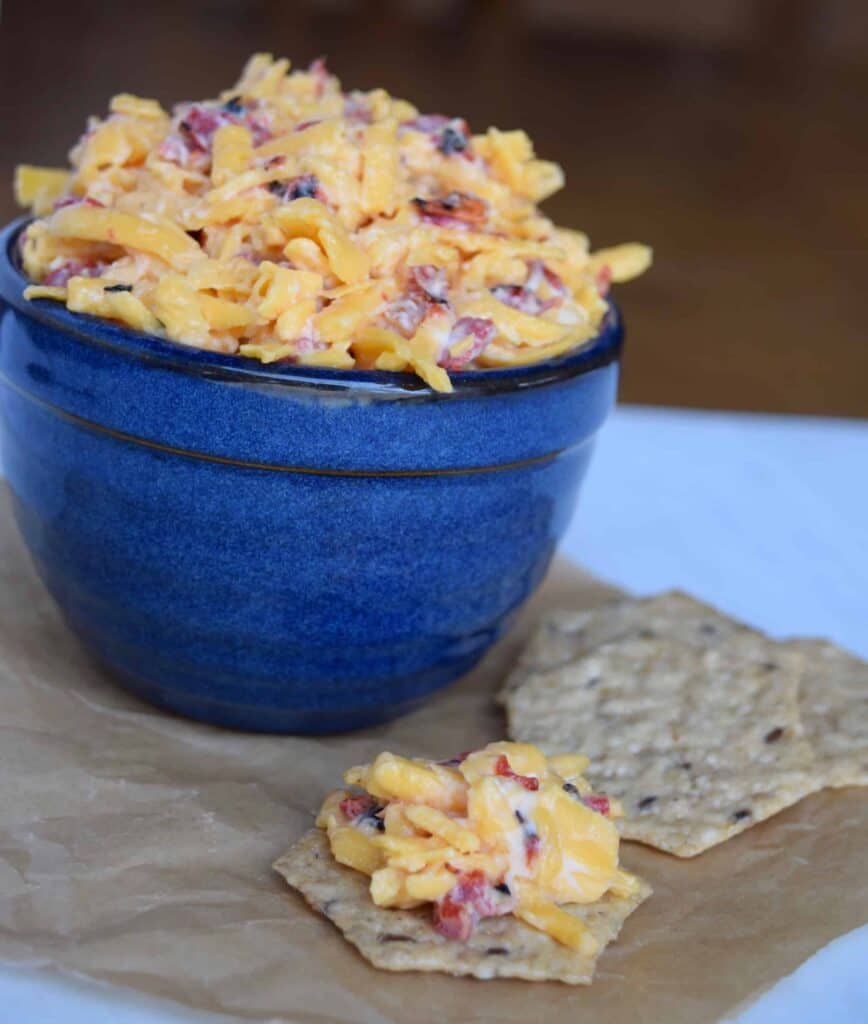 10. Shortcut White Bean and Chicken Chili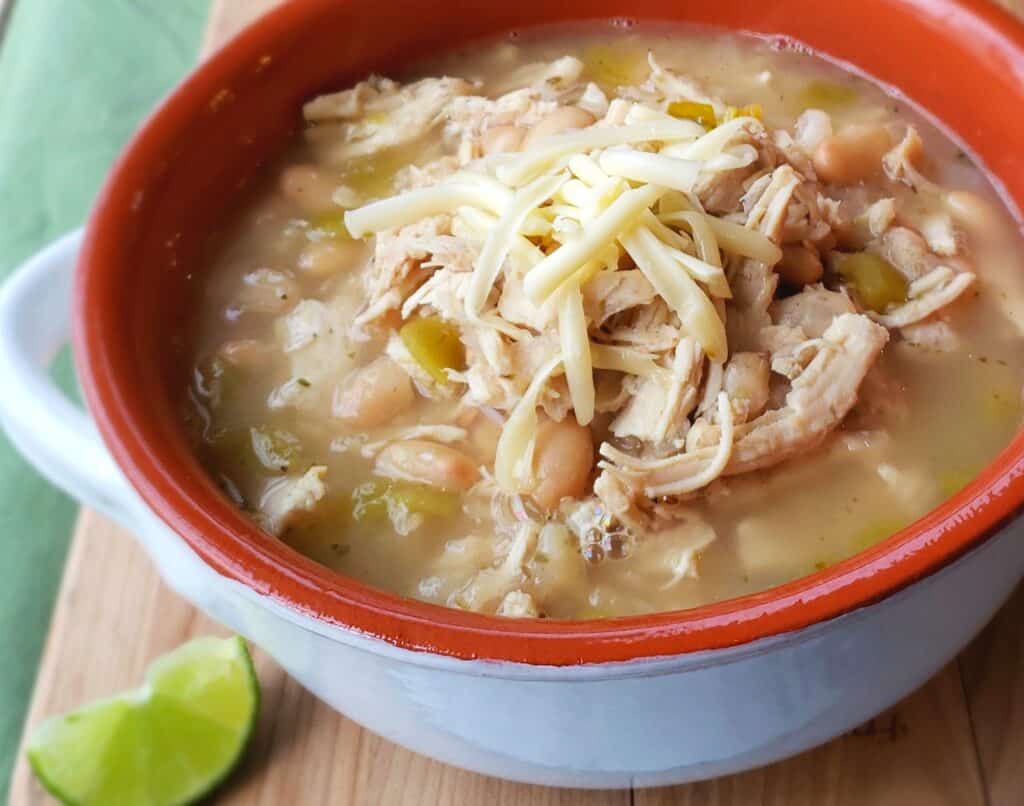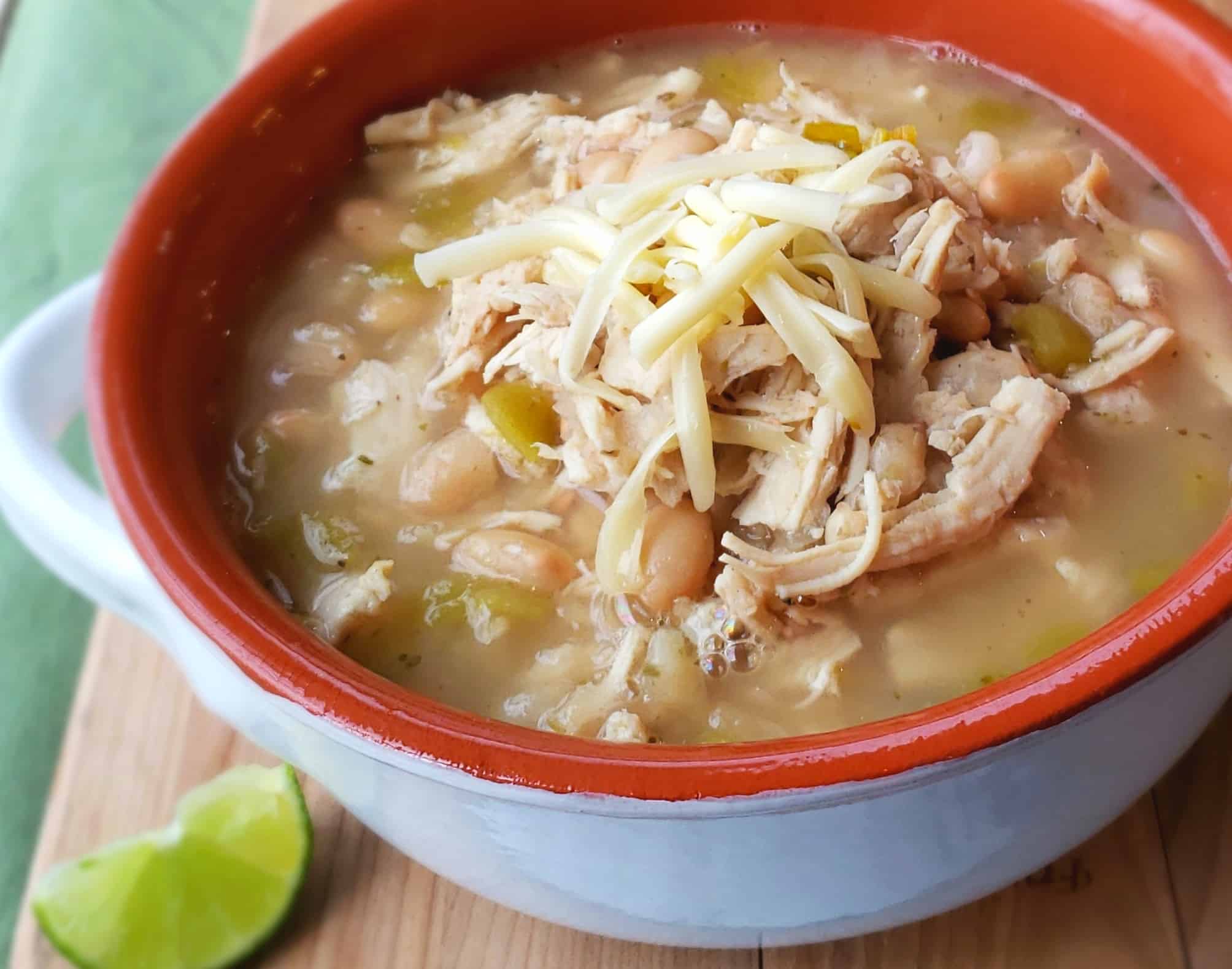 If I had to pick a favorite it would have to be Instant Pot Boiled Peanuts. Leave a comment below and let me know what is your favorite football party food.
If you like these shortcut soup recipes try my Shortcut Turnip Greens Soup and Shortcut Tomato and Bread Soup. And of course, all Southern soups go well with cornbread. Check out my Broccoli Cheese Cornbread and Vidalia Onion Cornbread.
Be sure to follow me on Facebook, Instagram, Pinterest and Twitter . Don't leave before you send me your email address here so you don't miss a single post on my Southern shortcut recipes!