Giving Back to the Community
Gardendale Magnolia Festival
When I'm not in the kitchen dreaming up recipes to share with you, I am working with one of my family's nonprofits. I am passionate about four things: God, Family, Food and Community.
I believe when God tells us in Titus 1:8 to be given to hospitality that involves not only taking care of the strangers that enter our lives but especially the community around us. I think we shouldn't wait until a stranger knocks on our door and asks for help. My family believes we should actively look for a need and meet people where they are in that need.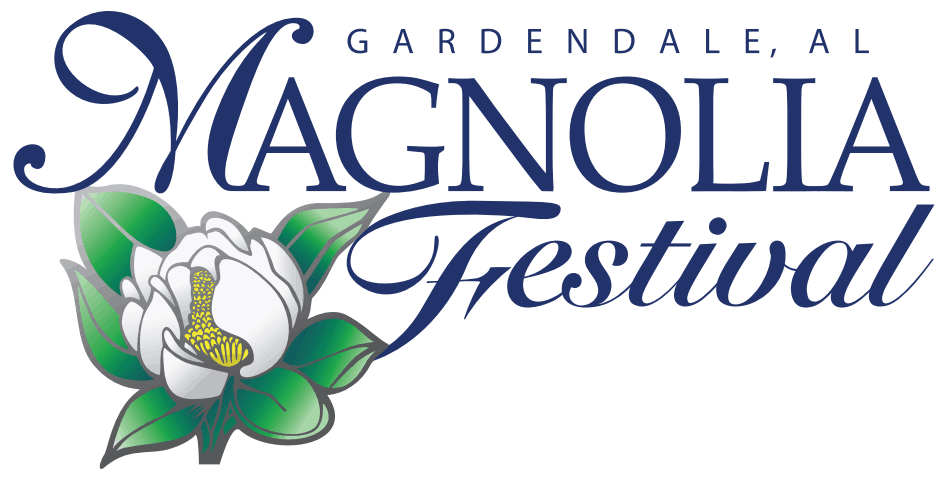 Gardendale Magnolia Festival. I am the festival coordinator and president of the Gardendale Magnolia Festival, a 501 c 3 nonprofit. It is the Total Family Experience. We've been named in the Top 20 Events for April by the Southeast Tourism Society that covers 12 states-TWICE!
Of course, we have awesome food. The Cooking Channel featured four of our food vendors on one of their first episodes of Carnival Eats in 2014 with Noah Cappes as the host. The episode is still being shown on the Food Network. Click on the hyper links to see the episode including Sweet Potato Ice Cream!
Click here to see the video of a past festival.
The Gardendale Magnolia Festival awards at least $10,000 in college scholarships and donations to local charities each year. Find out more about the Gardendale Magnolia Festival at MagnoliaFestival.org.
Outdoor Ability Foundation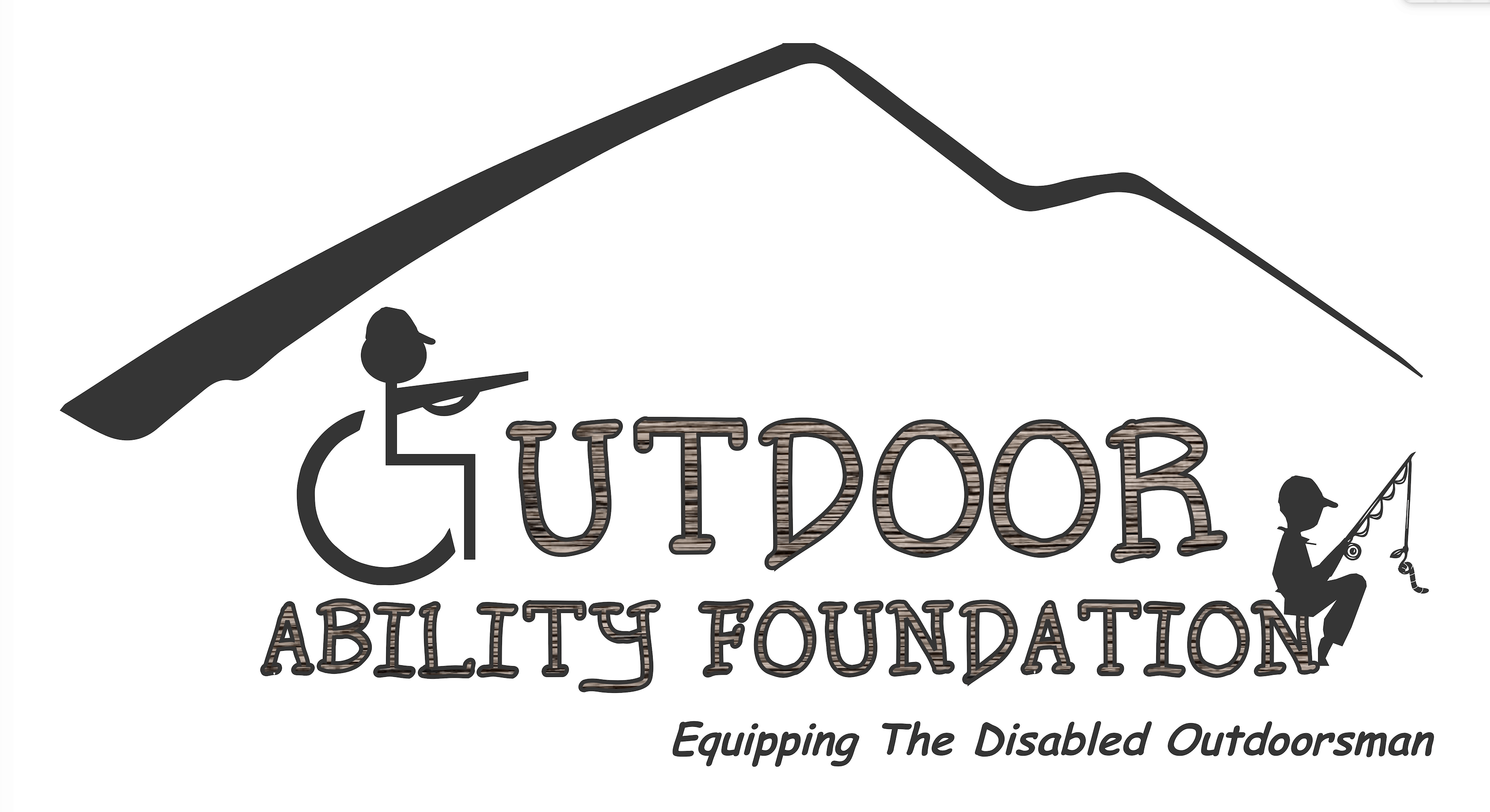 Outdoor Ability Foundation. Our second child, Grayson, was born with spina bifida. He is an amazing young man, an Eagle Scout and is consumed with hunting and fishing-oh, and he just happens to use a manual wheelchair to get around.
Grayson and my husband, Scott, have been on countless hunting and fishing adventures such as hunting bear, bison, fallow deer, fallow boar, and we are thankful to so many adventure nonprofits that have made that happen.
Grayson struggled to navigate in the woods with his manual wheelchair and forget about getting on the sand at the beach.
So we raised money by selling my catering Mississippi Mud Brownies and with community support we bought a power Action Track Chair. We call it "the tank". It gave him incredible freedom so they wanted to help others be able to experience this freedom.
They started the 501 c 3 nonprofit, Outdoor Ability Foundation in 2014 to equip the disabled outdoorsman when they were on a hunt and the hunting club only had deer stands with ladders and a white piece of cloth to put over them out in the field. It was then they realized more kids could go hunting if they had the adaptive equipment to get outdoors.
The Grits and Gouda Annual Holiday Cooking Show benefits Outdoor Ability Foundation. For more information about OAF visit OutdoorAbilityFoundation.com.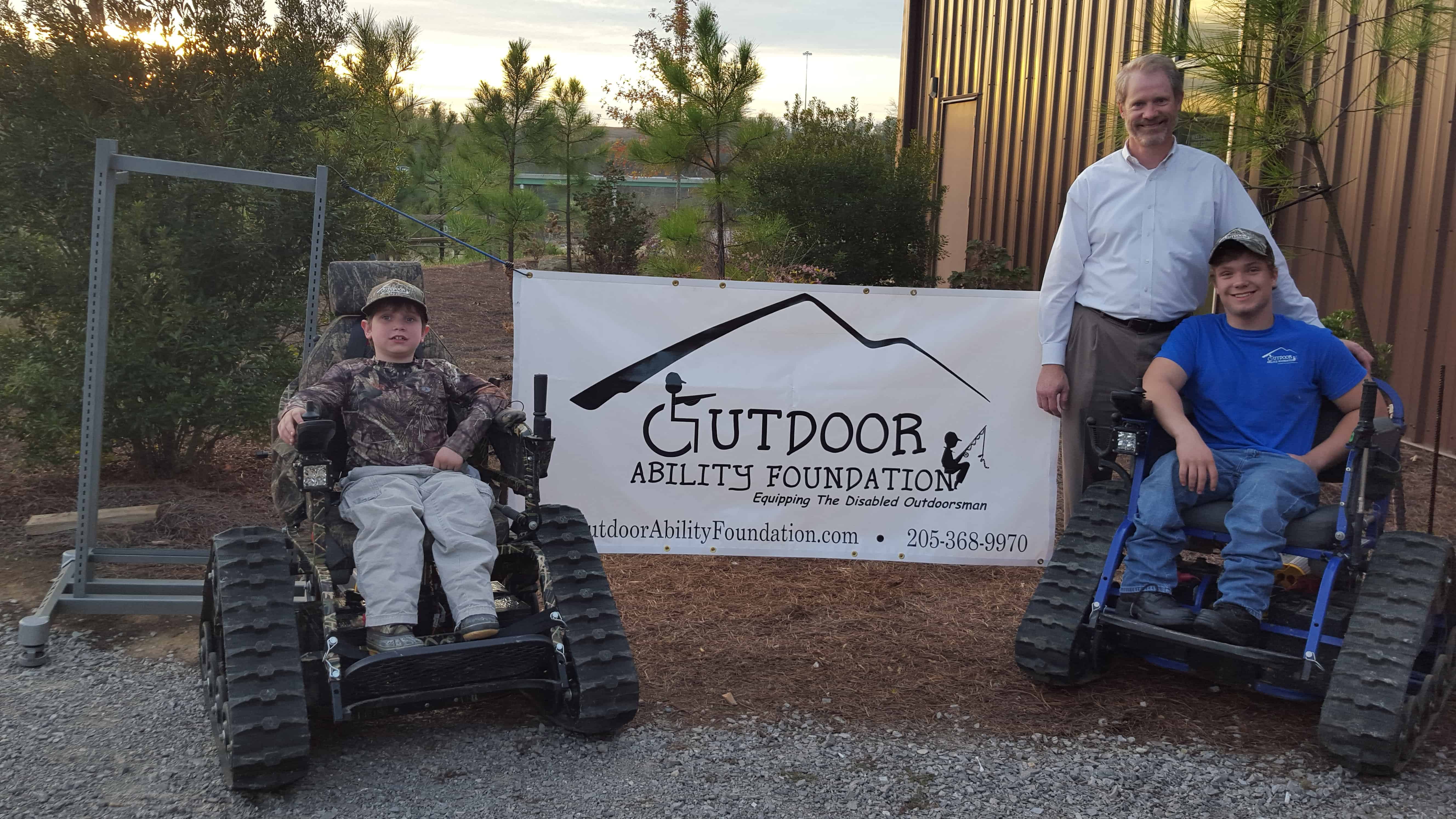 Above and left, Tucker Wick, was the very first recipient of an Action Track chair from OAF.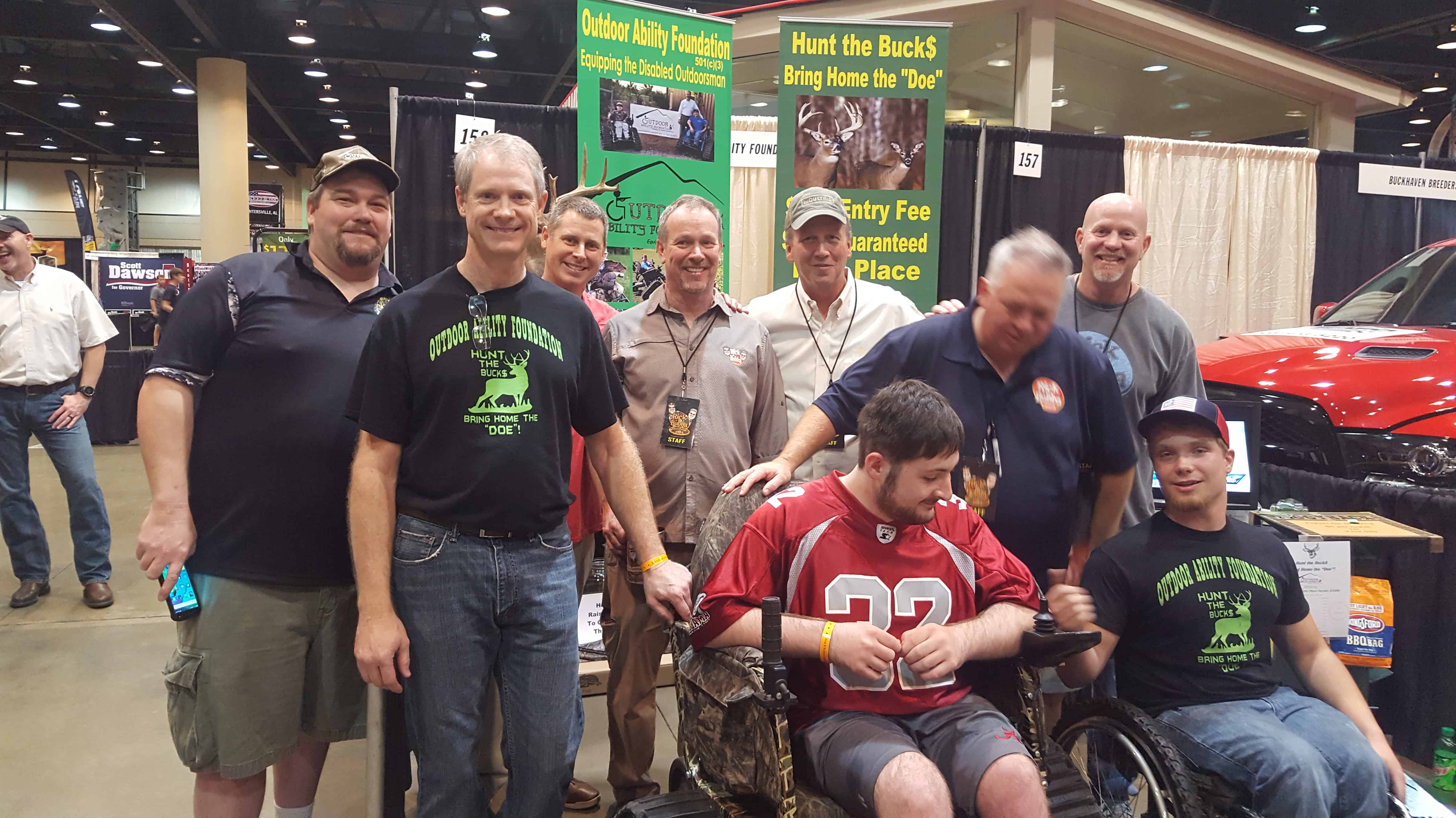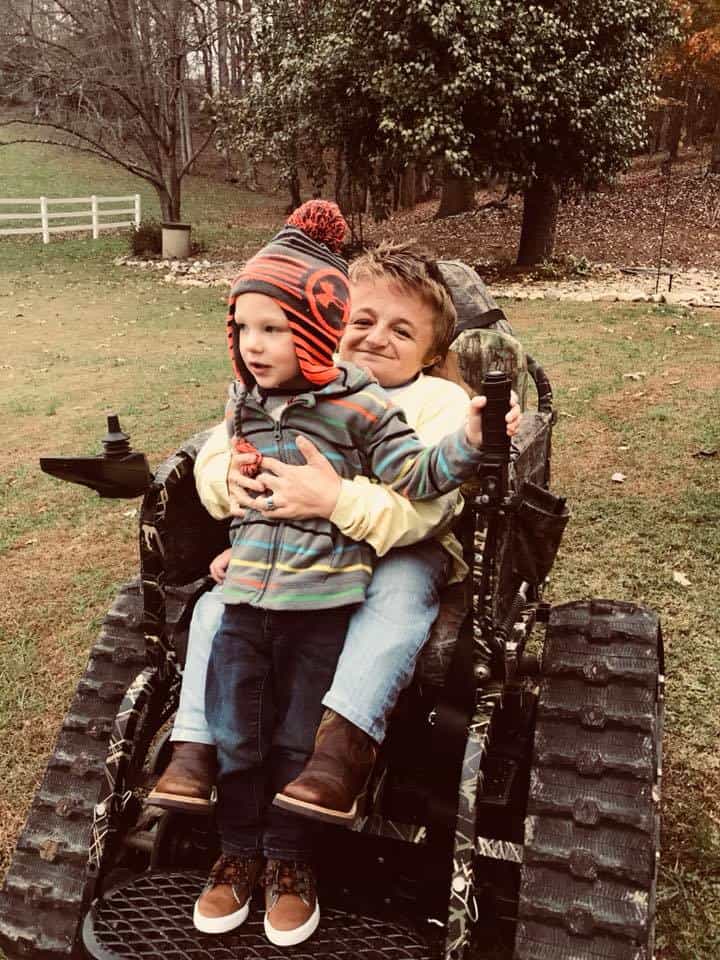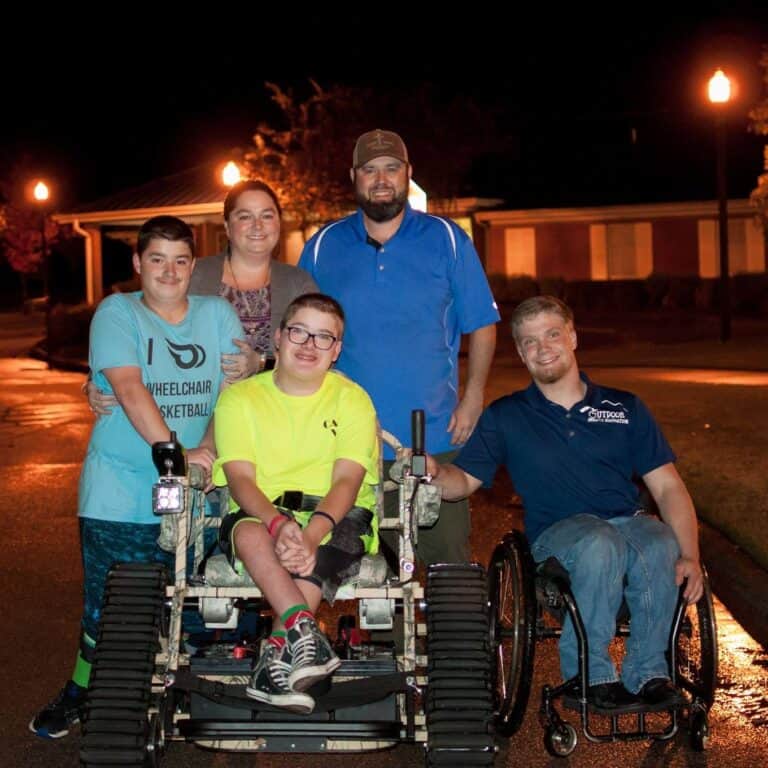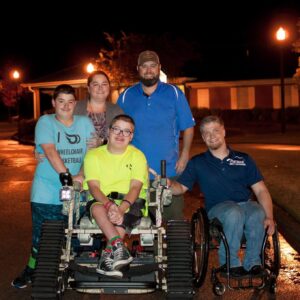 Hats For Health
Hats For Health. Our daughter started her own nonprofit (not 501 c 3) at the age of 14 called Hats For Health. She started loom knitting (it is way easier than traditional knitting) as a hobby and donated a few to a local hospital for premature babies to keep their heads warm.
It was there she realized the great need for knitted hats for not only premature babies but patients with cancer and then later the homeless. She taught free, community classes for years to build an "army of knitters" through her Facebook page Hats For Health to help her reach her goal of donating hats in all 50 states. Visit her page to see what they are up to today.