Short and Southern just like my recipes
Hi y'all! I'm Kathleen. I take traditional Southern recipes and make them with shortcuts so you can enjoy them faster!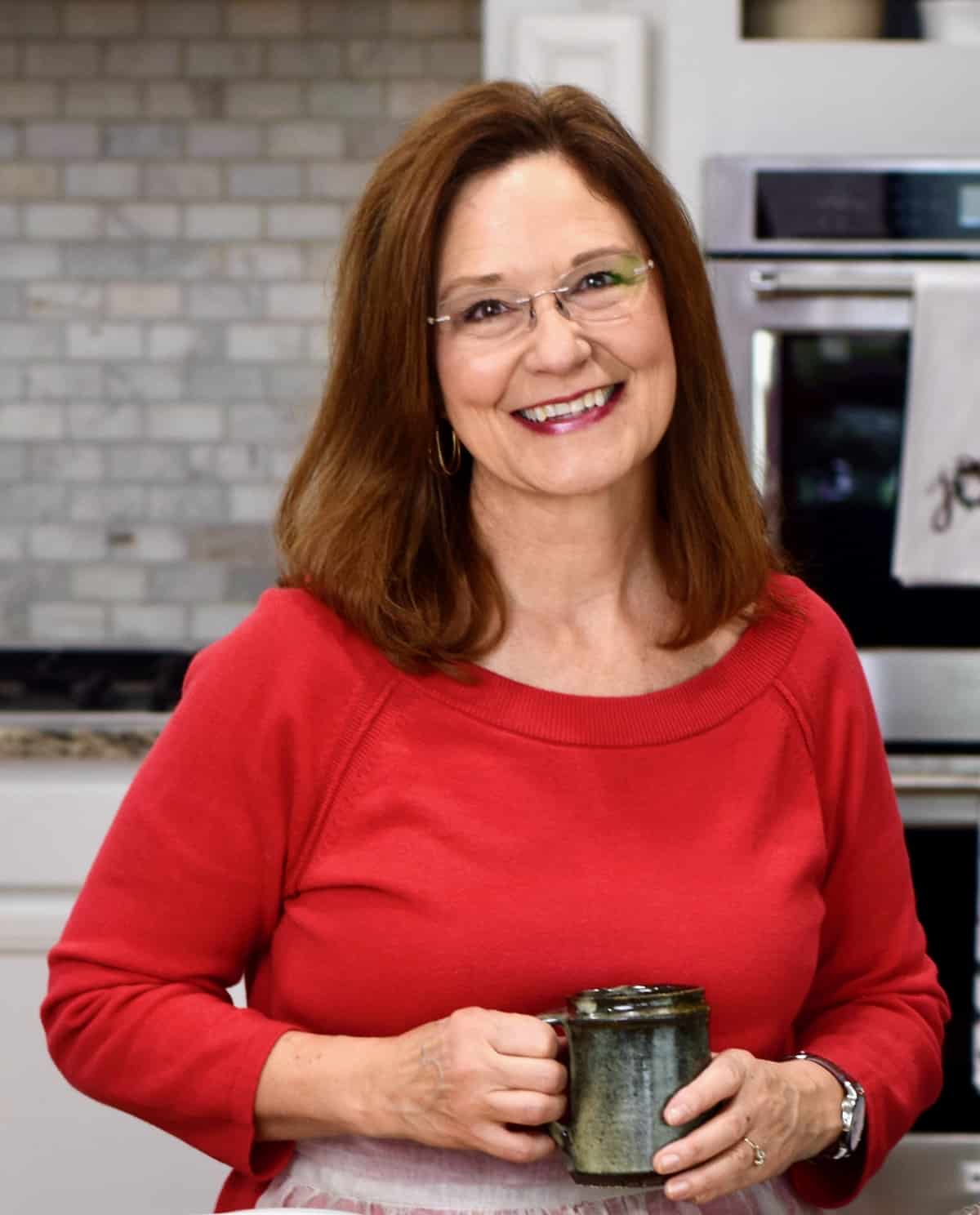 When my college dream didn't happen, I came to Alabama (no banjo on my knee), and was blessed beyond that culinary dream to become the test kitchen director for the cookbook publishing company (at the time) for Southern Living and Cooking Light cookbooks.
But I had to learn to wait on the Lord.
My story is a testament of the old saying, "When one door closes, another one opens." In my case, when one door closed, God opened a window and let the sunshine in!"
Scroll down just a bit further to hear the whole story.
Why Grits and Gouda?
I'm short and Southern with a pinch of gourmet…and so are my recipes.
I learned how to incorporate shortcuts, not only by developing recipes in the test kitchen for 5 Ingredient, 15 Minute cookbooks, but also growing up having to substitute ingredients with what we already had in our small kitchen.
The Southern shortcut recipes you'll find here at Grits and Gouda are recipes I really do make and serve my own family.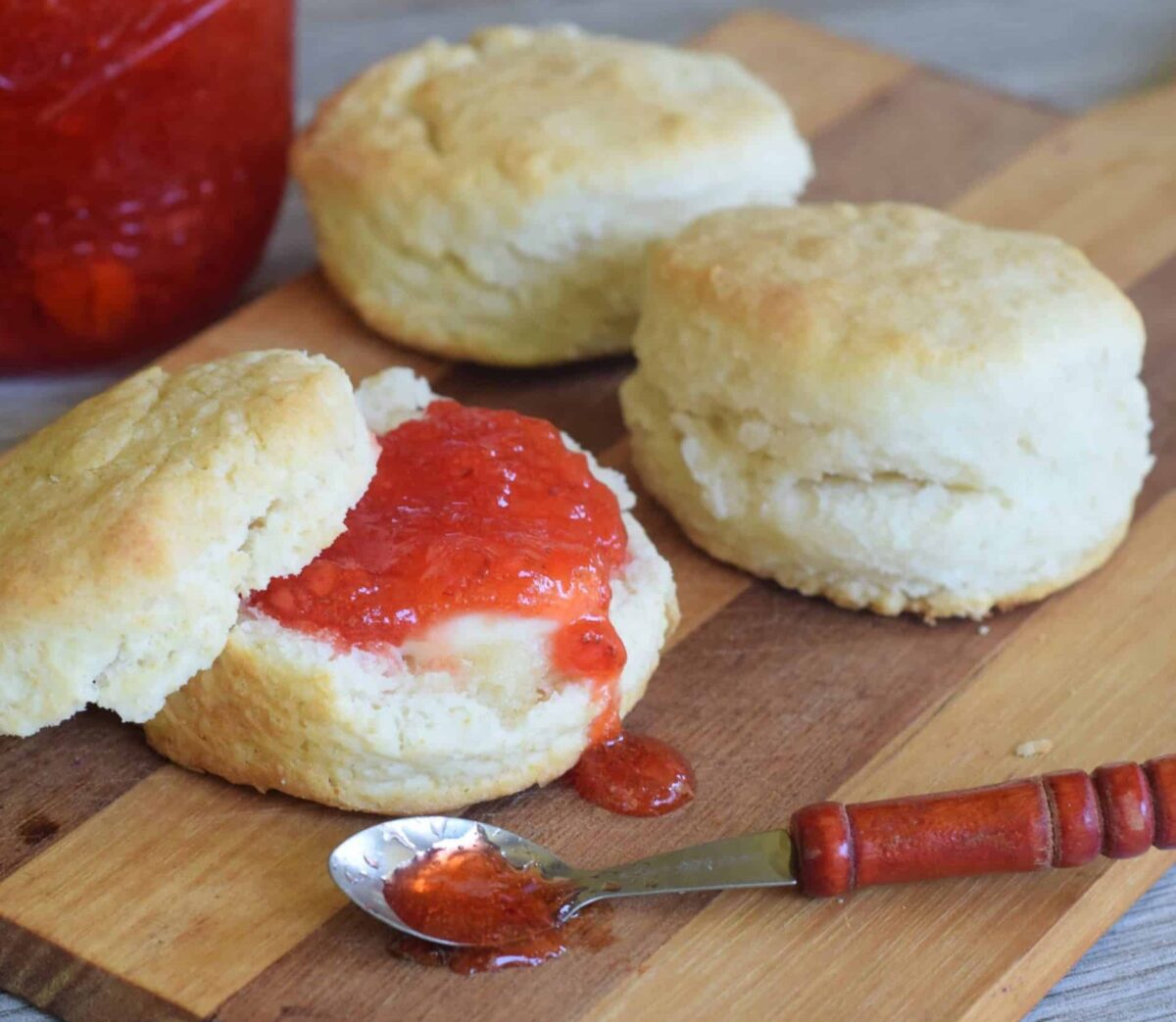 I'm a food stylist, empty nester, festival coordinator, and former test kitchen director. I'm also about as Southern as it gets. (Scroll down for my story.)
I love to bake biscuits slathered with my homemade freezer jams.
I don't wear white shoes after Labor Day. (I can't help it.)
My happy place is sitting on the porch with my husband and a glass of ice tea (Shortcut Peach Tea-That's the pinch of gourmet in me, I guess.)
I teach Sunday School at my church.
Gardening is my serious hobby.
Pinto beans, Southern Fried Squash and cornbread is my comfort food.
I love to laugh and I love a good ol' bear hug.
We homeschooled our two kiddos starting in middle school. We are now empty nesters but haven't slowed down a bit.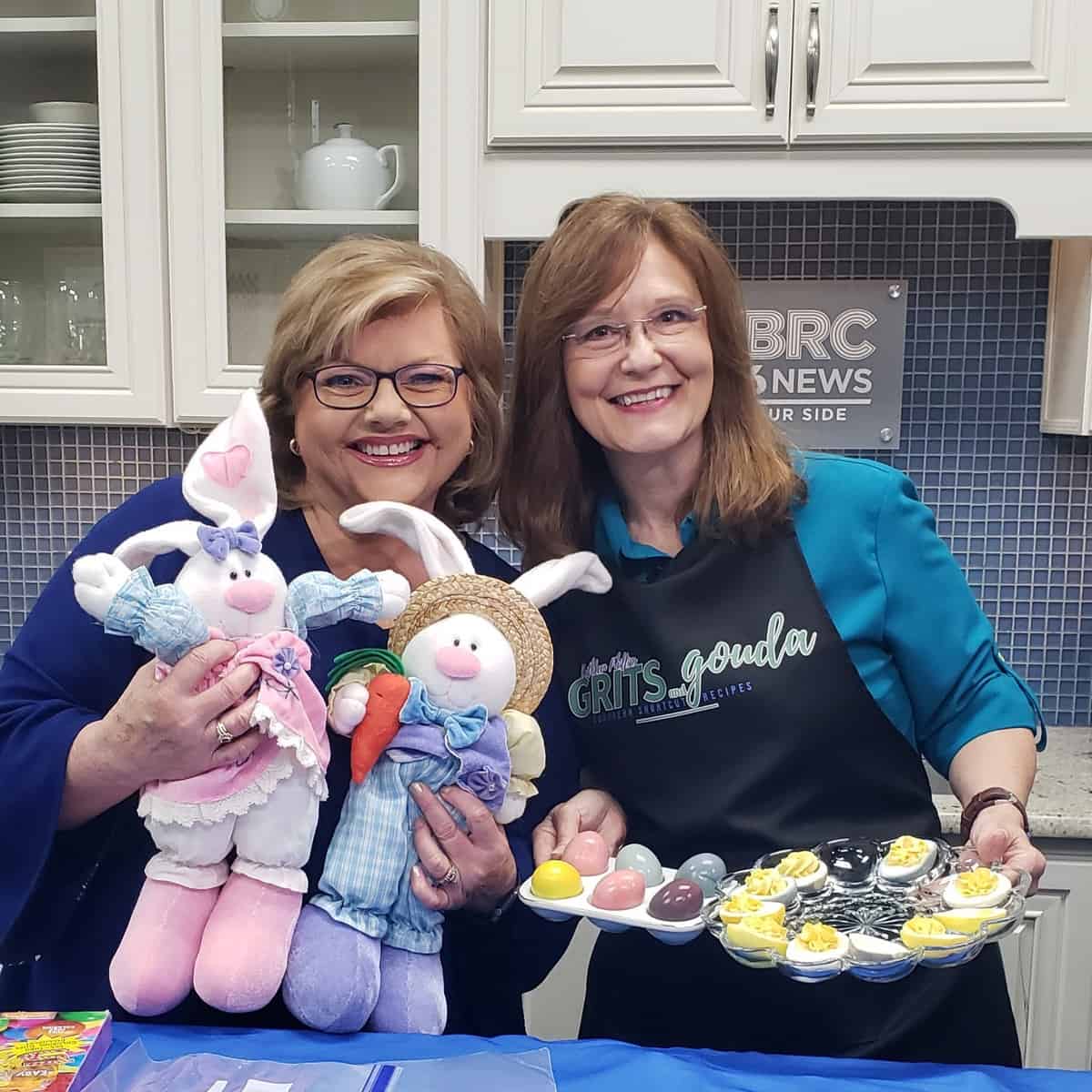 If I'm not cooking, I'm thinking about what to cook for you next!
My story
Although I grew up in a small town in Arkansas, I had big dreams of going to college and work for Southern Living. I wanted to be one of the Southern Living Cooking School demonstrators that traveled the Southeast. So, I helped backstage for 3 years while in college when they traveled to Little Rock.
I had grown up in the 4-H club competing in cooking demonstrations and won a grand champion ribbon in the county fair. I'd been cooking since I was old enough to stir pudding on the stove, so, I just knew this was the perfect job for me.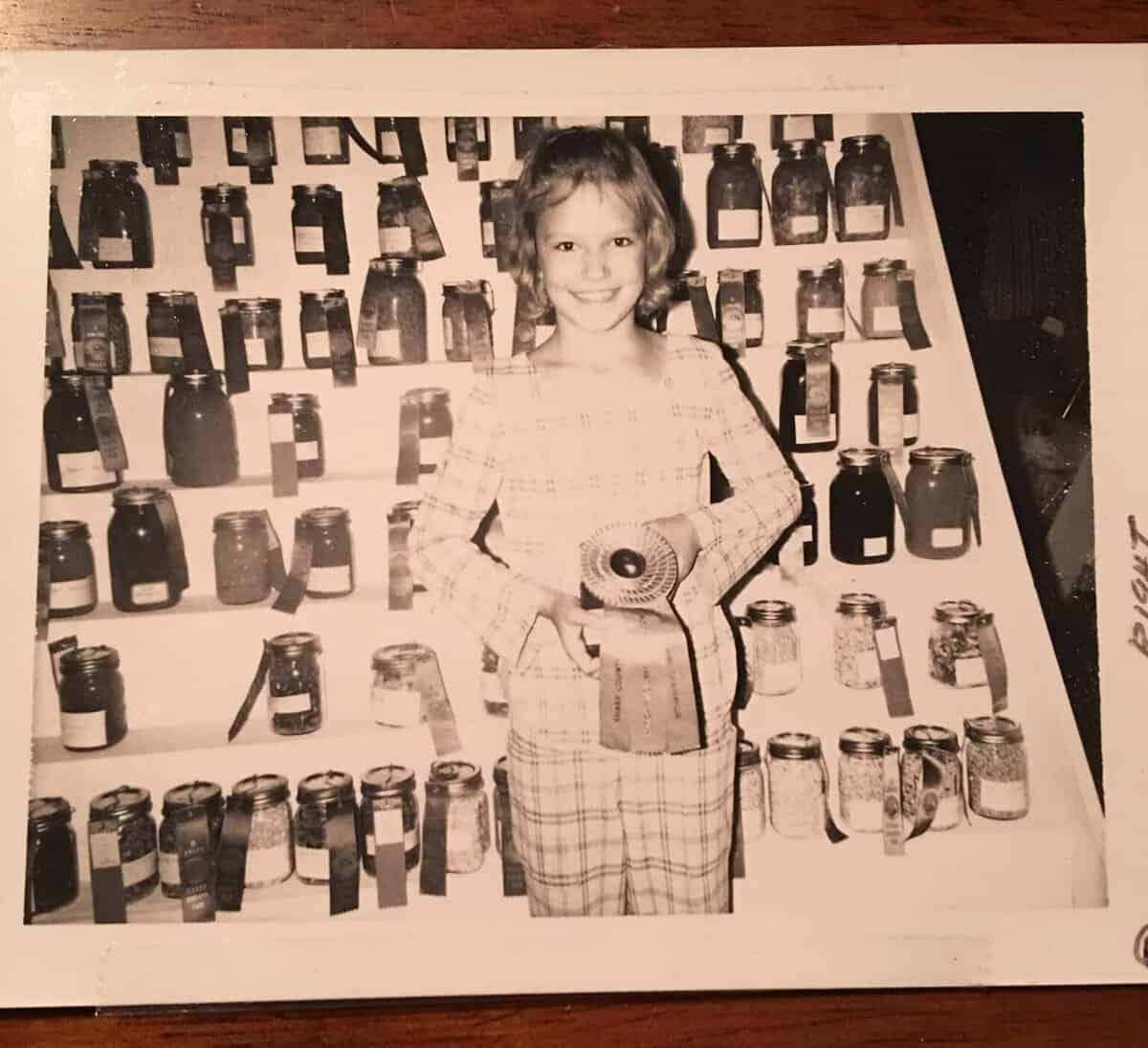 I landed an interview with the director but didn't get the job. I was devastated.
Fortunately, the director passed my resume along to Oxmoor House, the cookbook publishing company, at the time, for Southern Living and Cooking Light cookbooks.
Before I could turn around twice, I was headed to Birmingham, Alabama where I knew no one. Fearlessly, I set out on the adventure of a lifetime.
Just a few years later, the Southern Living Cooking School stopped all operations. Wow. I was so grateful that I didn't get that job and I was soon to become the Oxmoor House test kitchen director!
Y'all, I was 30 years old before I got married, so I was no stranger to waiting on the lord.
Our second child was born with spina bifida, so we decided I needed a little more flexible schedule and I became a freelance food stylist and the director for Gardendale Magnolia Festival.
Grits and Gouda, the food blog came about because my friend, the former Coastal Living magazine editor, recommended me to write a cookbook for Running Press, called Magic Cakes (affiliate link). If I was going to share about my cookbook, I was going to go all in and start sharing my other shortcut recipes, too!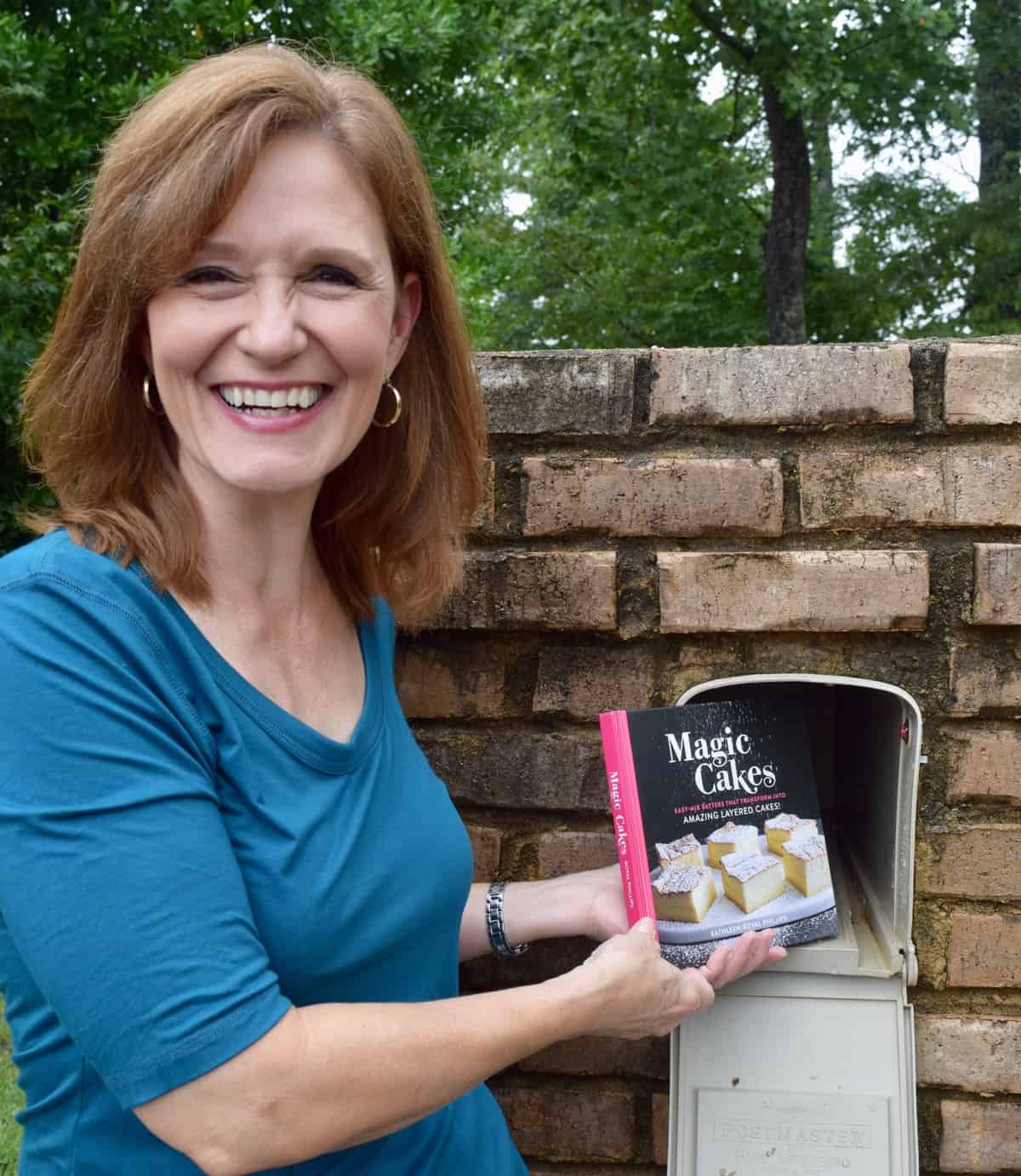 I had no idea I would love it so much or how hard it would be to learn the back end of a blog. I feel like I have gone back to college and got a degree in SEO, photography, and web design.
Connecting with my readers and sharing my shortcut recipes with them is a dream job in itself.
I never forgot about my dream of being a cooking show demonstrator.
Fast forward about 20 years and my husband and son started a nonprofit, Outdoor Ability Foundation, to give other disabled kids all terrain wheelchairs so they could enjoy the great outdoors.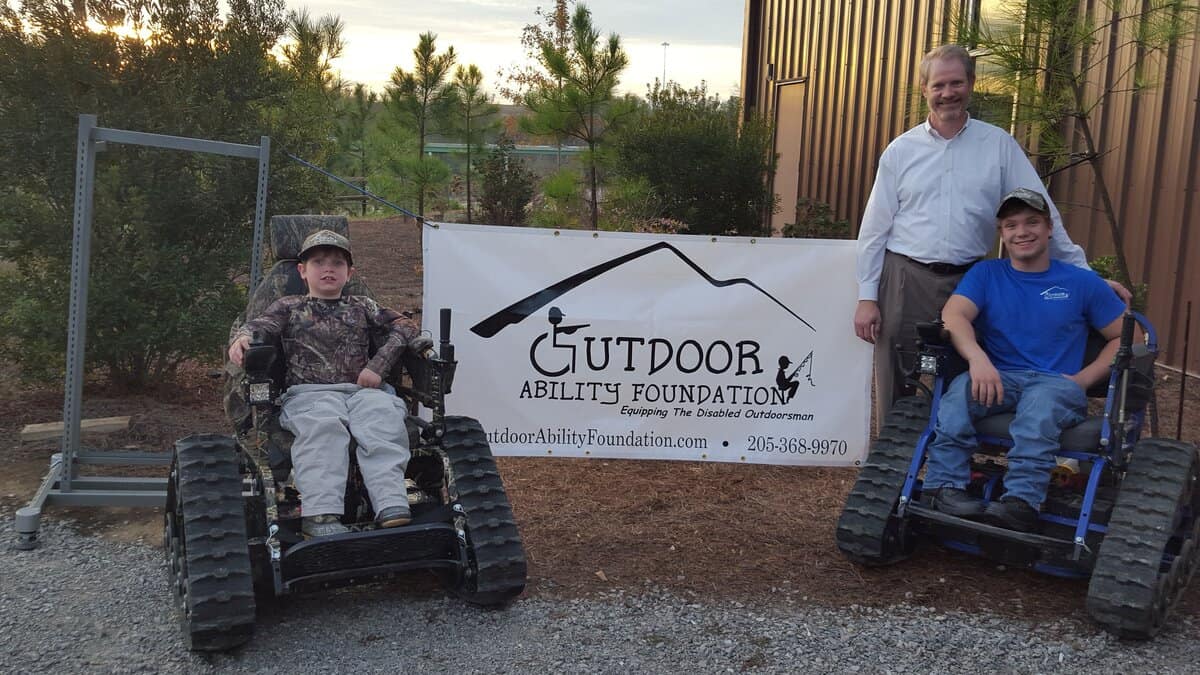 My close girlfriends and I came up with the idea of having a Holiday Cooking Show as a fundraiser for OAF. You guess it! I was the recipe demonstrator for my own cooking show for my Southern shortcut recipes! It is now in its fifth year and OAF's largest fundraiser.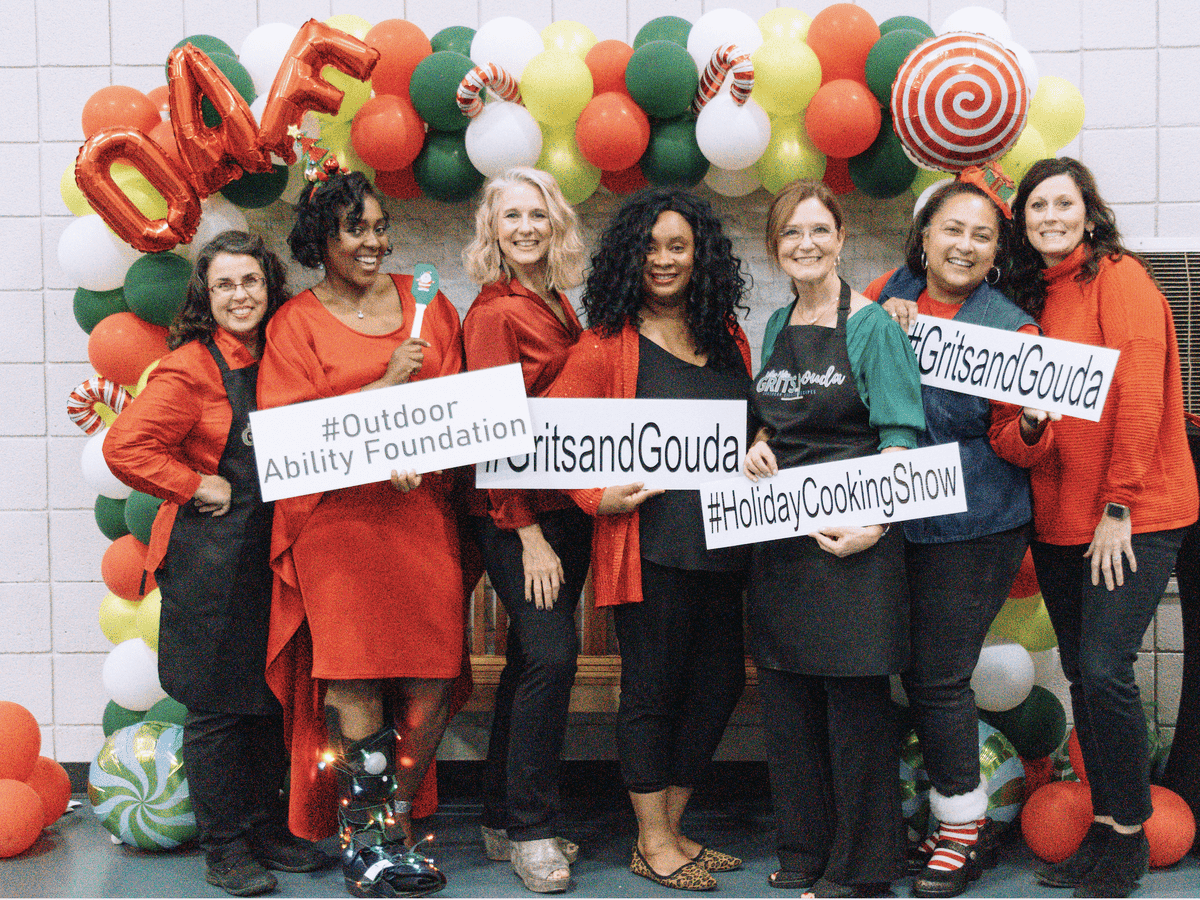 Here's the page for more information on this year's Holiday Cooking Show in Gardendale, AL.
---
I am tickled to death to have you join me here at Grits and Gouda. I'll share with you my recipes and bits of my Southern lifestyle here in Bama.
How I develop these shortcut recipes
With 20 years of developing and testing recipes in the Oxmoor House test kitchen (5 years as director), I use my experience to help you make recipes fast and easy for your family. I get it. Family time is important!
In the test kitchen, I developed hundreds of recipes for quick and easy cookbooks that required only 5 ingredients and made in 15 minutes. Many cookbooks had sections called Fix It Faster or similar titles where we shared helpful hints and tips to make recipes easier and often, faster.
Combining that experience with the way I cook for my family every day is how I come up with all these shortcuts to share with you.
What are the shortcuts?
Here are a few of the shortcuts I use to create my recipes.
Eliminating ingredients by using one that combines two or more.
Reducing the number of dishes to wash by making all in one bowl.
Eliminating a step or a piece of equipment like a candy thermometer.
Using convenience ingredients to make it halfway homemade.
Using a different method to make traditional recipes quicker such as microwave peanut brittle.
Adapting a recipe to make in the Instant Pot or air fryer.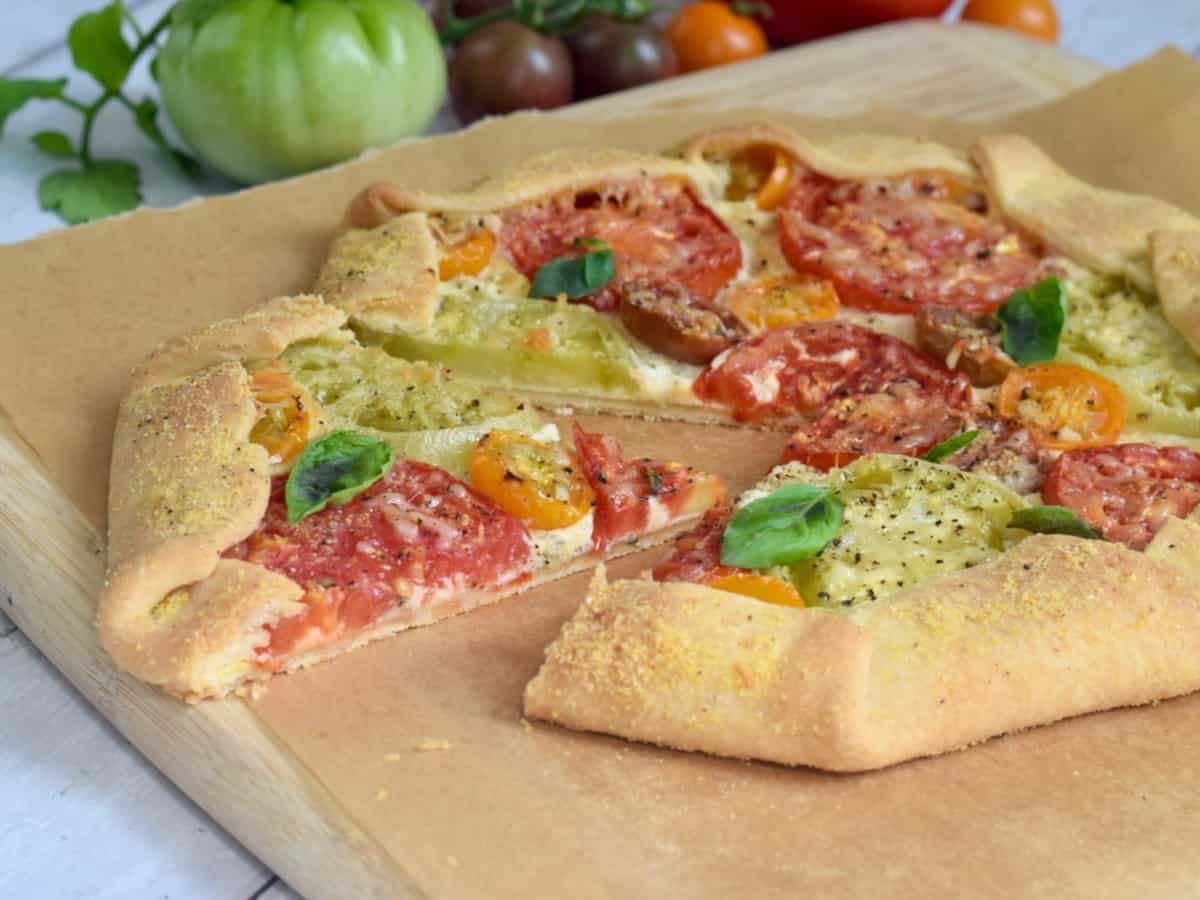 ---
Most popular recipes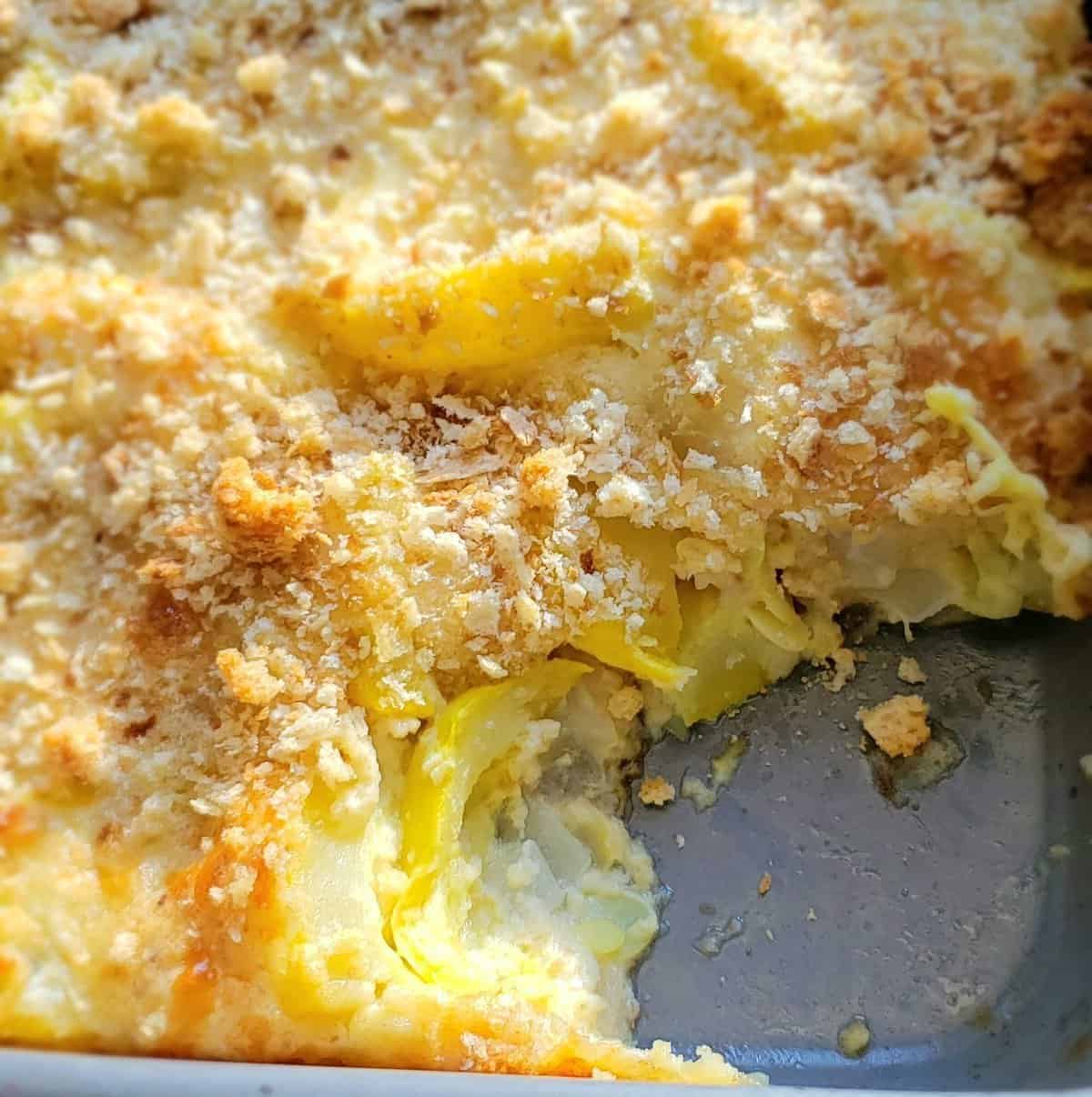 Sign up for my weekly newsletter with the latest recipe on the blog and seasonal recipes.
Featured on

---
For nine years, I was the food columnist for Christian Woman magazine.
Every month, I prepare my Southern shortcut recipes on WBRC Good Day Alabama's chef segments.
I teach Instant Pot and air fryer classes in my community.
So, like you, I wear many hats.
Which is why we all need shortcut recipes, right?
Connect with me
I hope you will join me in the kitchen with a glass of my Shortcut Peach Tea. Reach out to me through email, comments below recipes, or on social media and let me know if you have any questions!
I would love for you to connect with me on Instagram, Facebook, YouTube and Pinterest. I'm always sharing what I'm up to on Instagram and Facebook stories.