Here's my top 12 Christmas Recipe Roundup for Southern shortcut recipes! From side dishes to desserts to food gifts-just click on the images below to go straight to each blog post and recipe. Merry Christmas to you and yours!
Why Top 12? Because I couldn't narrow it down to 10!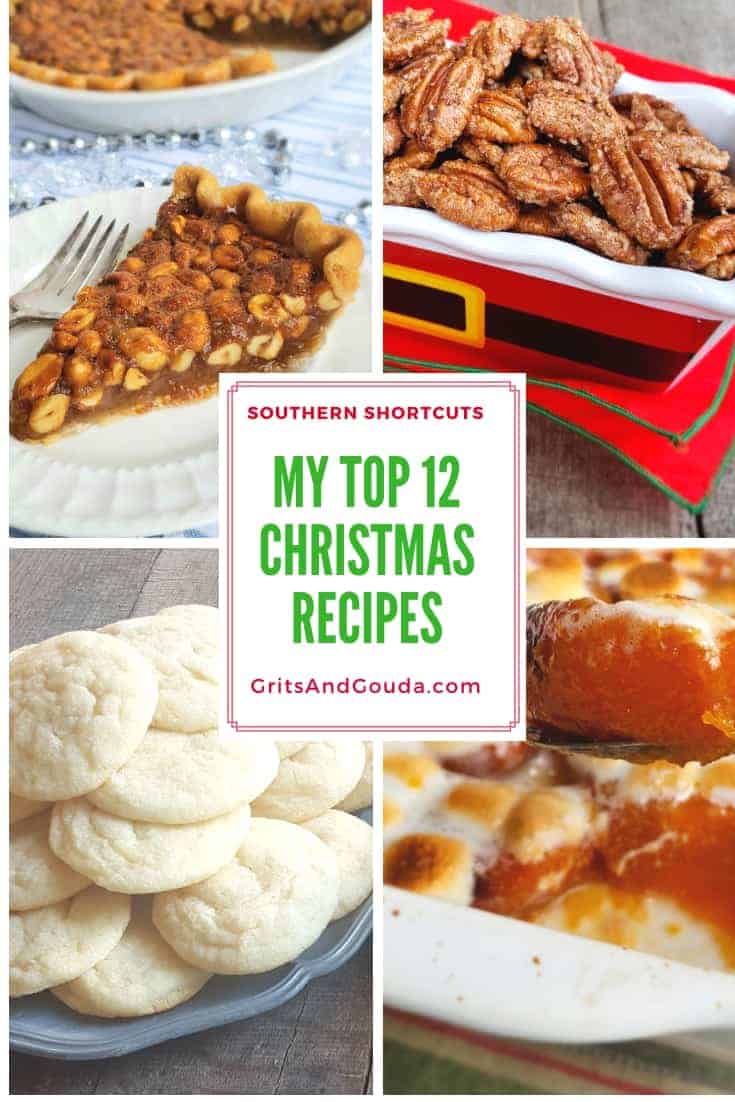 Updated December 23, 2021
My Southern shortcut recipes will have you in and out of the kitchen this Christmas sooner than later!
Do you love the traditional Southern recipes you grew up with but don't have the time to make them because it seems like your Mom or Grandma made everything from scratch starting with growing their own green beans and decorating cut-out sugar cookies?
I've got you covered with this Christmas shortcut recipe round up. I'll give you step by step photos and tips along the way.
Just click on the images below to go straight to each recipe post.
1. Candied Roasted Sweet Potatoes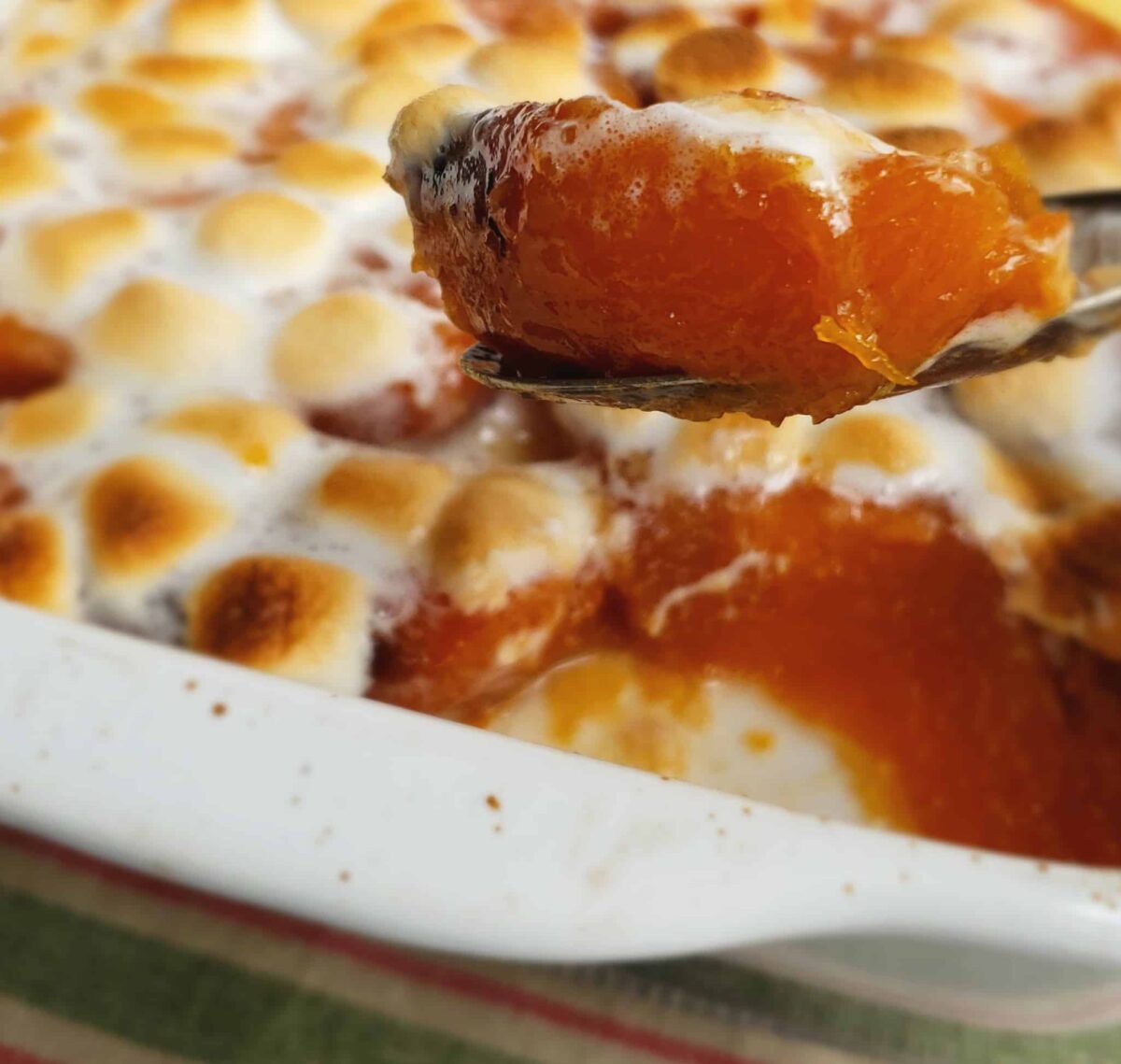 2. Instant Pot Chocolate-Peanut Butter Swirl Cheesecake
3. Sugardoodles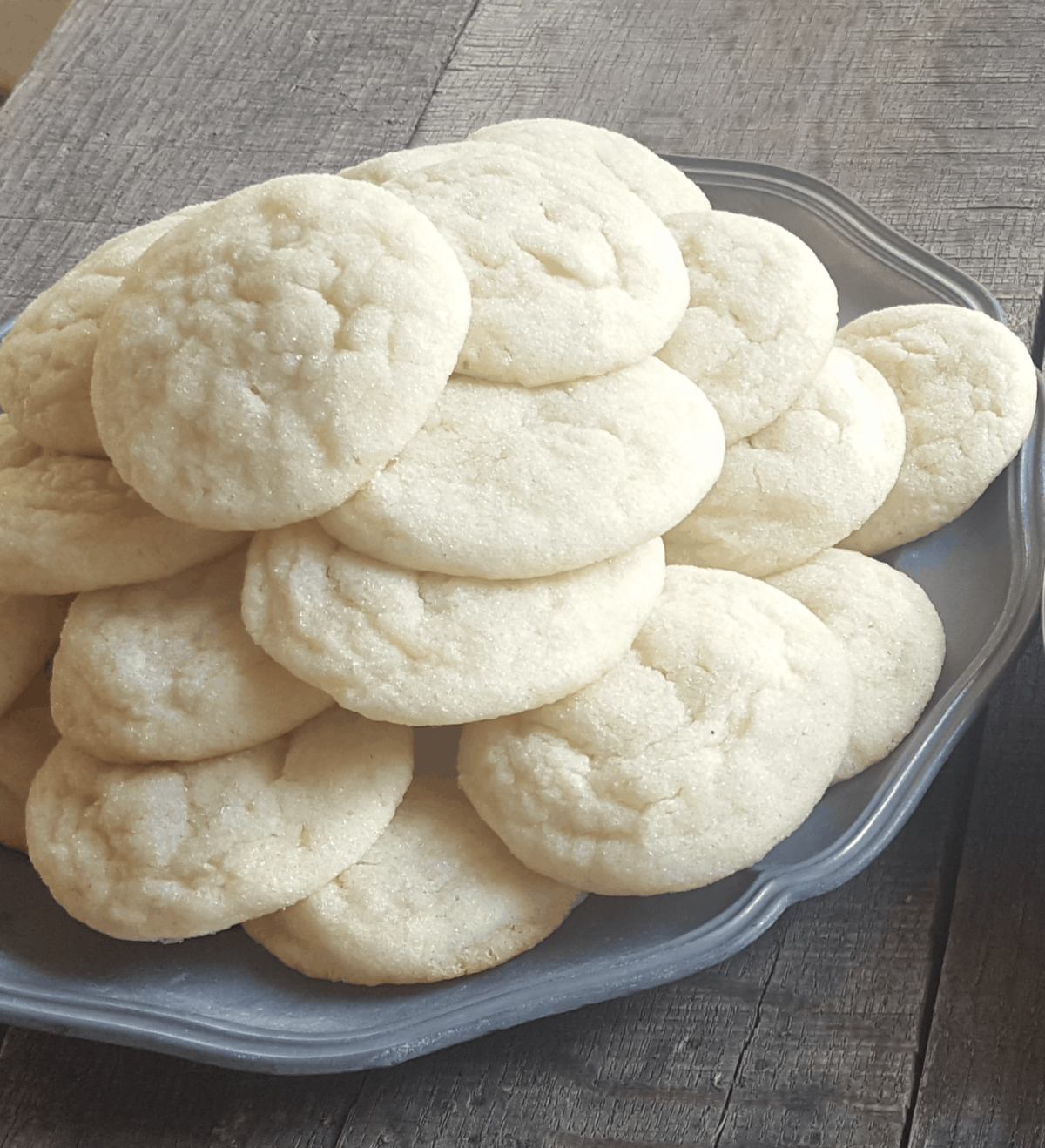 4. Best Easy Candied Bacon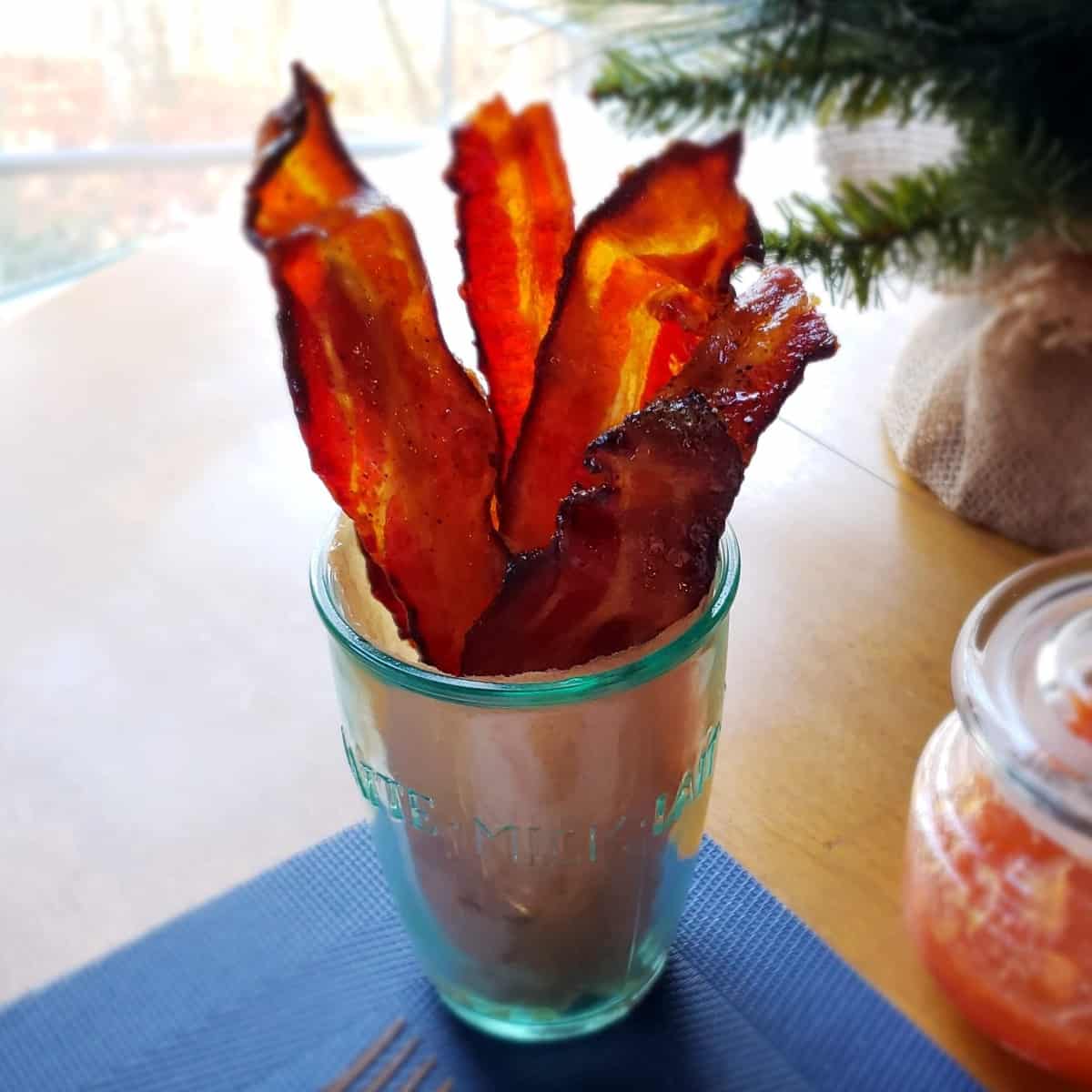 5. Maple Pecan Tassies
6. Cookies 'n Cream White Chocolate Fudge
7. Bacon-Sausage Strata Breakfast Casserole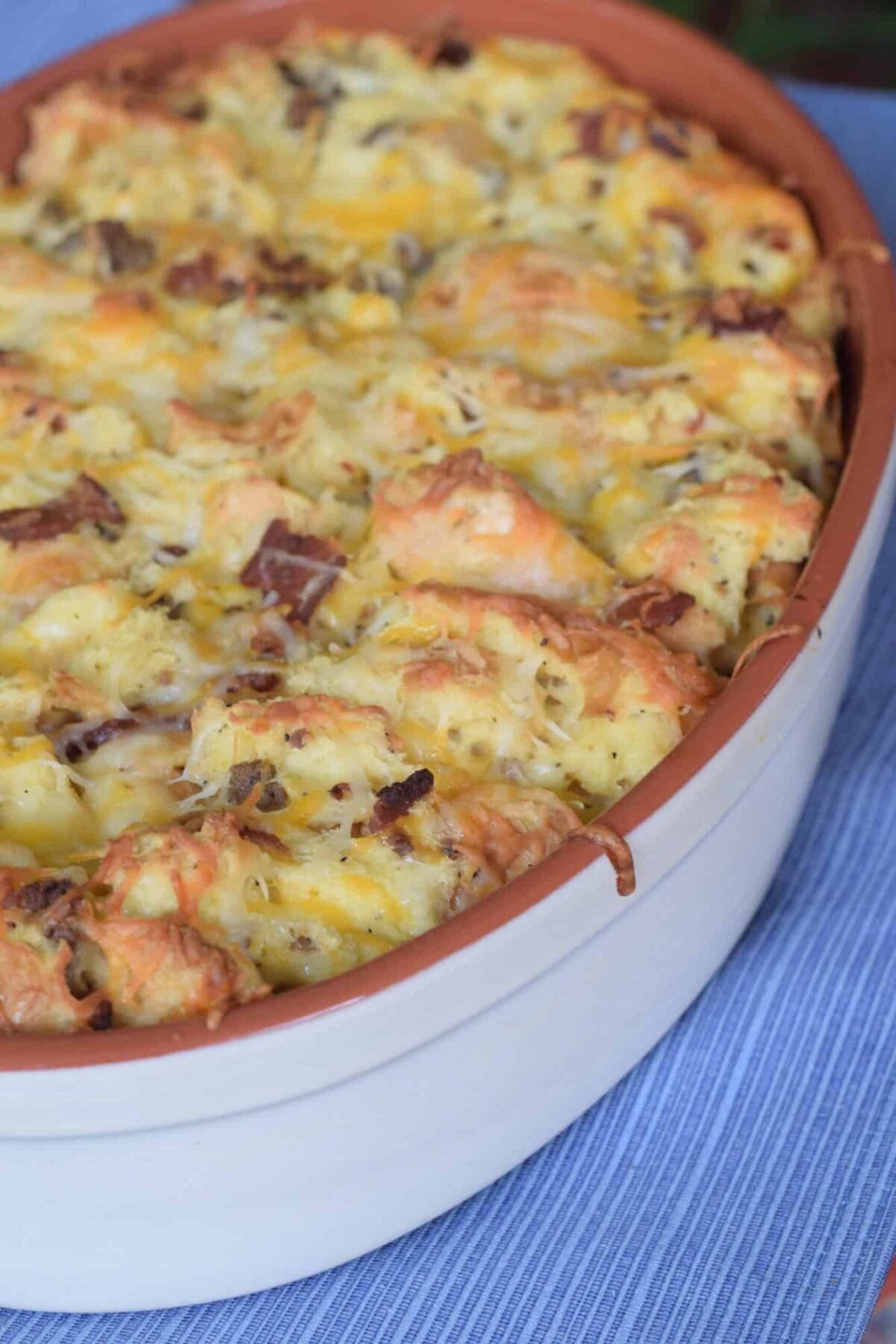 8. Bacon-Wrapped Cheesy Tater Tots

9. Honey Roasted Peanut Pie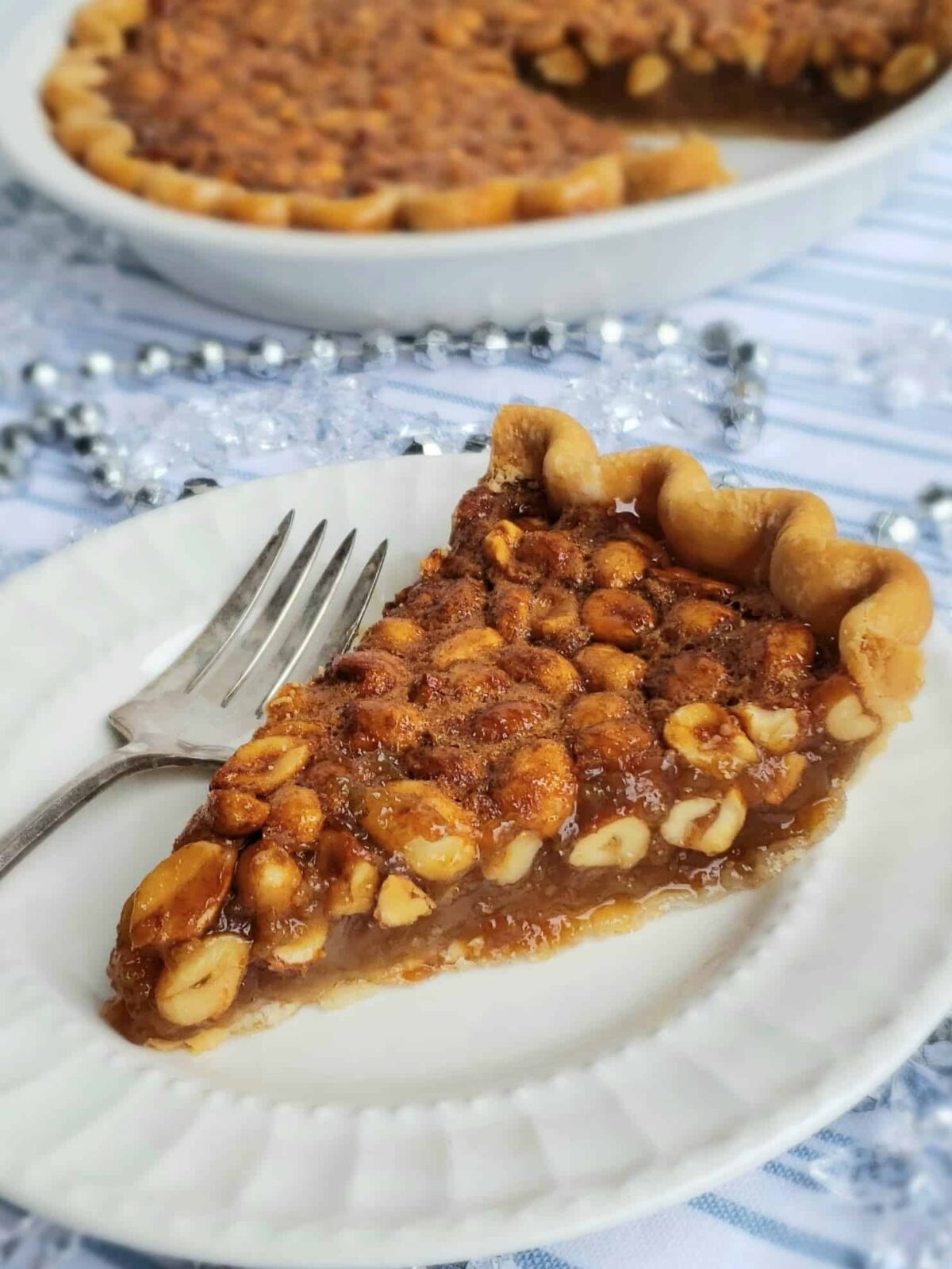 10. 3 Ingredient Cinnamon Sugar Pecans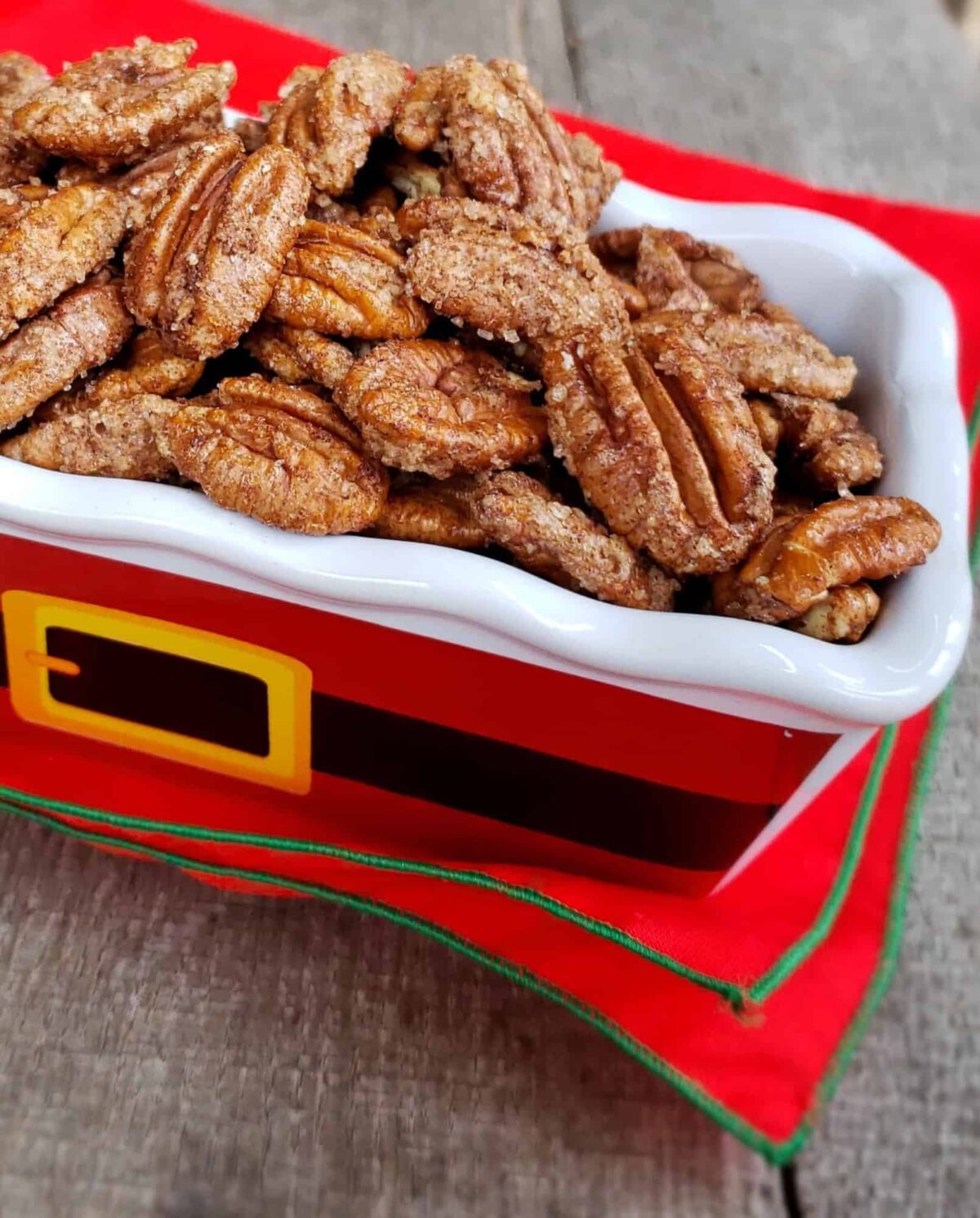 11. 2 Ingredient Peanut Butter Fudge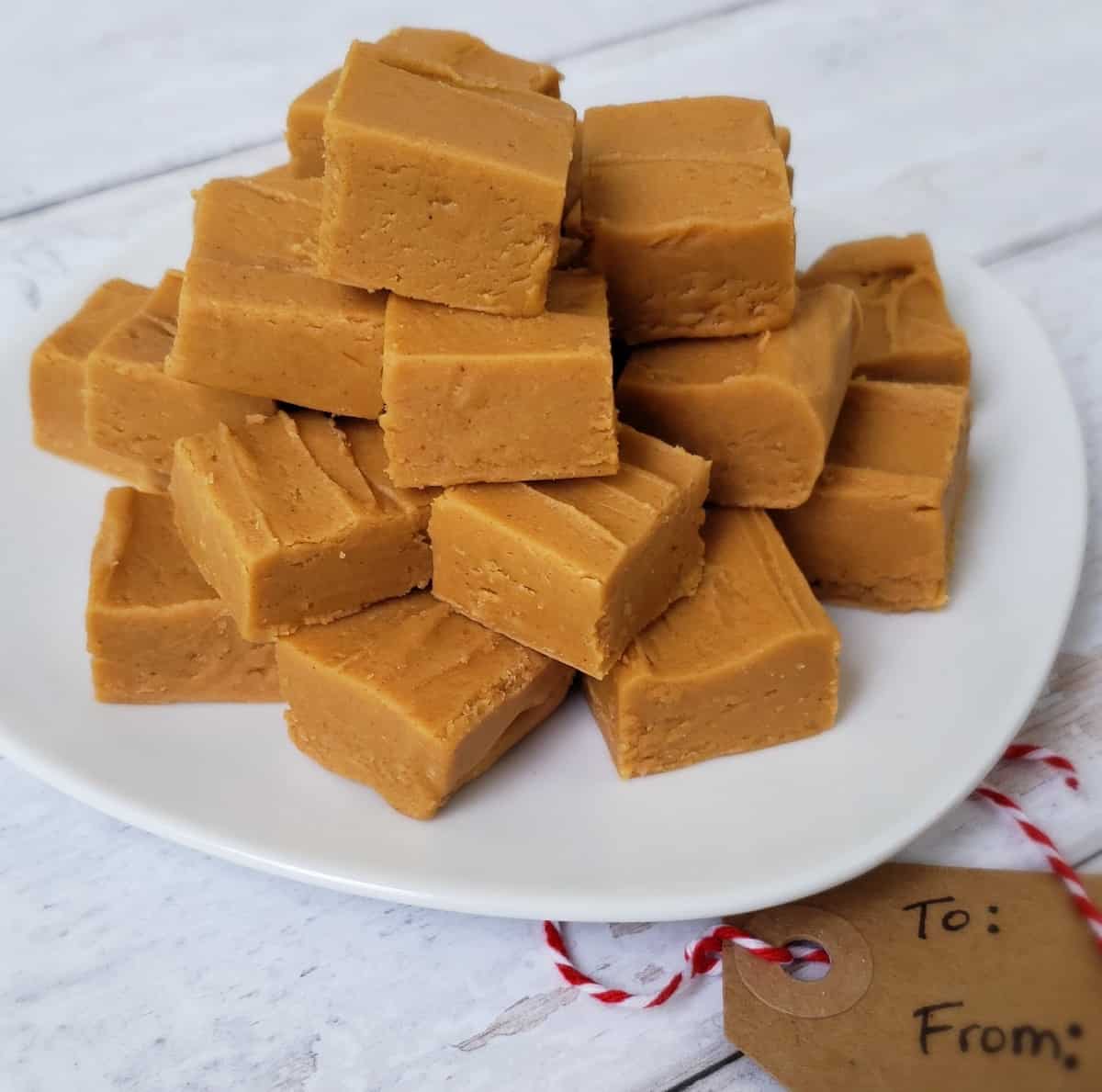 12. Microwave Cranberry Pistachio Brittle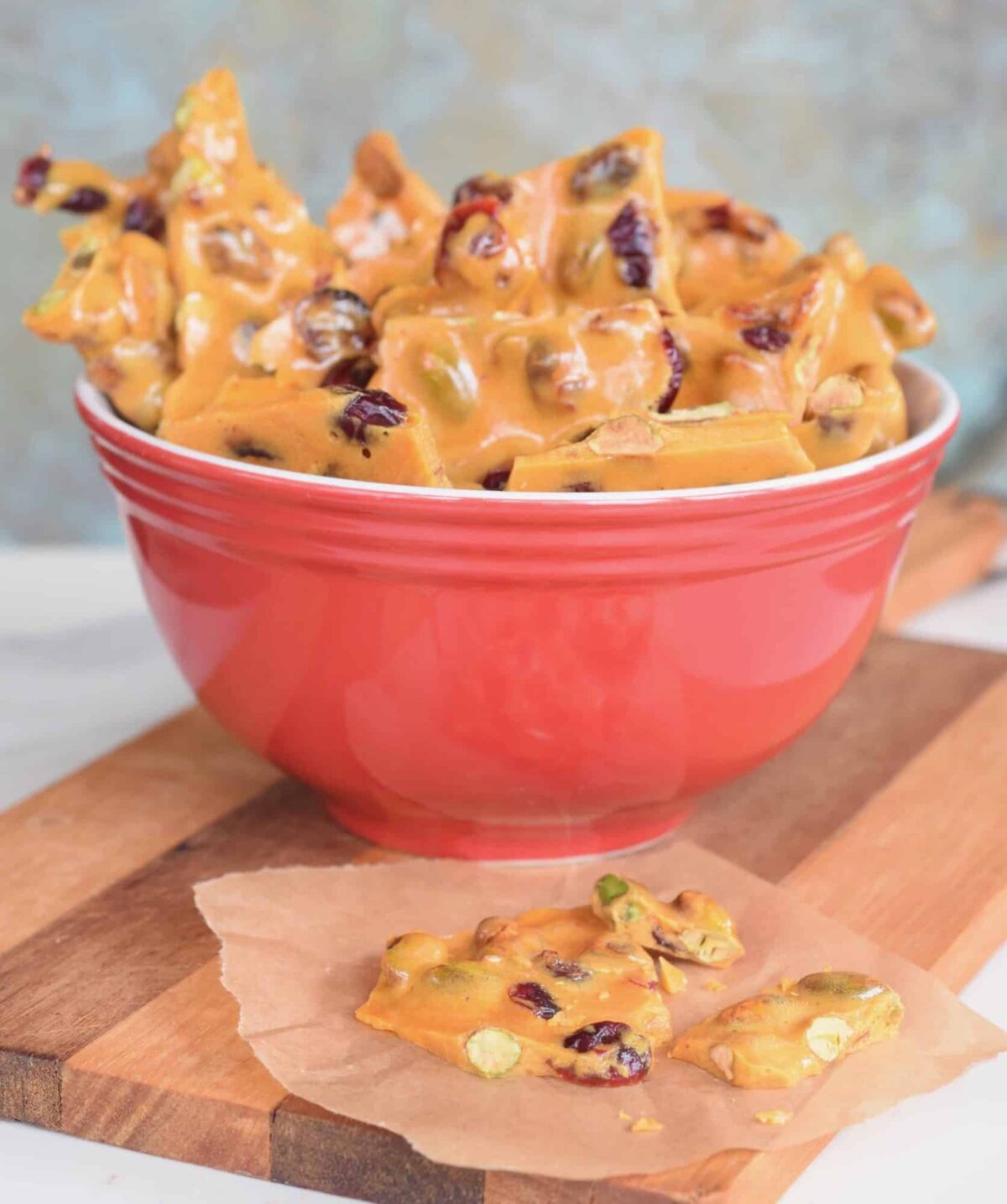 Bonus: I've added two extra Christmas recipes!
Microwave Peanut Brittle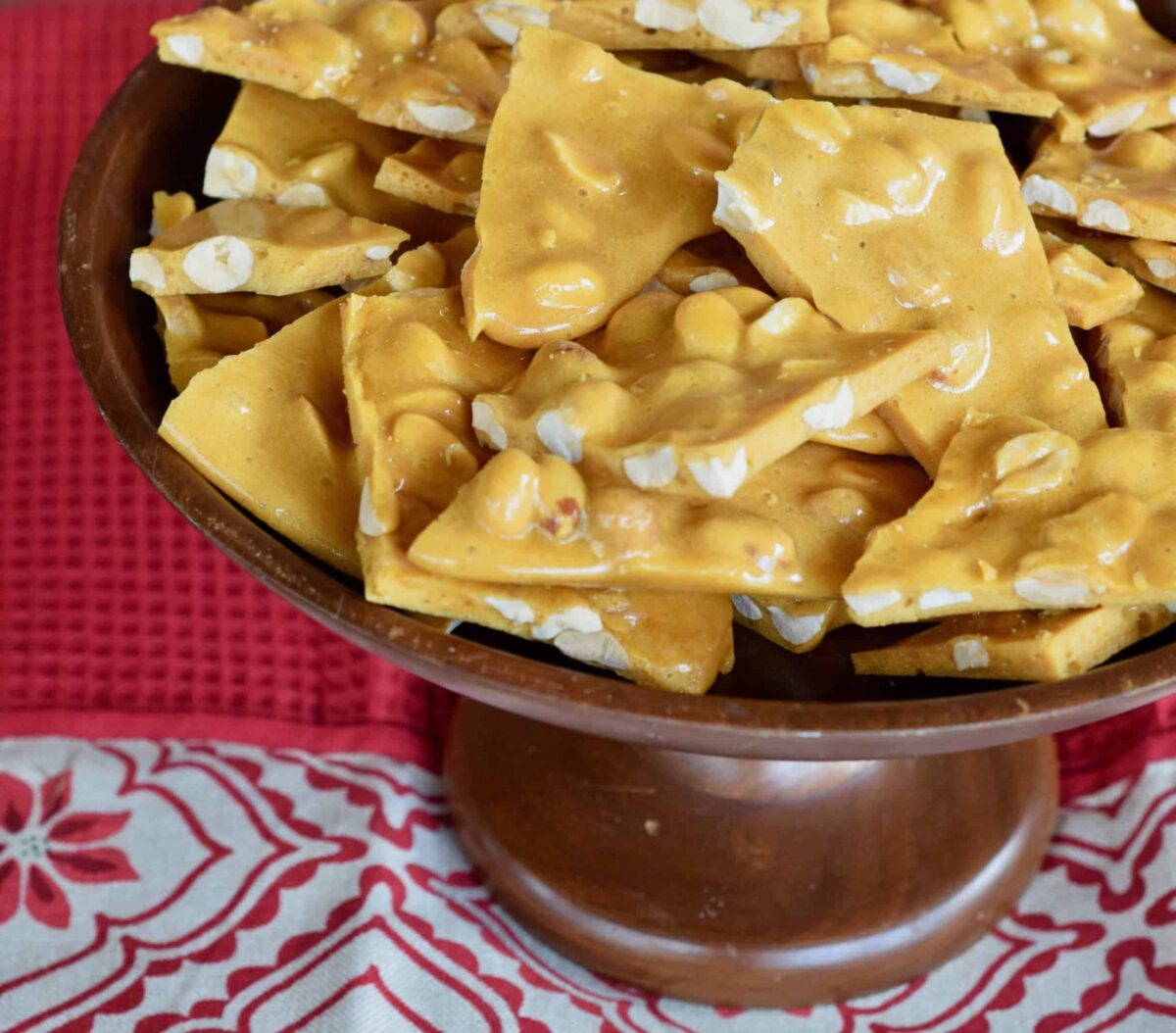 Coffee and Chocolate Chip Cookies

I'm as Southern as they come and love homemade, from-scratch recipes and avoid processed, packaged food, if I can.
But! I also have a busy schedule just like you, so I'm constantly finding shortcuts to my homemade recipes and I share them with you here on GritsAndGouda.com.
For more holiday recipes, check out my Top 10 Thanksgiving Recipe Roundup.
Follow me on Facebook, Instagram, and Pinterest. Be social and share, y'all! Don't forget to sign up with your email so you don't miss a single post on my Southern shortcut recipes!