Nine Southern shortcut recipes for Labor Day so you can spend more time with your family and friends and less time in the kitchen. Lake days, backyard bbq's, cookouts, and beach snacking: I've got you covered!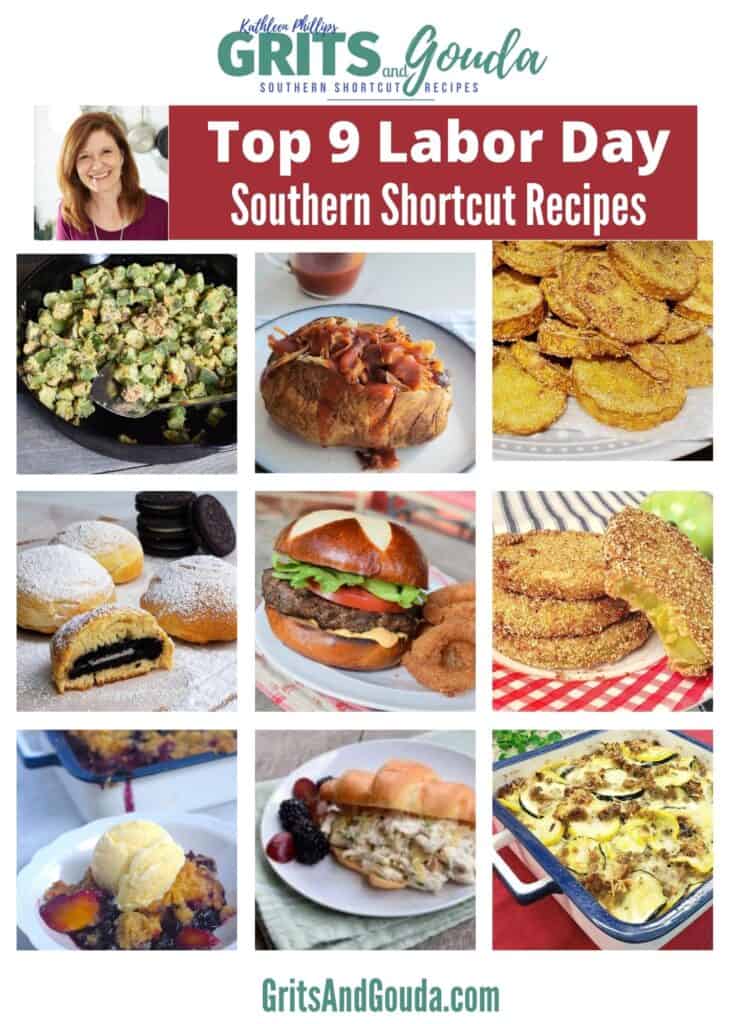 What are your plans for Labor Day this year? I actually do plan to labor on Labor Day, if you call do what you want to do labor! No exciting trip to the lake or beach for me , but I am excited to relax, work in my gardens, sip some sweet tea on the back deck while Scott grills our Venison Burgers, and eat plenty of Southern vegetables like my Perfect Every Time Fried Green Tomatoes, Sausage and Summer Squash Casserole, and Oven-Fried Okra.
I've gathered together 9 of my recipes that are perfect to serve your family and friends this weekend that marks the end of summer and the turn toward all things fall and pumpkin spice.
Top 9 Labor Day Southern Shortcut Recipes
This list is numbered in no particular order. Click on the image to go directly to the blog post and recipe.
1. Grilled Venison Burger (or Beef)
Our freezer is full of venison so this is our go-to burger meat, but lean ground beef, turkey, or chicken can also be used in this easy recipe for the grill.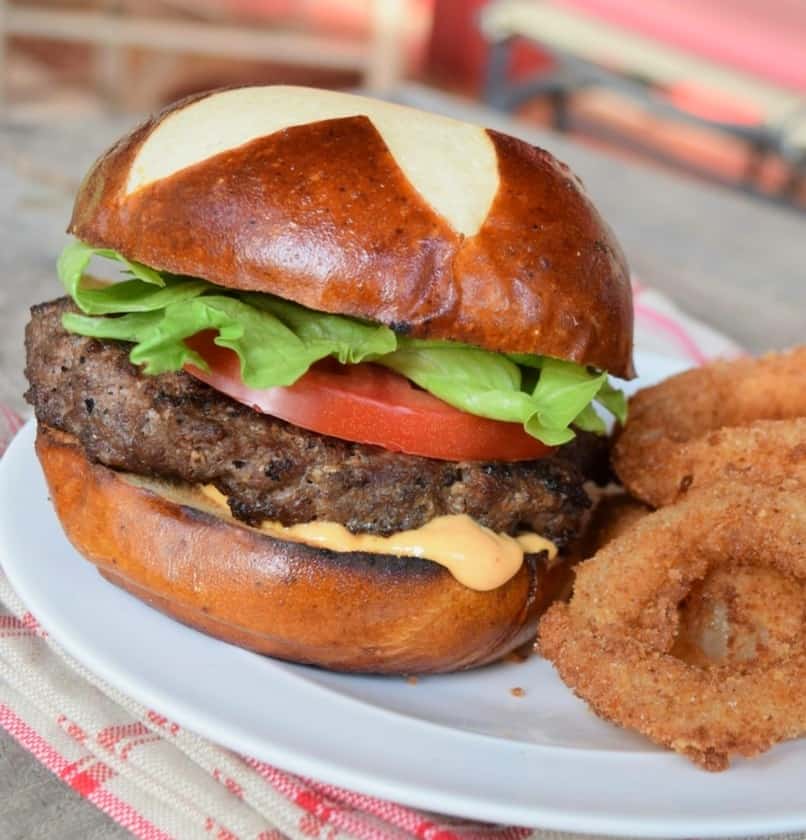 2. Perfect Every Time Fried Green Tomatoes
In this recipe, I show you my secret to getting the crispy, crunchy coating to actually stay on the slick green tomato slices. I call them "perfect-every-time" because they are almost foolproof using this method.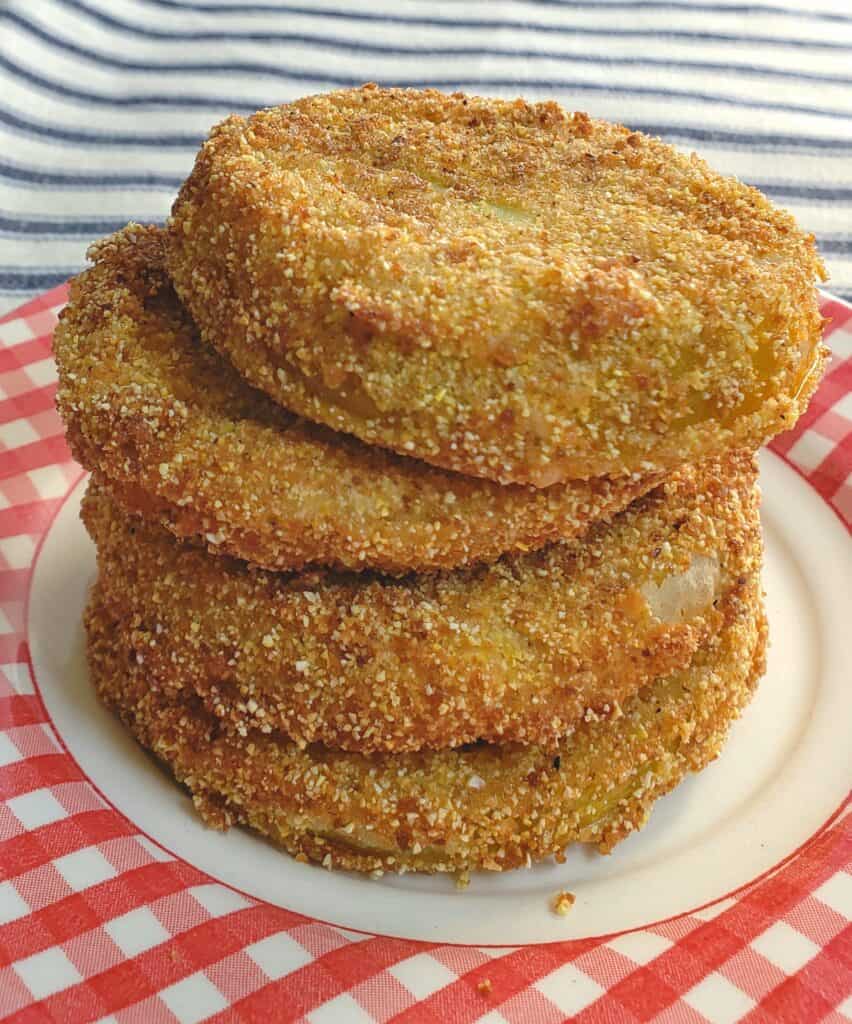 3. Air Fryer Baked Potatoes with BBQ Pulled Pork
Perfect for using your leftover pulled pork or chicken. The air fryer bakes potatoes in less time than the oven and without heating your kitchen...it's already hot enough, right? Don't have an air fryer? No worries. I give you instructions for baking potatoes in the oven, too!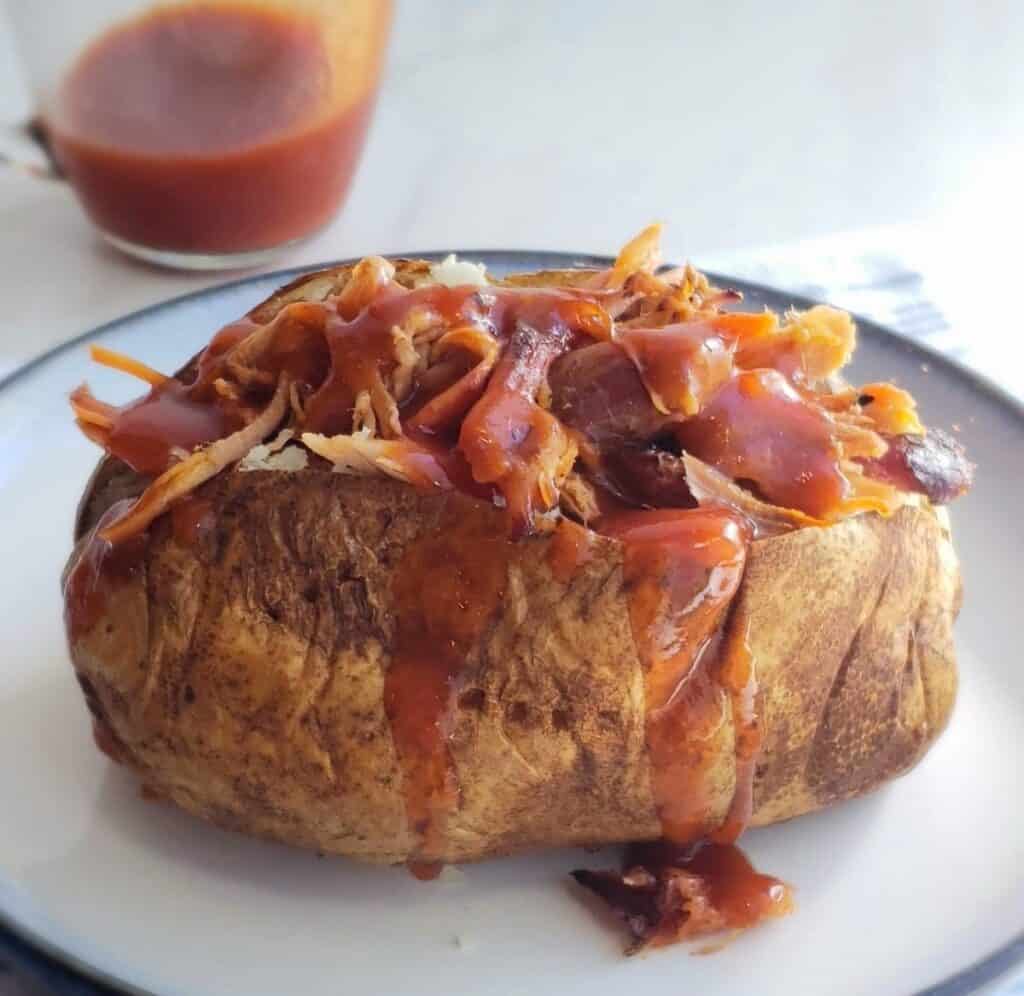 4. Blueberry Peach Cobbler with Oatmeal Cookie Streusel
I love the way the color and flavor of the blueberries mix with peaches in this fruit cobbler. What sets this cobbler apart from all the other peach cobblers is the streusel topping that tastes like an oatmeal cookie.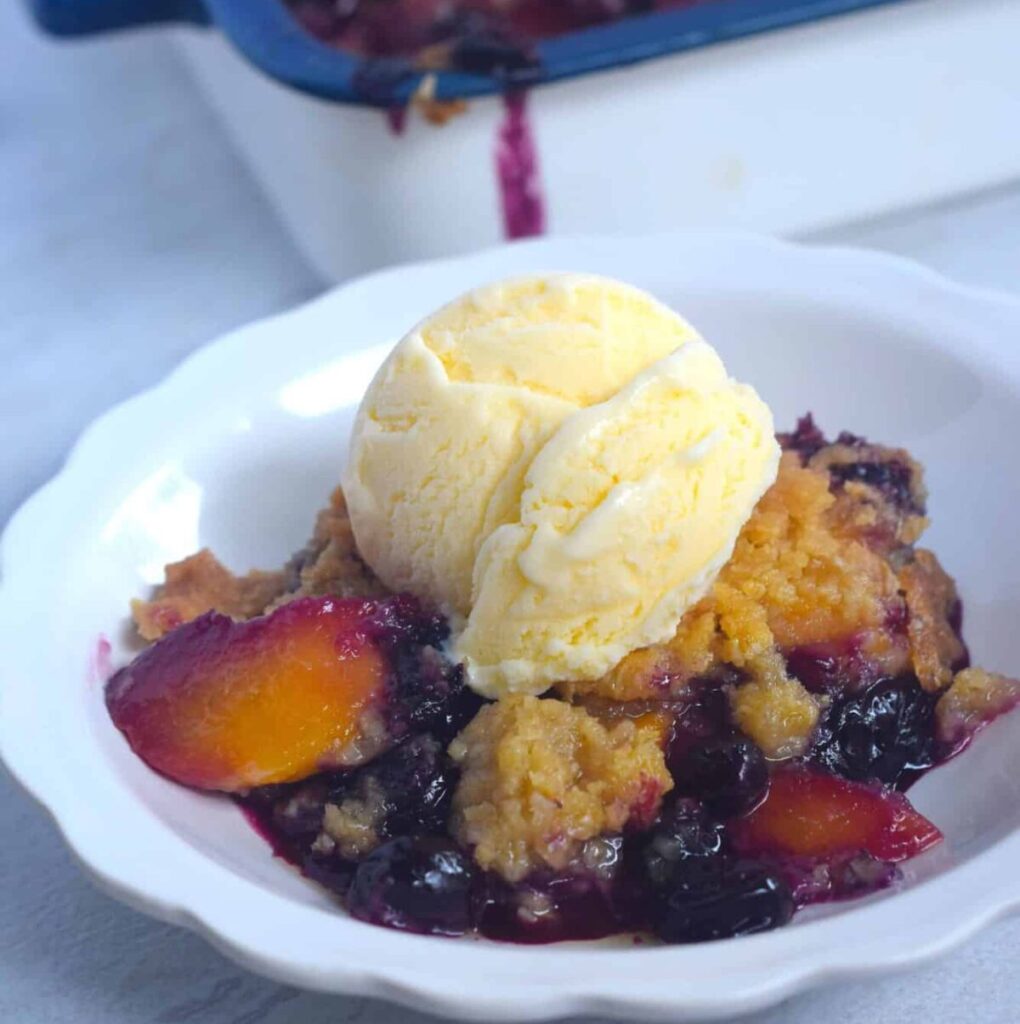 5. Oven-Fried Okra
All the crispy, crunchy cornmeal coating you're used to in fried okra without all the oil! I'm sharing my secret ingredient and technique in this Southern summer side dish recipe.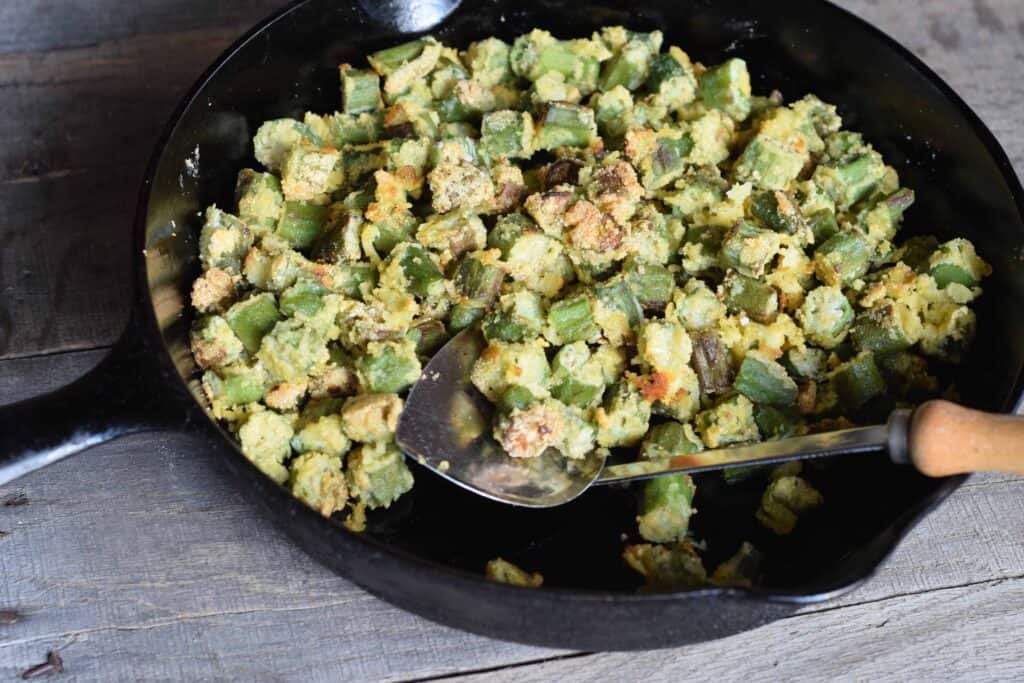 6. Southern Fried Yellow Squash
I'll walk you through this super simple, 4 ingredient recipe (and one of those ingredients is just salt) that doesn't have a messy batter. If you have loads of extra yellow squash (also called summer squash), this is the recipe for you.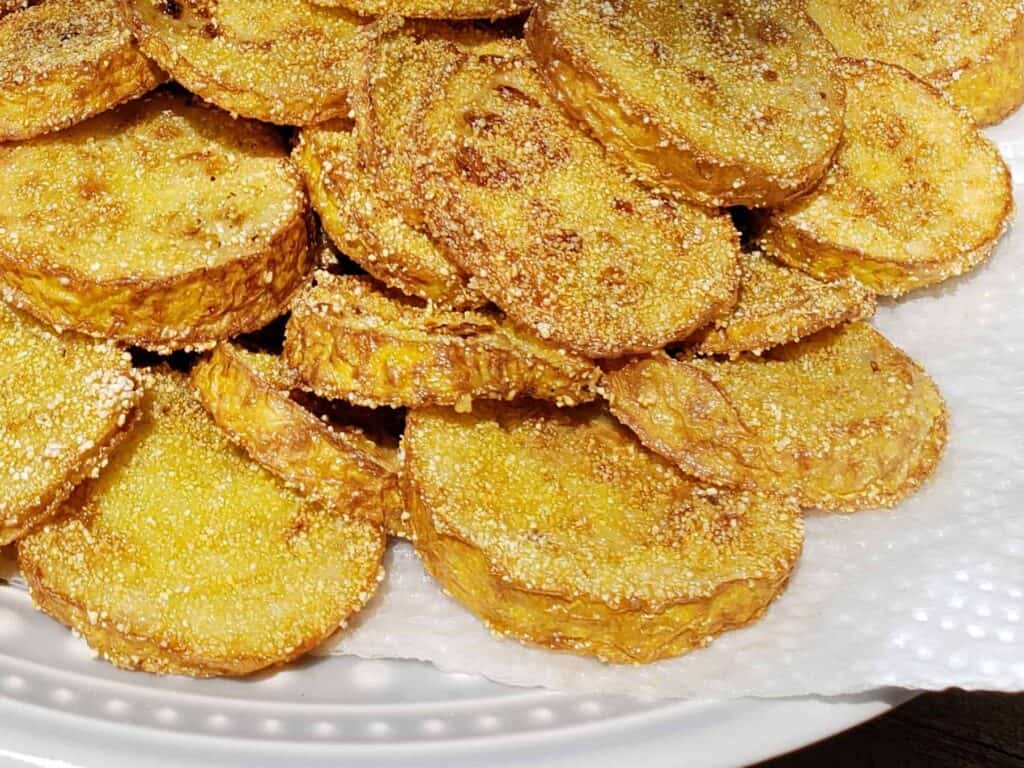 7. Parmesan Artichoke Chicken Salad
Hands down my favorite chicken salad...and I've eaten a lot of chicken salad during my days in the Oxmoor House test kitchen and catering for 13 years. Serve it on a croissant, between two slices of white bread, or use it as a dip with crackers. Or, just eat with a spoon!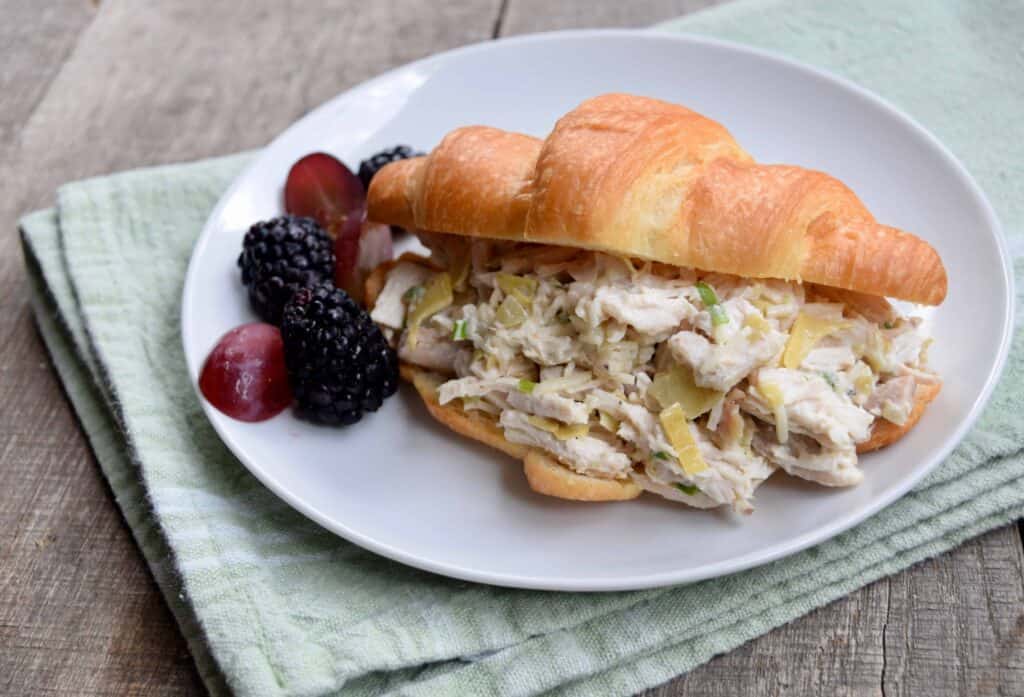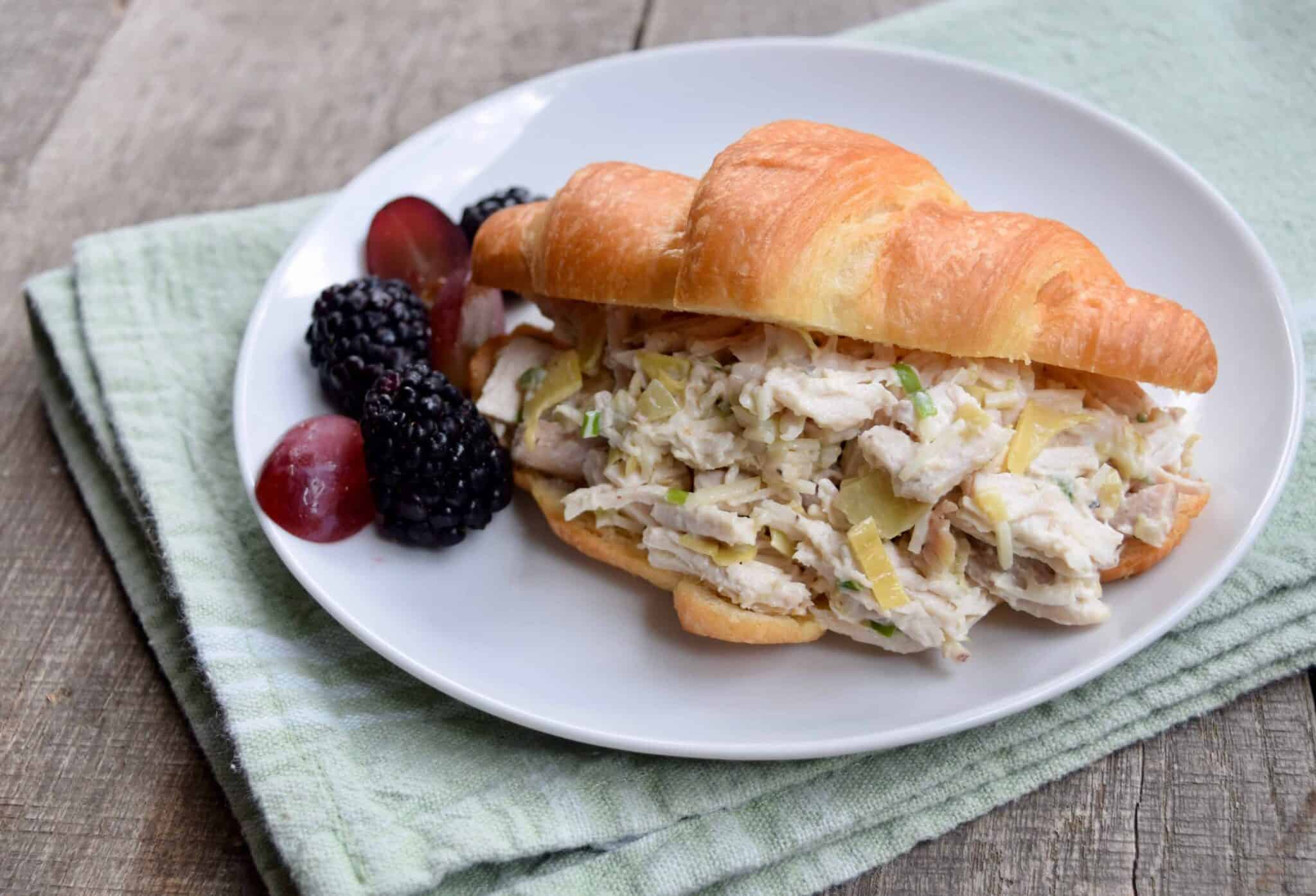 8. Sausage and Summer Squash Casserole
I grew up eating a version of this squash casserole so it is right up there at the top of comfort foods for me. I like to use a combination of zucchini and yellow squash but all of one or the other works just as well. Choose fresh or dried herbs. I choose fresh oregano since it is taking over my herb garden right now! The sausage can be optional but I always opt in!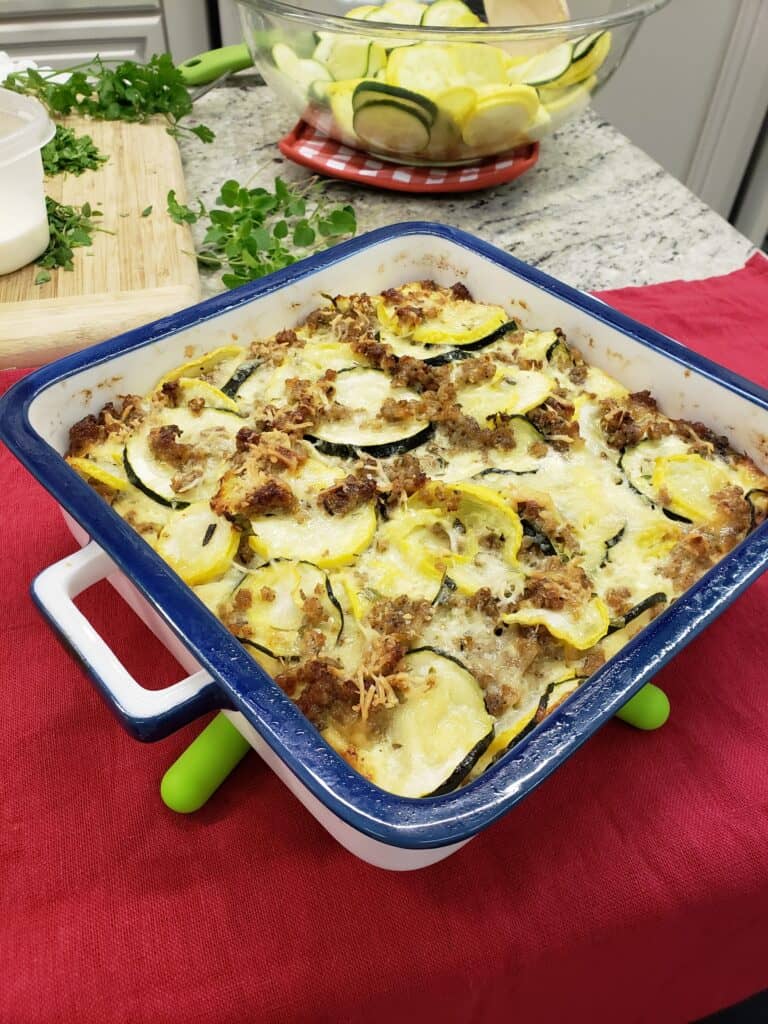 9. Air Fryer/Oven "Fried" Oreos
I was incredibly sad when our local Gardendale Magnolia Festival had to be canceled in April because of the pandemic. Luckily, I can still enjoy festival food with my friends and family. You can make these 3 ingredient, "fried" Oreos in the air fryer without all the oil from fryer and messy batter. They literally cook for just 3 minutes in the air fryer. Bonus!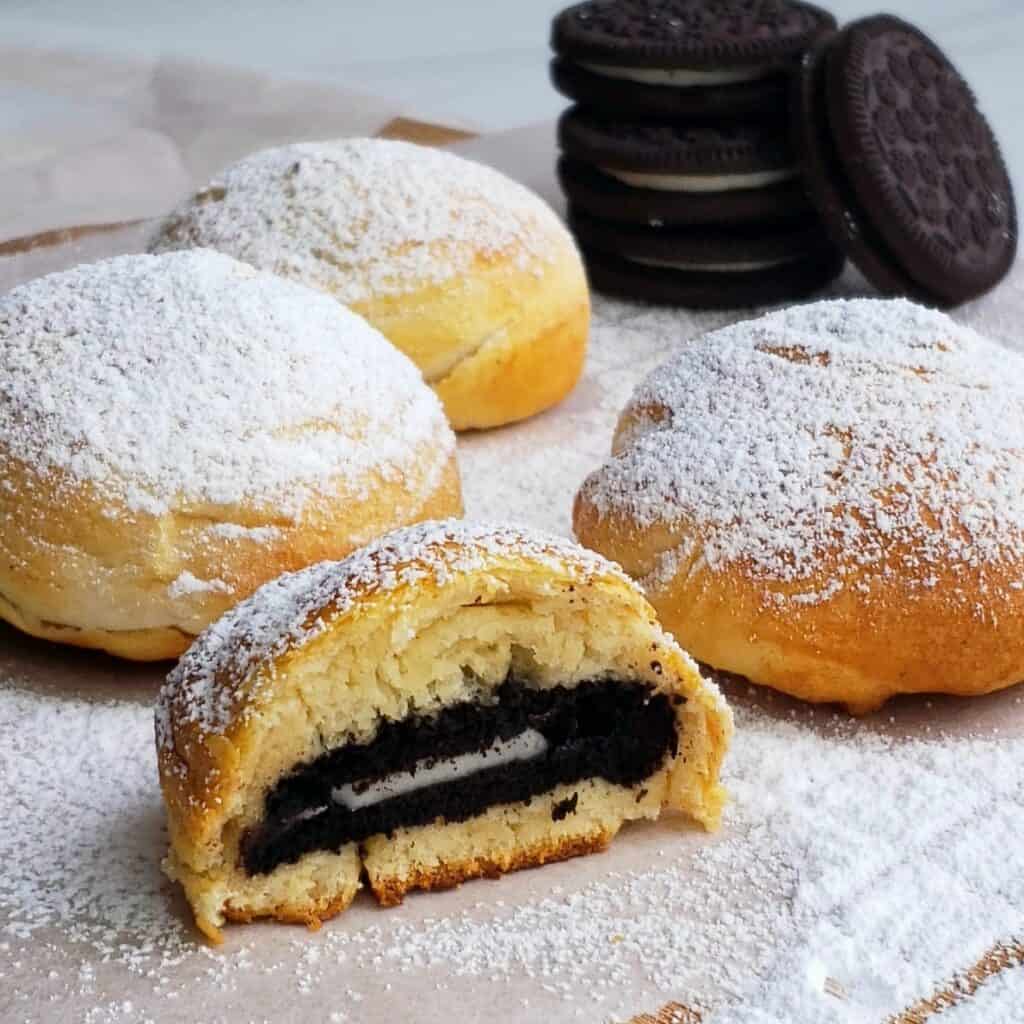 Other Labor Day recipes you will love