March Madness Munchies
Not only do I love to watch basketball during the March Madness Sweet Sixteen playoff, I actually played basketball in high school! Yes, I live in Alabama and I prefer basketball to football. Sounds like Alabama heresy? Right? What does watching basketball and football have in common? Munchies!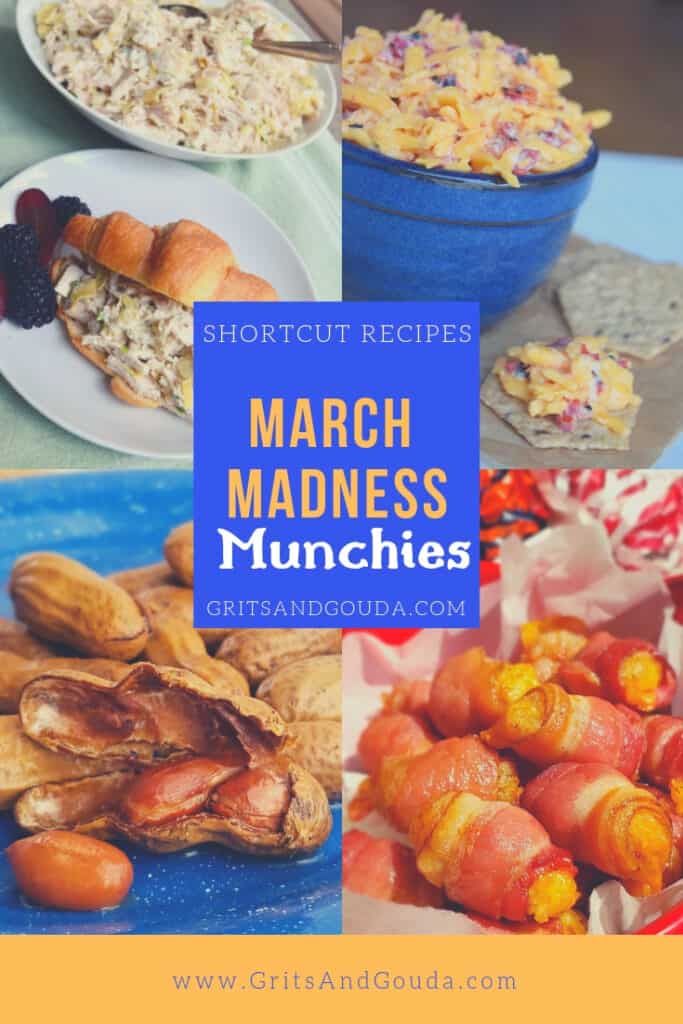 My school in Evening Shade, Arkansas was too small to have a football team, so basketball ruled. I didn't experience the cold Winter nights huddled in the outdoor bleachers, wrapped in a blanket watching 3 hours of football on Friday night with footballs games. But I vividly remember the deep, booming sounds of enthusiastic family and friends stomping in rhythm to chants like "We will, we will rock you" and "Another one bites the dust". Yes, I am a child of the 80's, for sure.
Although I don't have football in my blood, I can absolutely understand the excitement and mania of Alabama football for those that grew up with that tradition. And although I would have to lean toward being a University of Alabama fan, I am super pumped about Auburn heading to the Final Four this weekend. I admit I did my share to whooping and hollaring on the couch for them during the Elite Eight. No matter which side you root for in the Iron Bowl in the fall, it's pretty cool to have a team from the state of Alabama competing in the Final Four of the basketball "Super Bowl" playoffs.
And yes, I will be watching the basketball games this weekend, so I need snacks and munchies so I don't have to leave the couch except for emergencies, like getting a second helping of my Instant Pot Boiled Peanuts and making an ice cream sandwich at half time with my Double Chocolate Pudding Cookies.
Check out my March Madness Munchies line up below. "We will, we will 'chomp' you"!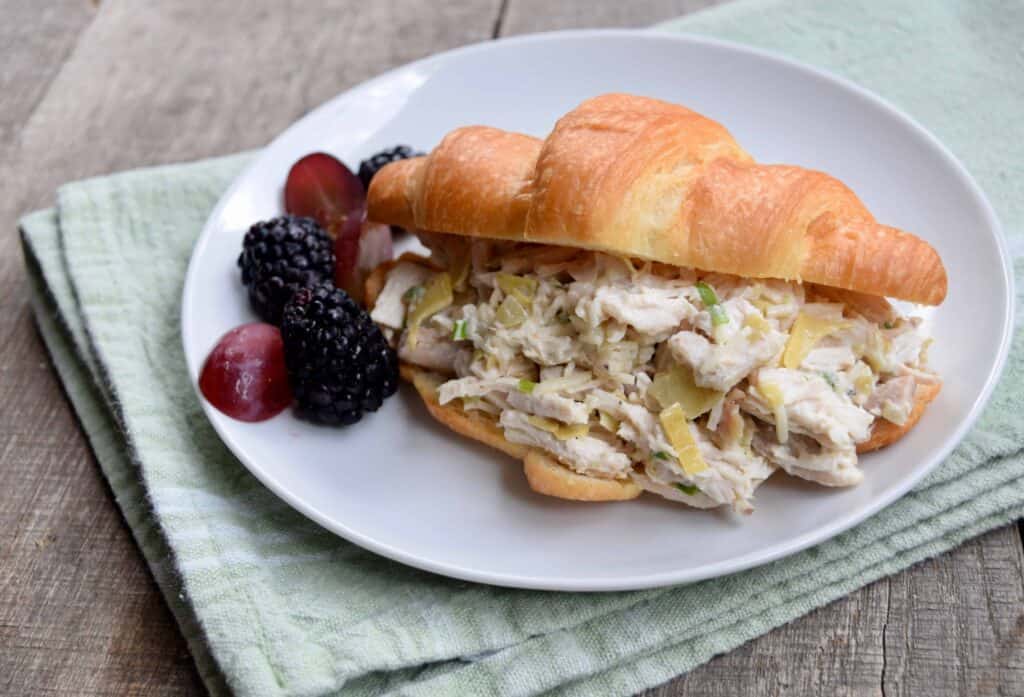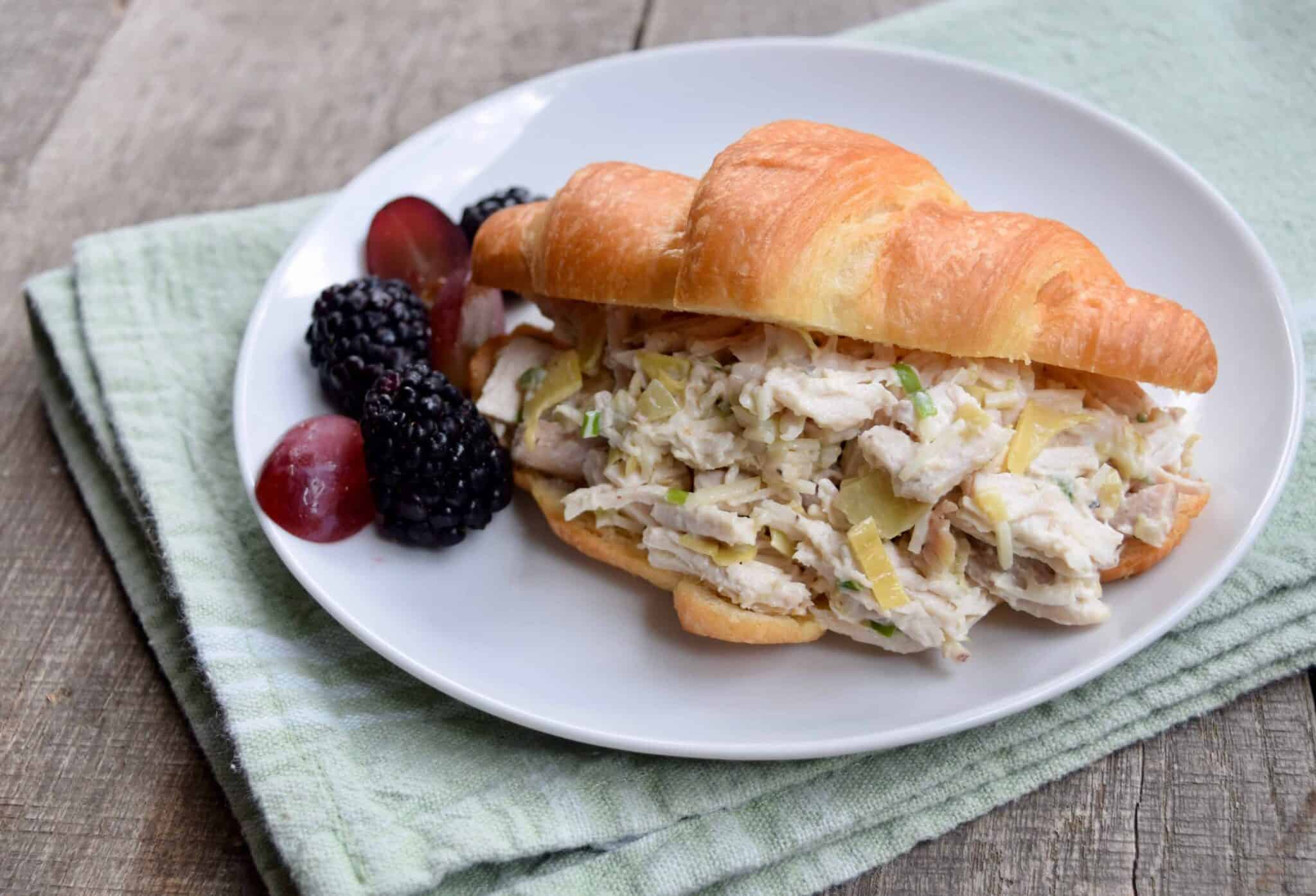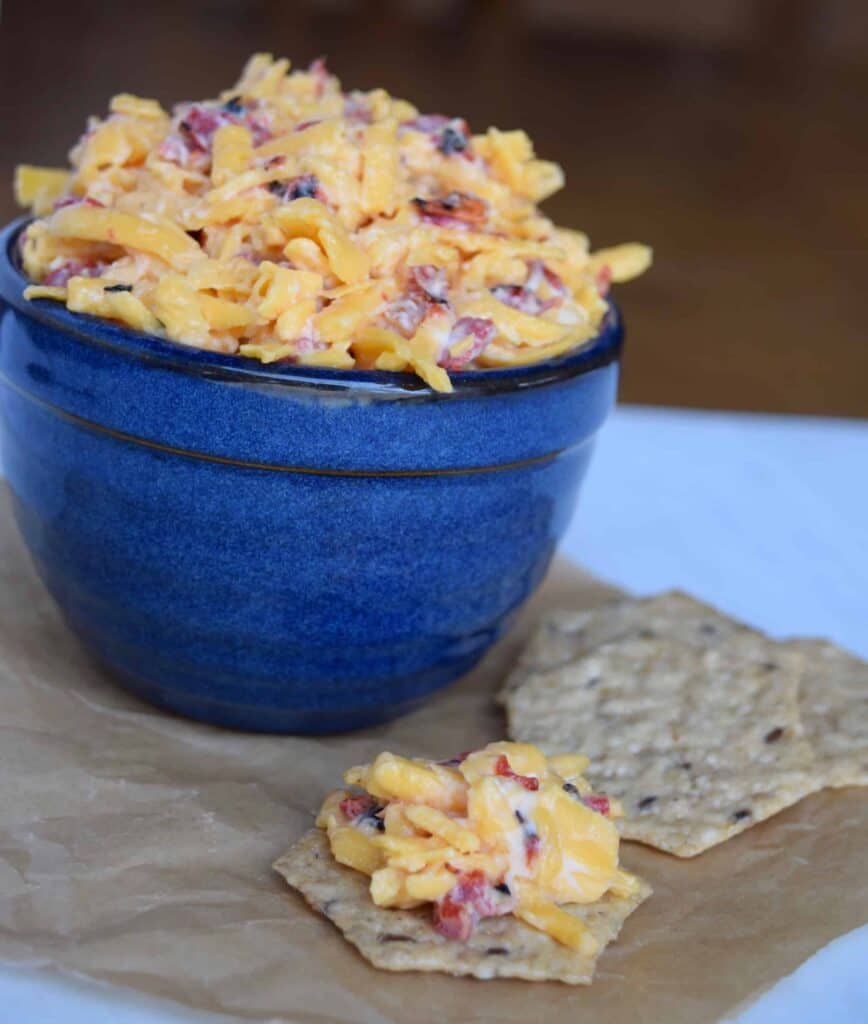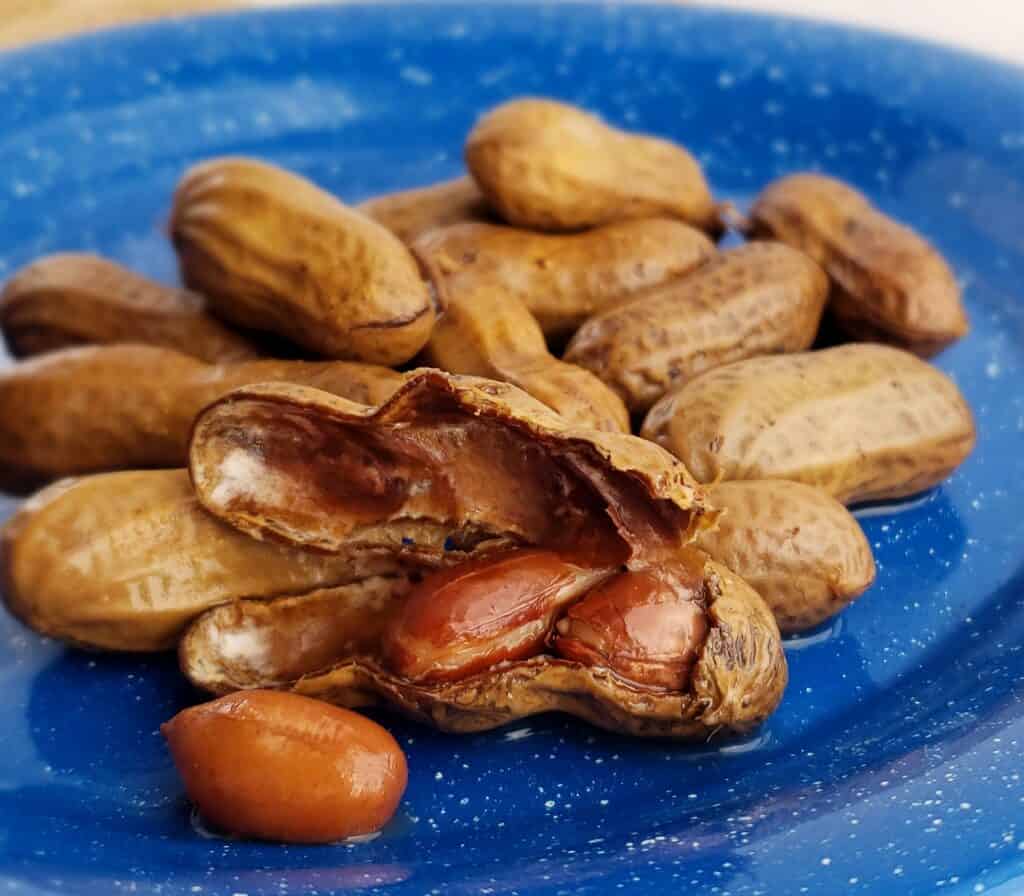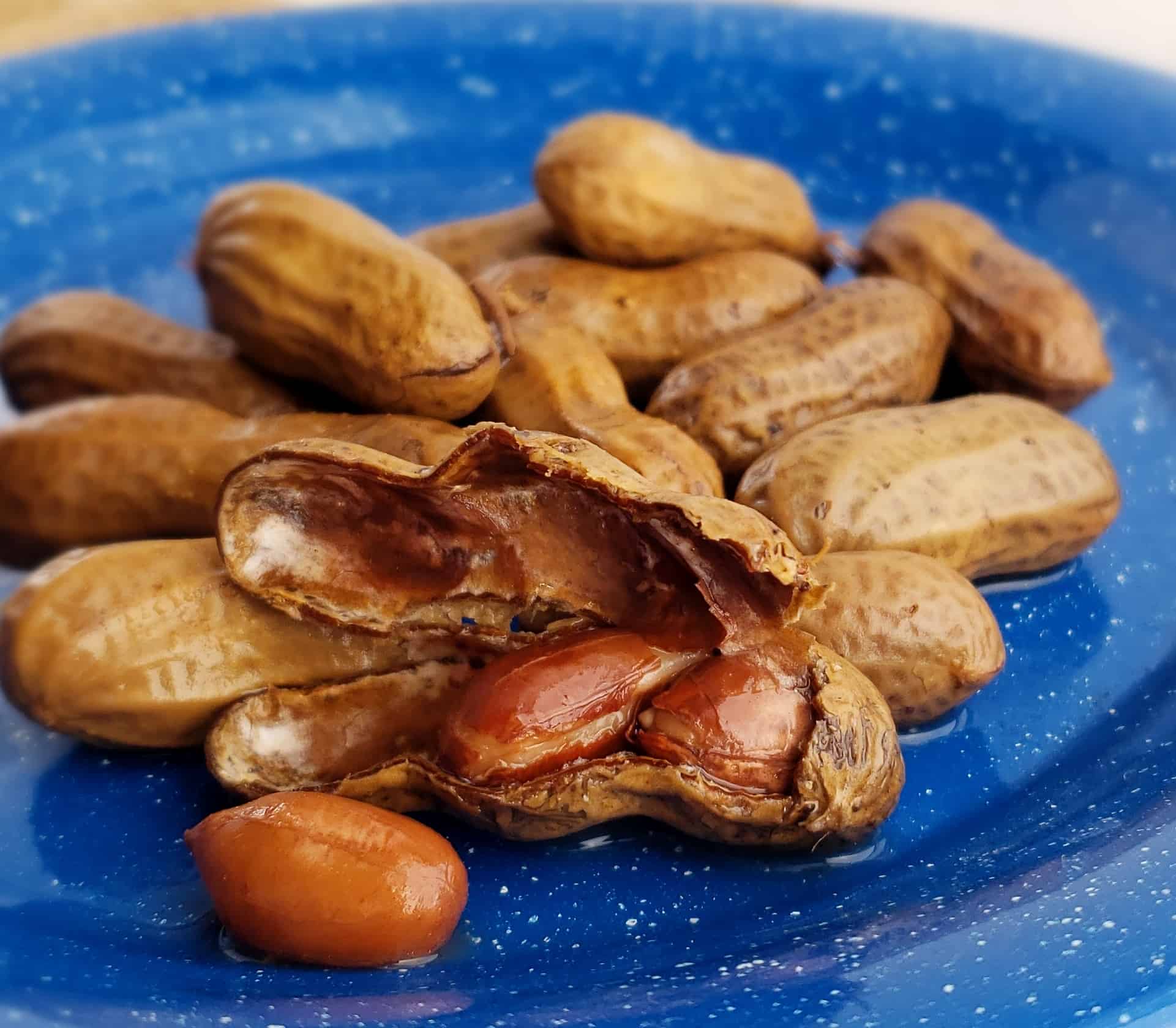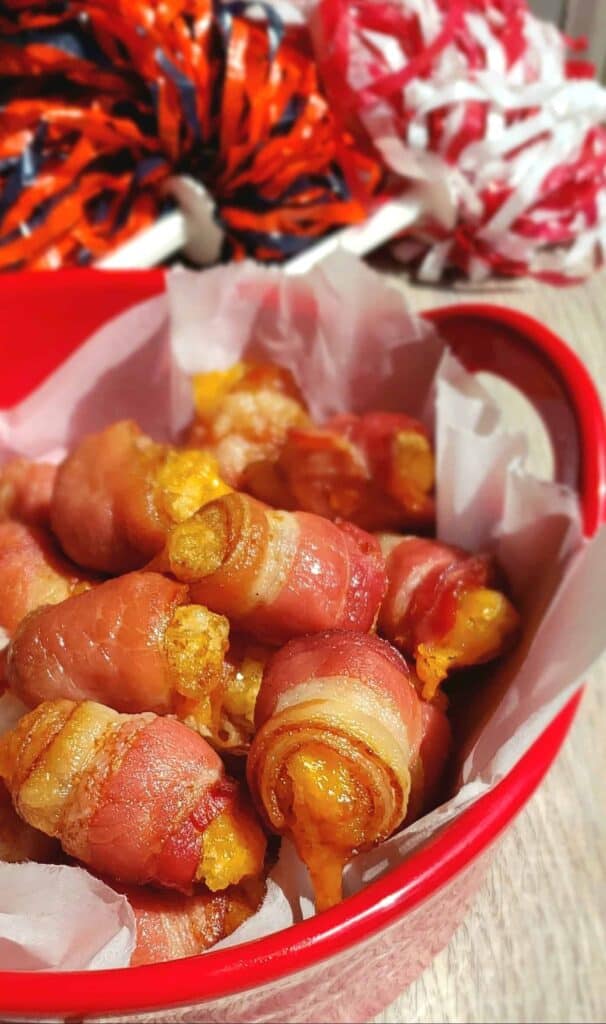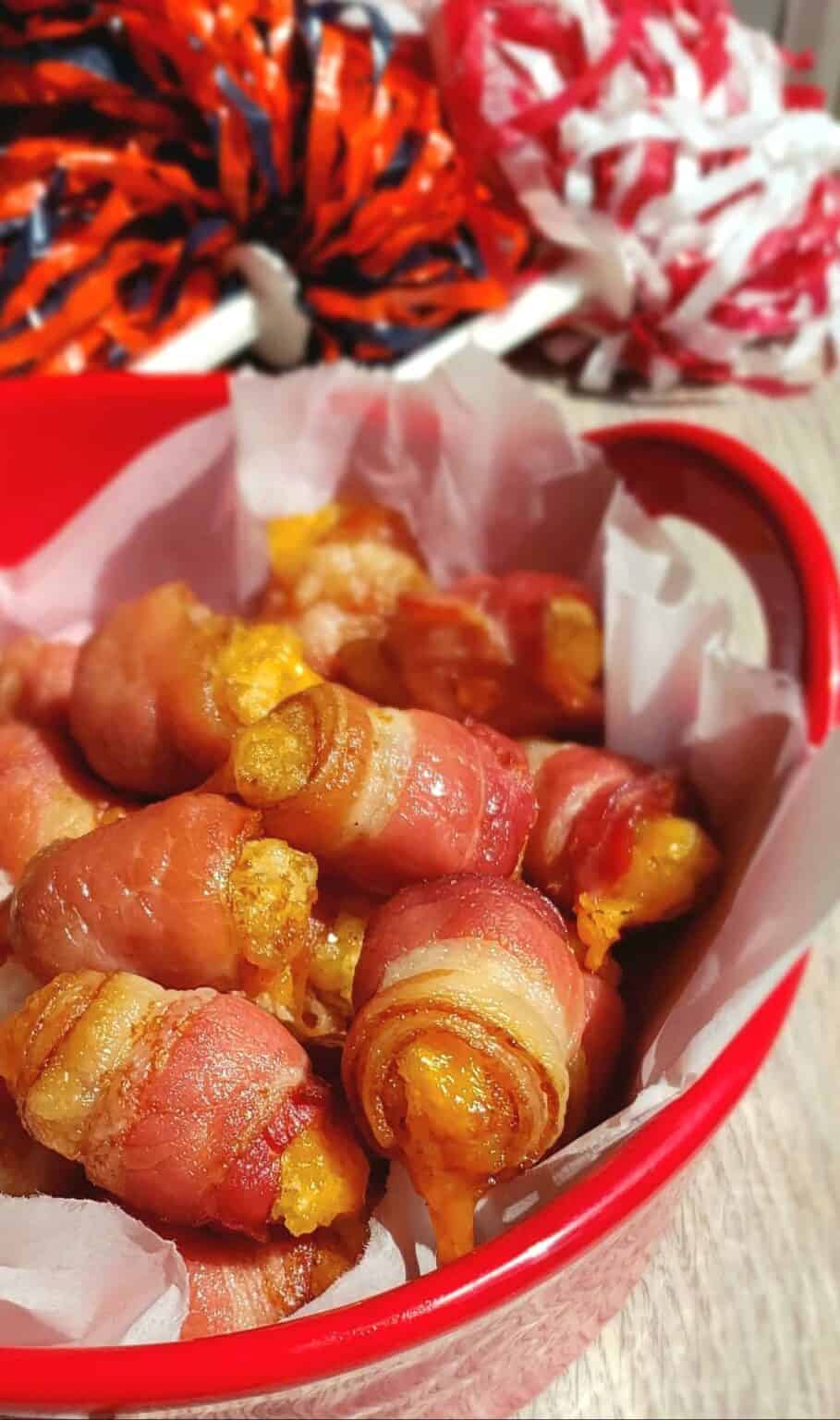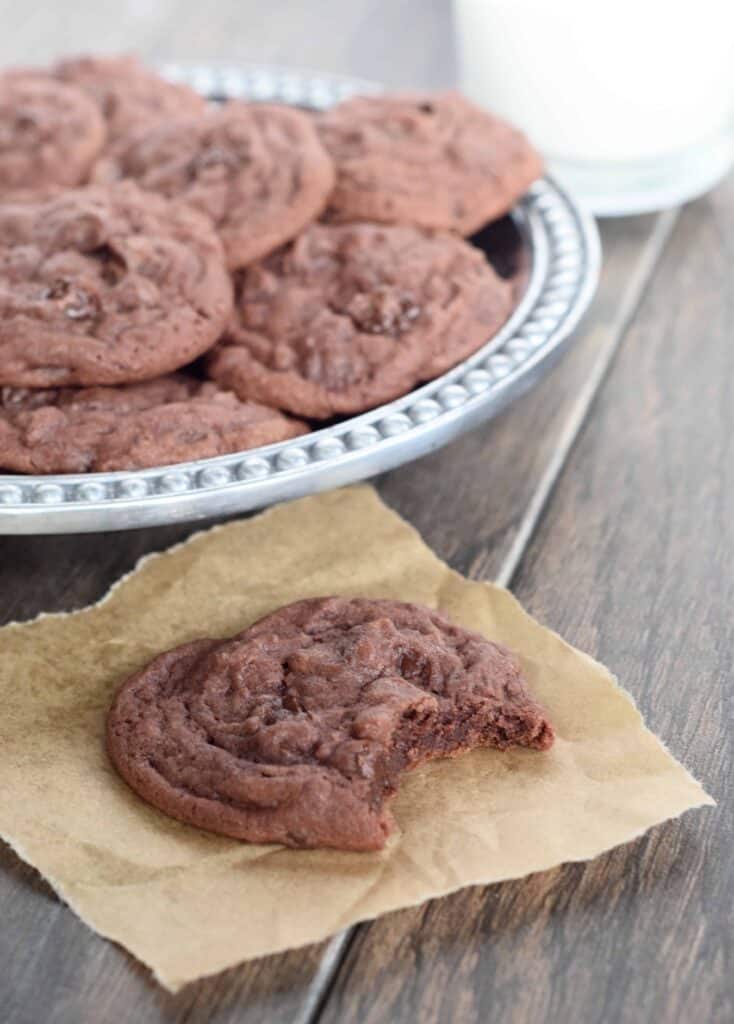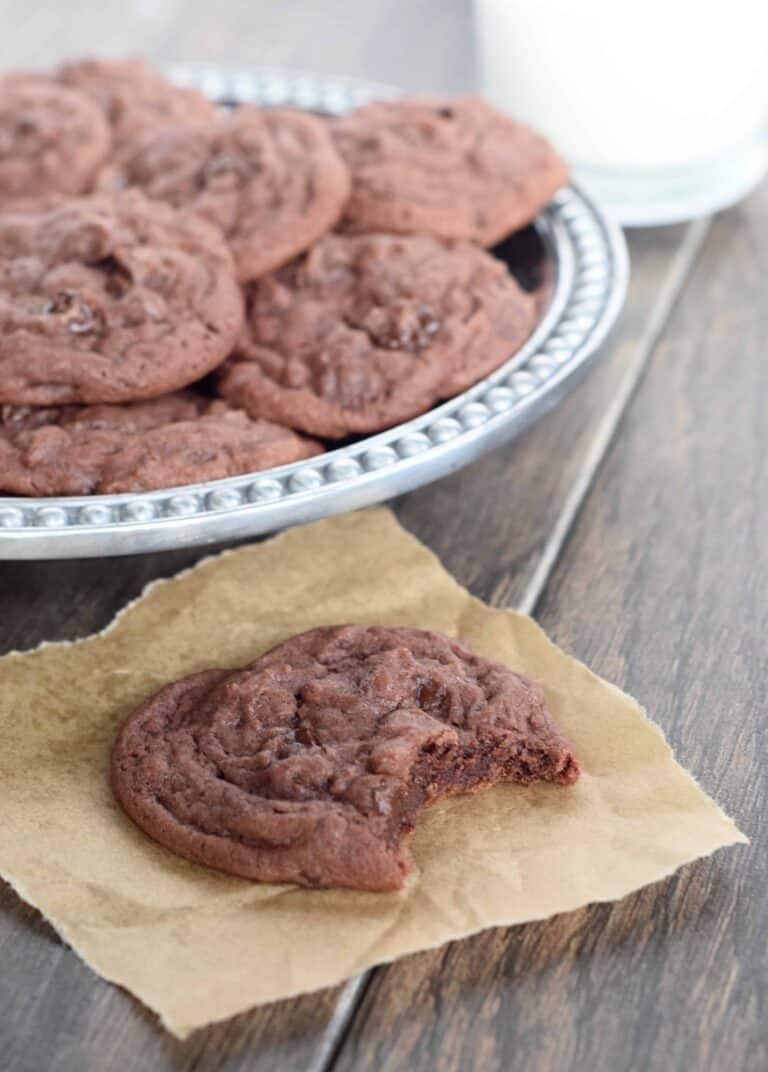 Be sure to follow me on Facebook, Instagram, Pinterest and Twitter and don't leave before you send me your email address here so you don't miss a single post on my Southern shortcut recipes!