5 Easy Fig Recipes to take advantage of the short fig season in late summer. From Slow Cooker Fig Jam to Sticky Fig Pudding Cake, they are all simple to make & yummy to eat!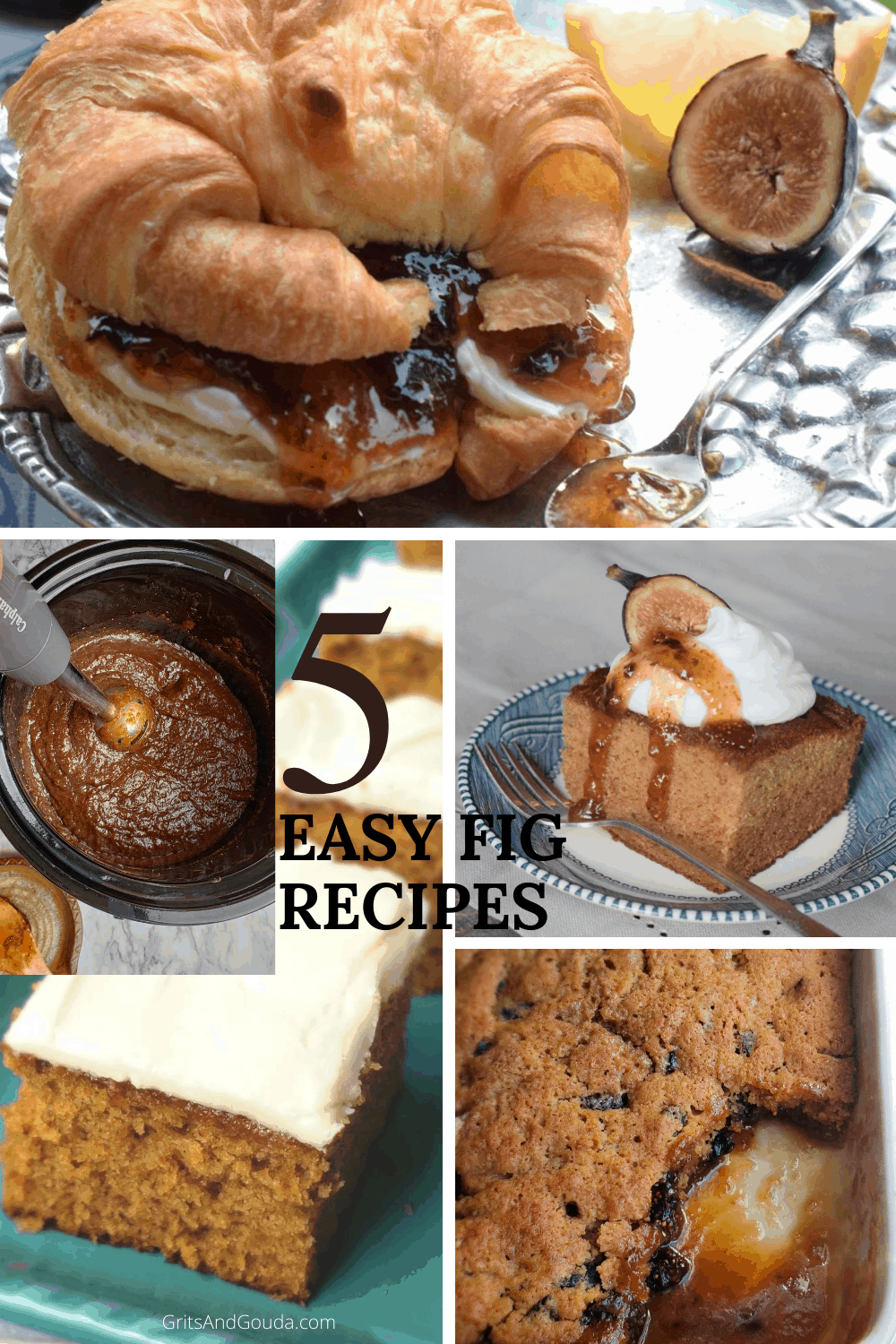 I have several fig trees in our yard. Our Calimryna (Smyrna)-hybrid tree produces the most figs so I make my Slow Cooker Fig Jam with those. Then, I use the jam to make Maple Buttercream-Frosted Fig Jam Cake and Fig Jam Cake topped with Easy Fig and Lemon Preserves and whipped cream.
Any edible fig variety can be used to make Fig and Lemon Preserves, but I used Mission figs for the batch in the photograph. I have a one year old Brown Turkey fig tree I hope produces in a couple of years!
Closer to fall and winter, I like to stock up on dried figs and make Sticky Fig Pudding Cake for the holidays.
I'd love to hear in the comments below what you like to make with figs or if you've made my fig recipes!
1. Slow Cooker Fig Jam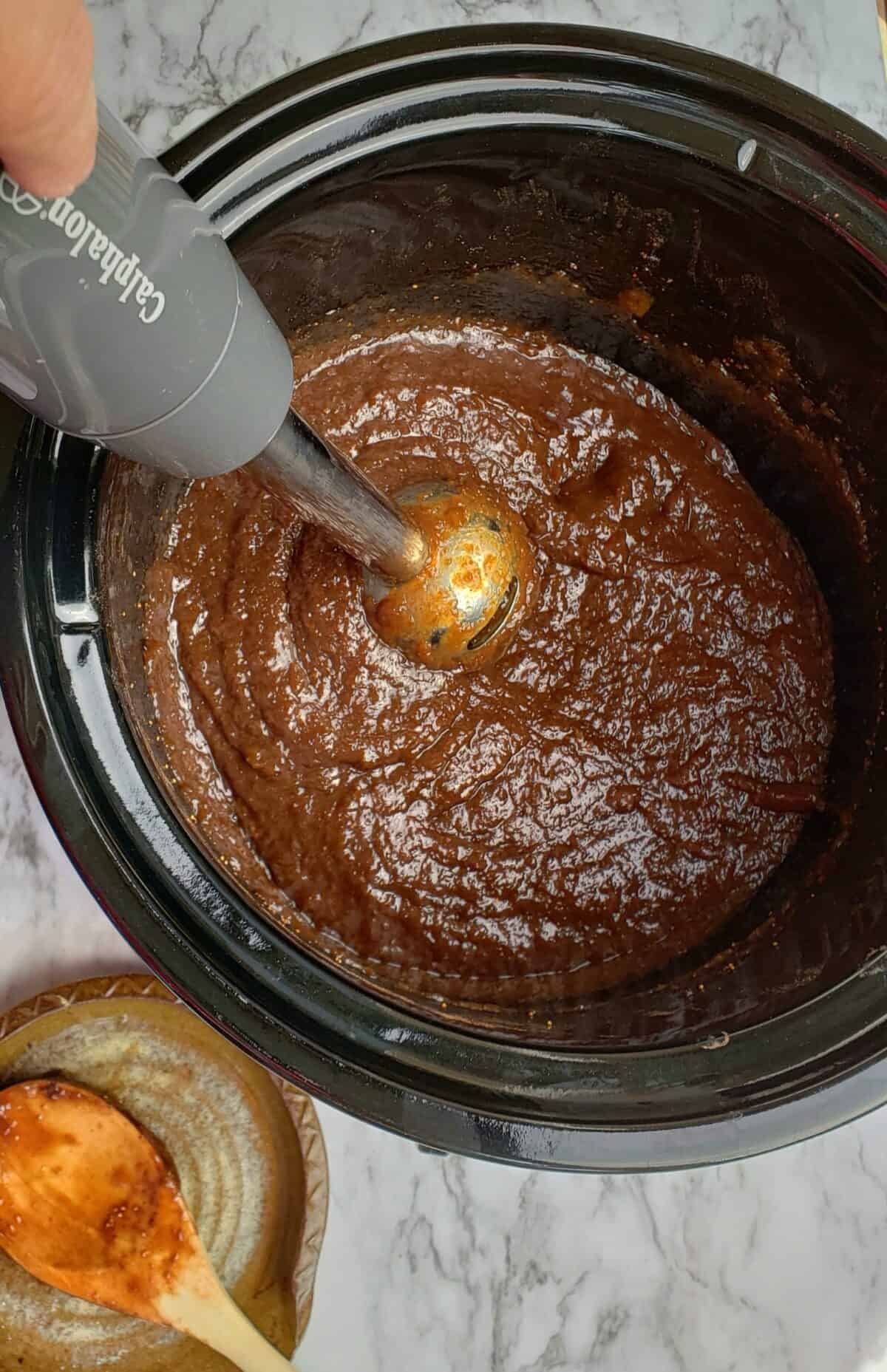 2. Fig Jam Cake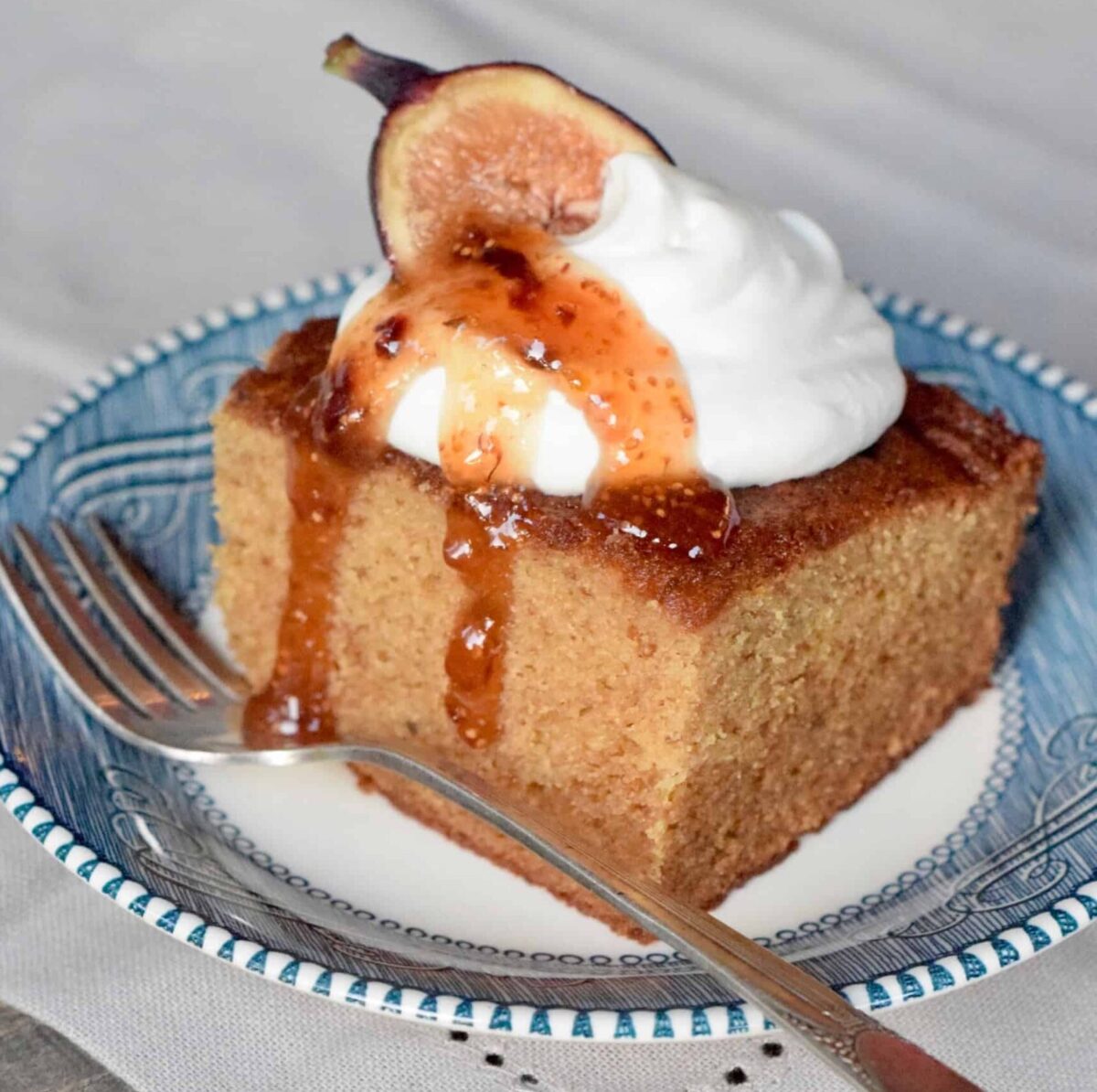 3. Maple Buttercream-Frosted Jam Cake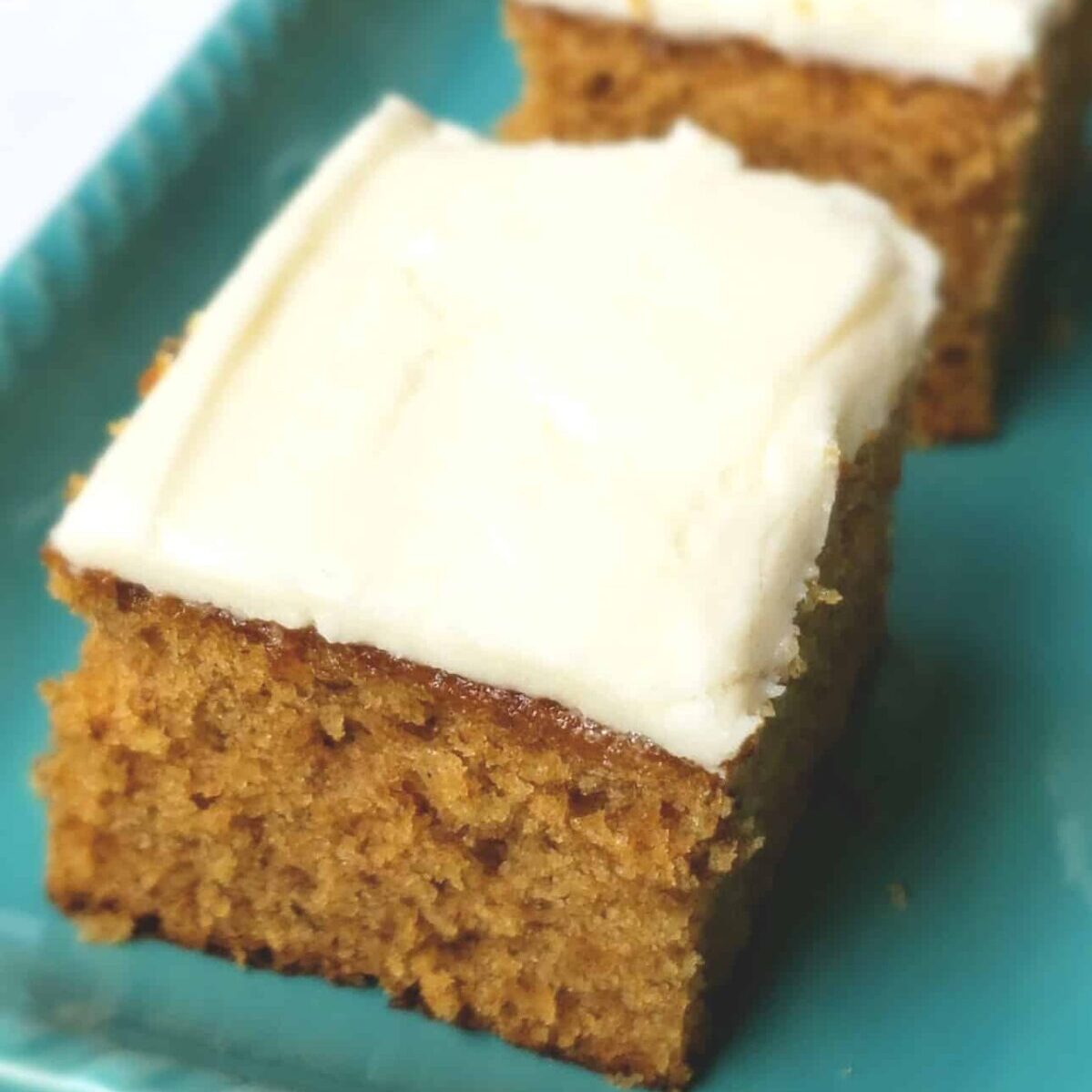 4. Easy Fig and Lemon Preserves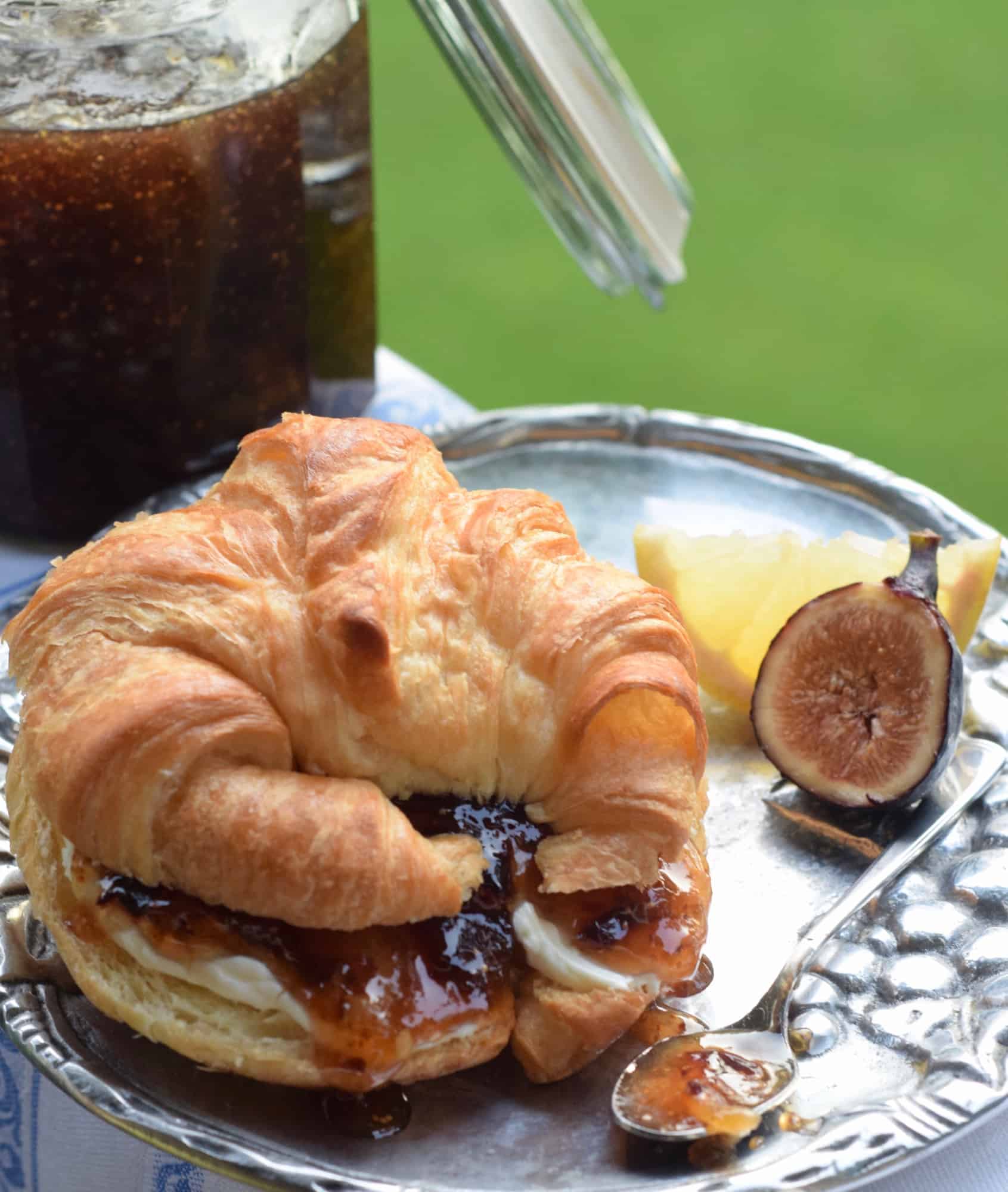 5. Sticky Fig Pudding Cake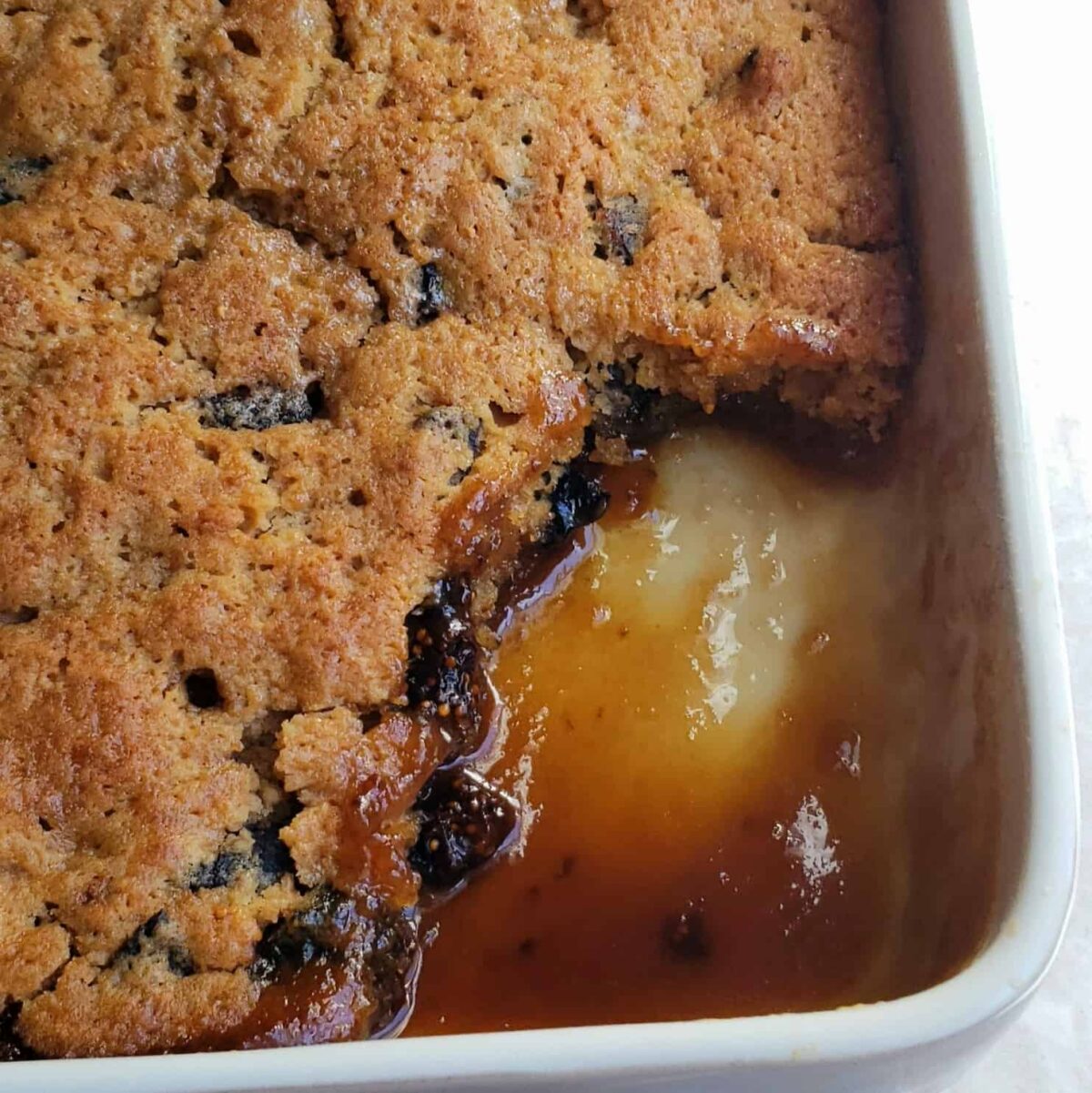 What exactly is a fig, anyways?
Hold on to your seat. Technically, figs are not fruit. They are inside-out flowers! Yep! Inverted flowers. Fig flowers bloom inside these pear-shaped pods that mature into the tender, sweet fruit we eat.
Read more about figs and how they are grown from Southern Living's article. Five of the most common figs are Adriatic, Black Mission Figs, Brown Turkey, Kadota, and Calimyrna.
For a list of the different types of figs, Spruce Eats has a general guide.
More easy recipes you may love
Persimmon Spice Sheet Cake with Maple Buttercream Frosting
Shortcut Chocolate-Cherry Pie (Galette)