Listen to my shortcut tips for your holiday cooking! Regan Miller Jones is an award-winning registered dietitian, created the food sharing blog Healthy Aperture, and hosts the podcast This Unmillenial Life that is listed on the NPR ONE app.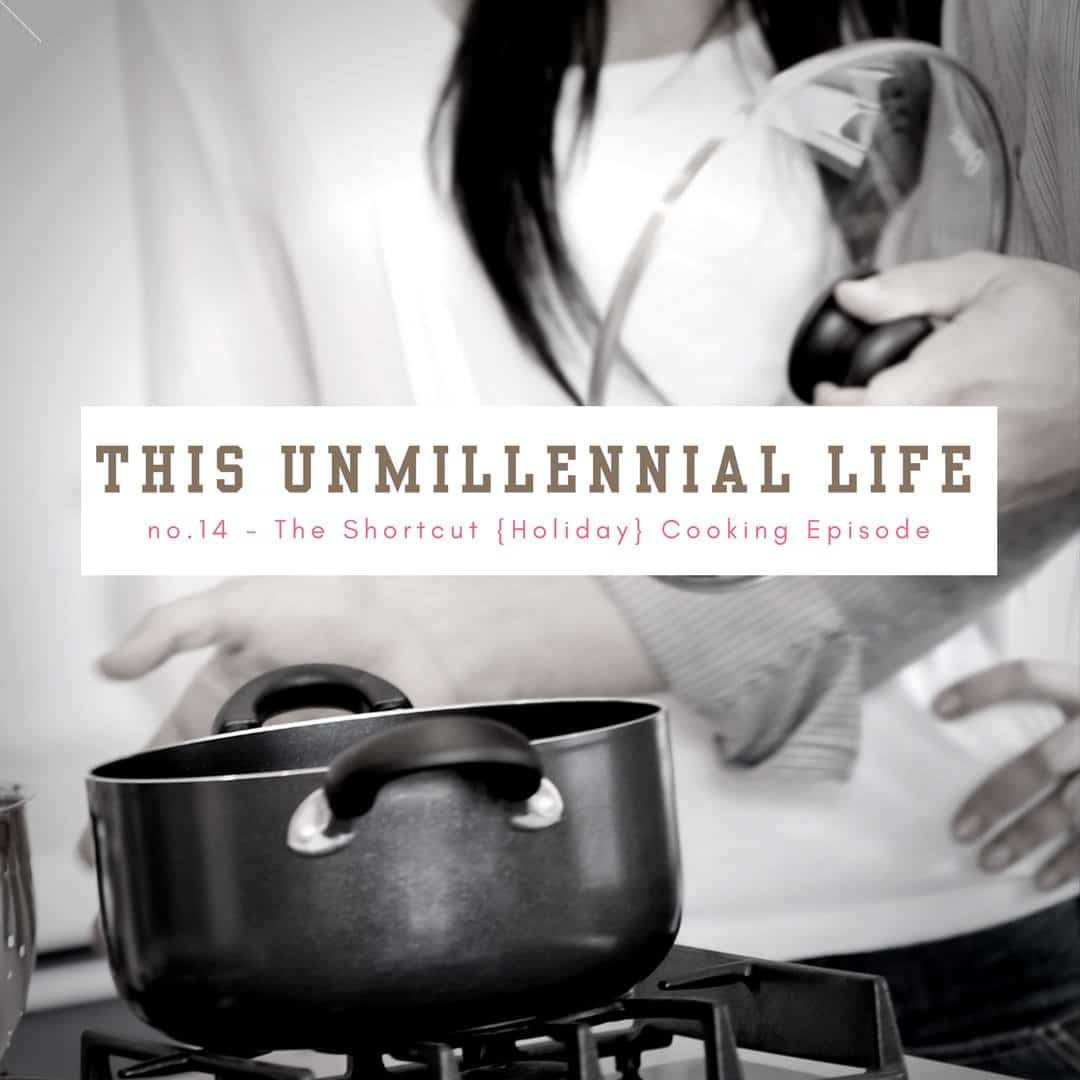 Click HERE for the link to listen to the podcast for all my shortcut tips.
While your on the site, check out the other interesting topics geared toward women that find themselves somewhere between a Millennial and a Baby Boomer.