From Hawaii, BFF with the Chef's Nicole Schwegman, interviews me (Kathleen Royal Phillips) on her podcast #8! We laugh, share food stories, reminisce about what we ate growing up in the South (her Grandmother was from the South), share funeral food dishes (yes, that's a thing in the South), and she asks me to explain what a Magic Cake is in detail-so I'm happy to talk cake with her.
Join us around the table as you drive home from work, watch your kids practice ball or take a brisk walk on your lunch break.
For a more detailed description of the podcast click here for the show page.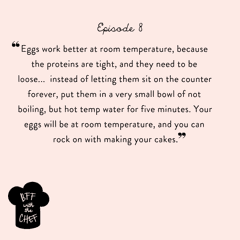 Three of the recipes I talk about are 2 Ingredient Biscuits From Scratch, Black Raspberry Vinaigrette, and Peach Freezer Marmalade. You can click on these recipes and go right to the blog story to get these recipes now.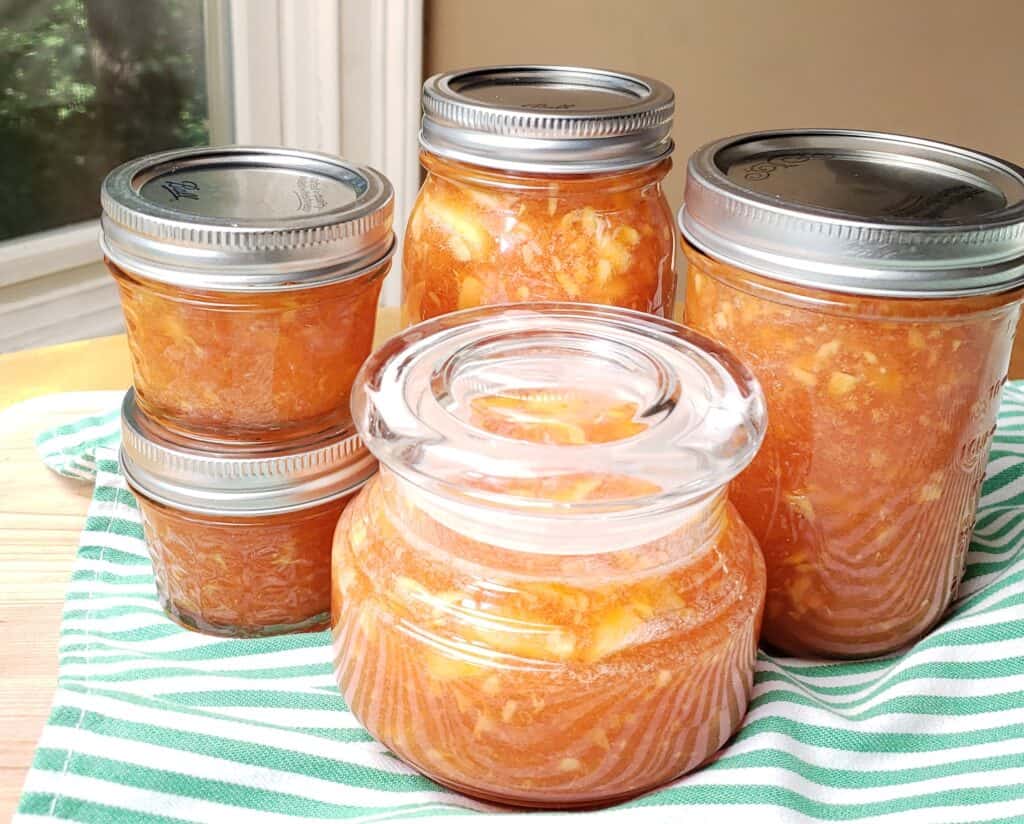 Peach Freezer Marmalade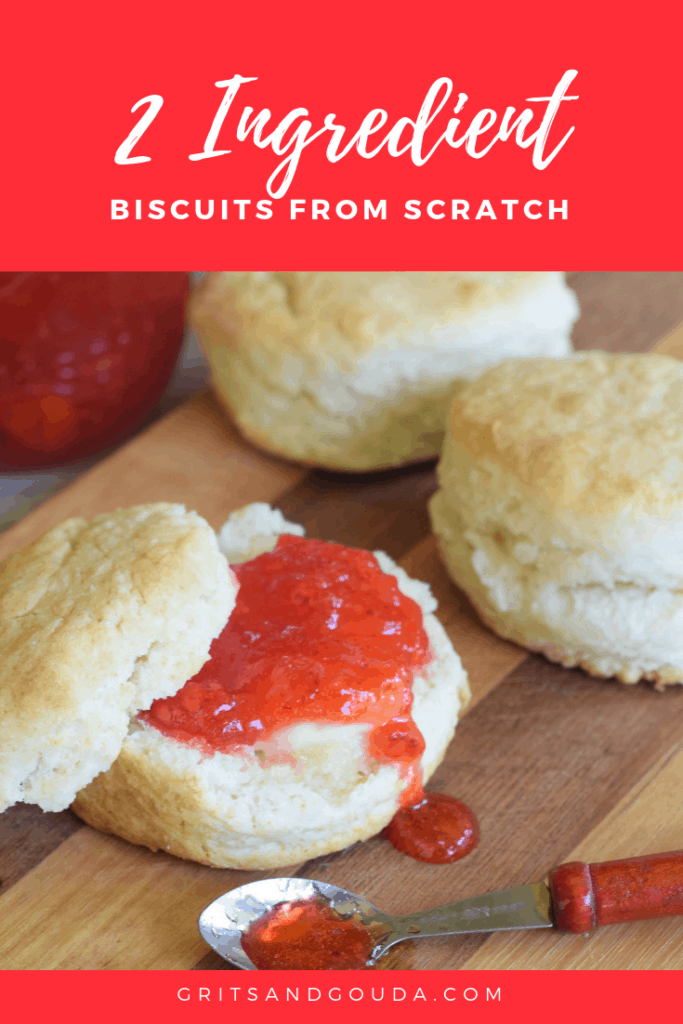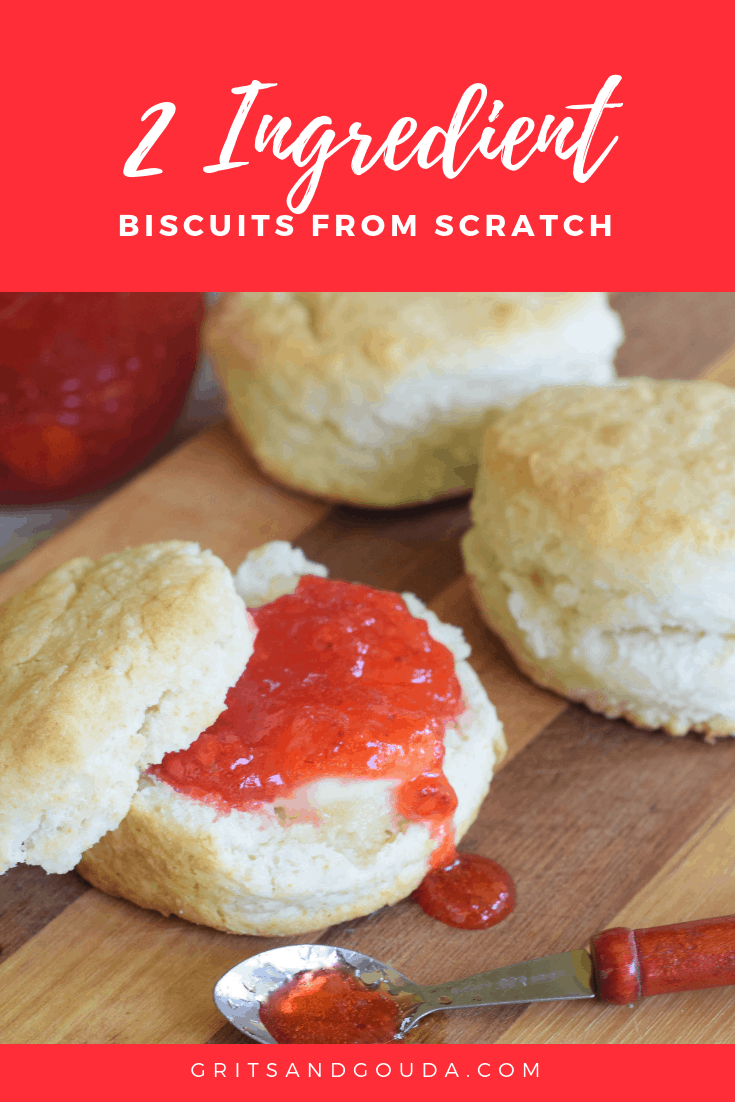 2 Ingredient Biscuits From Scratch
Black Raspberry or Blackberry Vinaigrette
We also chat about my Holiday Cooking Show coming up at the Gardendale Civic Center November 1. It is a fundraiser for my husband and son's nonprofit Outdoor Ability Foundation. They equip the young disabled outdoorsman (woman) and have presented seven Action Trackchairs to kids and young adults that show a passion for the outdoors but not the funds to purchase one of these chairs that start at $11,000.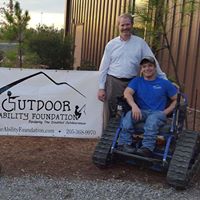 Read more about Outdoor Ability Foundation on my Community Page.
Leave a comment here and let me know your favorite topic on the podcast!
Be sure to follow me on Facebook, Instagram, Pinterest and Twitter and don't leave before you send me your email address here so you don't miss a single post on my Southern shortcut recipes!